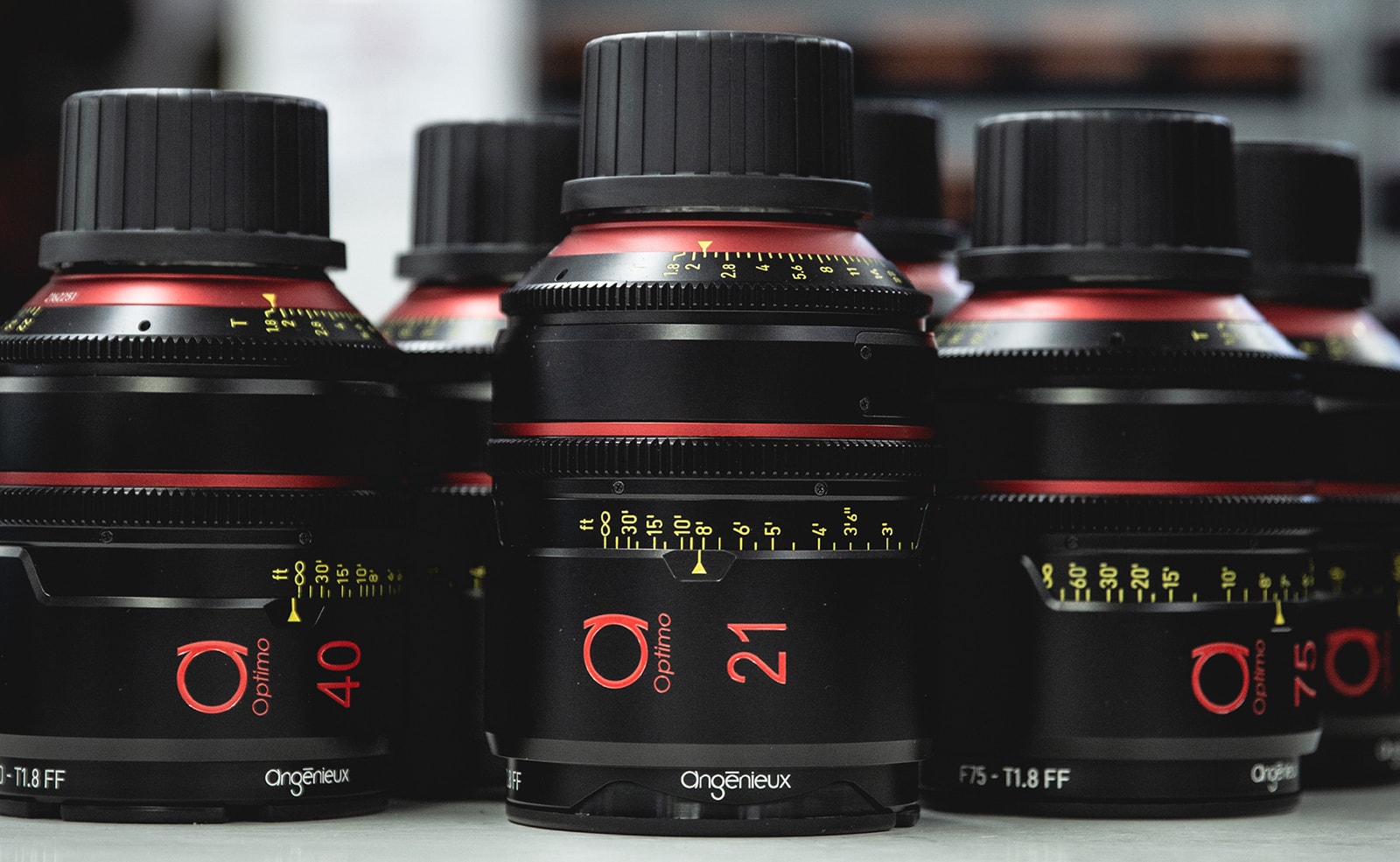 With branches in London and Manchester, UK rental house Shift 4 is continuing to expand the company and its inventory to further evolve the service offered to cinematographers working in high-end productions.
It is the first rental house in the UK to have a set of the new Angenieux Optimo Prime Full Frame lenses – the first full set of cine primes designed by the French manufacturer.
The company has also acquired all of the Full Frame Angenieux Zoom lenses, such as the Optimo Ultra 12x, EZ1 and EZ2, meaning Shift 4 now stocks the entire Angenieux Full Frame line-up.
Shift 4 is currently offering cinematographers the opportunity to visit their facilities to test the lenses, so please get in touch by emailing [email protected] if you would like to book a slot.