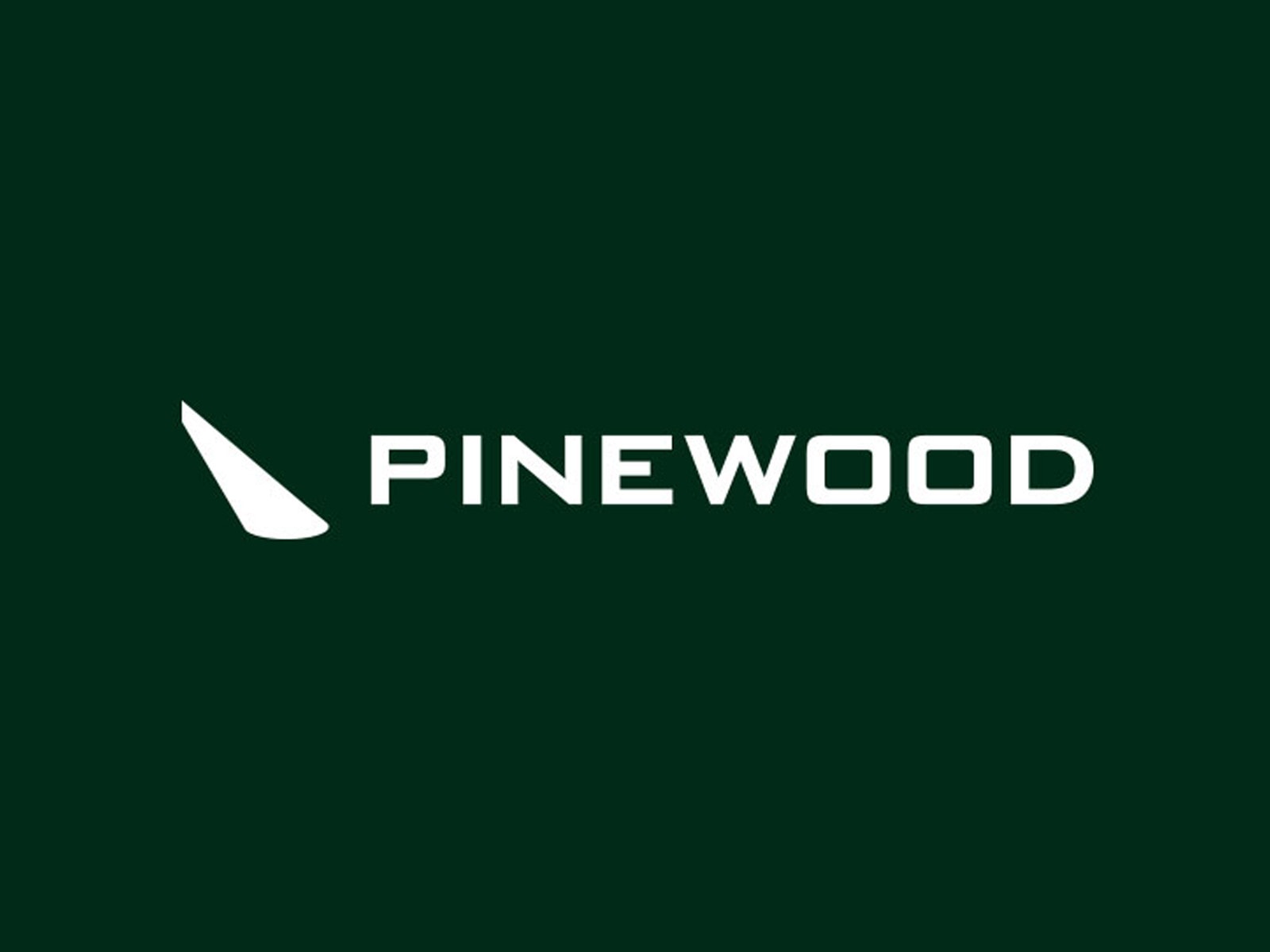 The work and pensions secretary Thérèse Coffey and minister for employment Mims Davies MP recently visited Pinewood Studios in Iver Heath, Buckinghamshire, to officially launch the Pinewood Group's Kickstart Scheme, and meet one of the eight participants who will join them on a six-month long placement.
The Kickstart Scheme is a government initiative aimed at combatting long-term unemployment for young people, a section of society hit particularly hard by the COVID-19 pandemic. It provides funding to create six-month job placements for 16 to 24 year olds on Universal Credit, with over 20,000 in work since the scheme launched last year – and an average of 400 starting their Kickstart placement every day over the last month.
Pinewood is one of a number of organisations taking part through a Kickstart gateway administered by the BFI.
Minister for employment Mims Davies MP said: "Pinewood Studios is putting our young people centre stage, helping them break into the UK's world renowned TV and film industry through the Kickstart Scheme. This is a prime example of how our Plan for Jobs is helping young people gain the valuable experience and skills needed to thrive in work."
Joy Morrissey MP for Beaconsfield commented: "Pinewood Studios is a key employer within my constituency, and I am deeply encouraged to see that they are supporting young people, living locally to gain valuable work experience in an exciting industry."
Paul Golding, chairman, Pinewood Group added: "Helping young people to develop their careers is an important priority at Pinewood. The Kickstart Scheme is an excellent initiative that we are pleased to be supporting.  I am committed to ensuring it is a success for all those who join our programme and I look forward to welcoming them to the studios".
Ben Roberts, chief executive of the BFI said: "We're delighted to be the Kickstart gateway for Pinewood Studios, as well as a number of other screen and creative organisations around the UK, enabling them to offer much sought-after employment and training opportunities to young people in their local area. The Kickstart Scheme is an exciting new addition in our aim to ensure the future success of the UK's film industry by investing in skills and individuals regardless of background."
Pinewood Group have joined the nationwide Kickstart Scheme by employing eight young people. The successful candidates were referred by local Jobcentre Plus within Buckinghamshire and then completed the application and interview process. Pinewood Group have offered the largest number of placements to date out of the organisations from the creative industries brought together through the BFI gateway.
The positions with Pinewood Group are within a number of departments such as operations, TV studios and post production. The roles have been posted via High Wycombe and Aylesbury Jobcentres in Buckinghamshire. One candidate, who lives locally, has started their placement this week with the remaining due to start by June 2021. There are still vacancies available in our Operations department and young people registered with these Jobcentres should speak to their Work Coaches regarding the opportunities.
In its role as Kickstart gateway, the BFI supported Pinewood Studios' application to the scheme, administers funds from the Department for Work and Pensions (DWP), and is providing wrap-around support and training delivered by The Skills Builder Partnership to help the young people settle into the world of work and prepare for the next step beyond the Kickstart programme, including applying for jobs, CV writing, interview skills, leadership and teamwork.