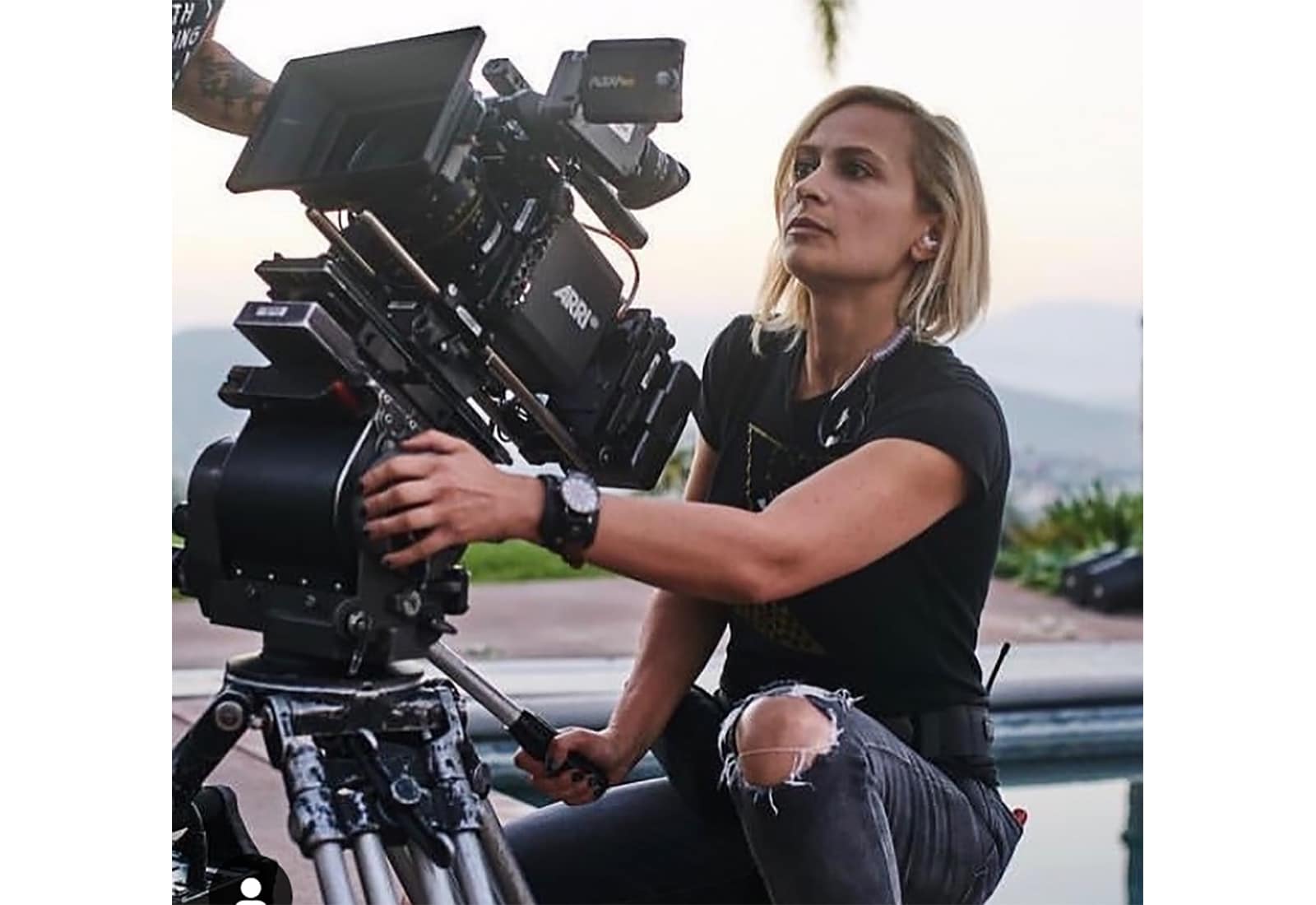 Over 200 members of the cinematography community have released the following open letter regarding the tragic loss of Halyna Hutchins:
In wake of the incident on the set of Rust and the tragic loss of our colleague, Halyna Hutchins, we pledge that no protocol will ever be safer than removing the possibility of a firearm death on set by banning blanks and functional firearms for filmmaking purposes. We stand together in the belief that technological advancements in the props and visual effects departments have long exceeded the need to rely on real guns to be used for filming.
Halyna Hutchins was an incredible rising-star cinematographer who passionately loved her job and cared deeply about the images she created. She was a friend, a colleague, a part of our cinematography community. Her death by shooting on Oct. 21, 2021, by a live firearm expelled on the set of the film Rust was senseless, negligent and avoidable.
We are Halyna Hutchins' fellow directors of photography and we vow to not let her death be in vain.
We are calling for immediate action from our union leadership, our producers and our lawmakers to affect unified change on our behalf:
BAN all FUNCTIONAL FIREARMS on set.
We vow to no longer knowingly work on projects using FUNCTIONAL FIREARMS for filming purposes.
We vow to no longer put ourselves and our crew in these unnecessarily lethal situations. We have safe alternatives in VFX and NON-functional FIREARMS.
We won't sit back and wait for the industry to change. We have a duty to effect change within the industry ourselves.
Halyna Hutchins was a spirited artist who would take action if this tragedy happened to a member of her cinematography community.
Please honour her by signing the vow alongside us and by spreading her name.
Let us effect lasting change in her honour.
#HalynasLAW #HereForHalyna #NoFunctionalFirearms #BanBlanks