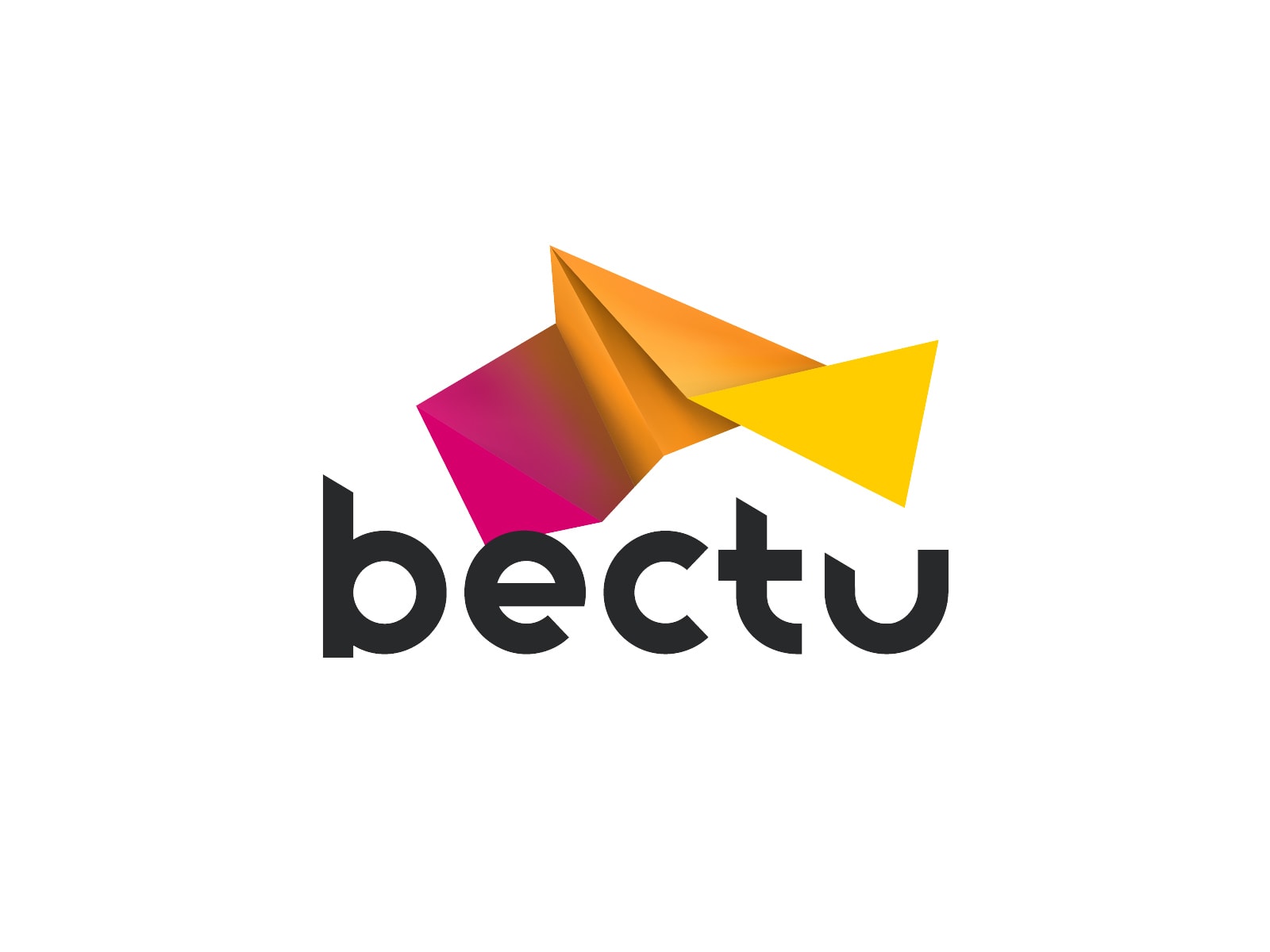 Bectu is calling for a meeting of industry bosses, following an open letter signed by 1000 workers from across the film and TV industry.
The letter, penned by producer and Bectu representative Meriel Beale, demands an end to a culture that turns a blind eye to predators and harassers operating in plain sight.
It has been signed by figures from across the industry, including head of Bectu Philippa Childs, former Channel 4 commissioner Kelly Webb-Lamb, broadcasters Ashanti Omkar, Dermot O'Leary and Joe Lycett, actors Lourdes Faberes and Rupert Graves, presenter Sarah-Jane Crawford, and countless others from writers and producers, to camera operators and make-up artists.
Head of Bectu, Philippa Childs said: "This cannot end with an open letter and social media outrage, and Bectu is calling for a meeting of industry bosses to establish meaningful, structural change to finally stamp out this scourge on our industry.
"The film and TV industry is powered by creative, inventive, and hard-working people, many of whom are freelancers. Freelancers regularly move between productions, with no HR departments, no formal recruitment processes, and very little power. There are very few of the checks and balances that we expect to see in most workplaces. This haphazard approach to hiring and firing bakes in pre-existing inequalities and can very easily lead to an unchallenged culture of bullying and sexual harassment.
"Bectu hears over and over again from members who fear that speaking out will mean that they won't work in the industry again and that their careers will be permanently damaged. Without meaningful, structural change on hiring practises, having some dedicated resource on set to support freelancers and rethinking how productions are managed, I fear that the allegations in the Guardian this week will be repeated again and again."