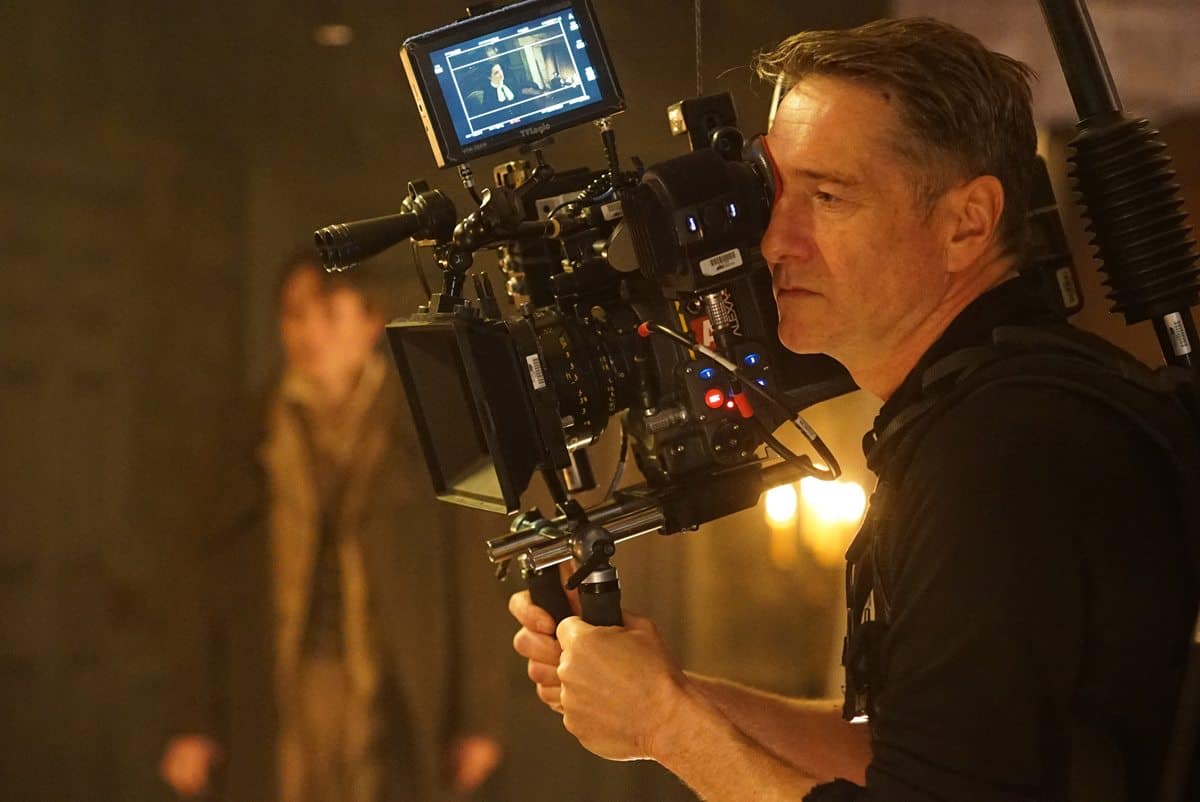 Cinematographer Mike Eley BSC has been elected the new president of the British Society Of Cinematographers. Eley, whose credits include Touching The Void (2003), Nanny McPhee And The Big Bang (2010), Ronaldo (2015) and My Cousin Rachel (2017), takes over the reins from Barry Ackroyd BSC who served as president from 2014.
"It is an enormous honour and privilege to be voted president of the BSC by my fellow governors," said Eley. "On behalf of the board and all BSC members, I would like to thank Barry for his leadership these last three years. We live and work in interesting times and the BSC's stand for excellence is needed more than ever. Here's to 'Preserving The Vision' and, to paraphrase our immediate past president, 'Viva the Cinematographer!'"
Eley will further outline his vision and the objectives of his presidency in the September edition of British Cinematographer Magazine.
In the meantime, the winner of the BSC Award for Best Cinematography In A Theatrical Release will be announced during the BSC Annual Summer Lunch at Pinewood Studios on Sunday 16th July. The nominees are: Bradford Young ASC for Arrival, Linus Sandgren FSF ASC for La La Land, Greig Fraser ACS ASC for Lion, James Laxton for Moonlight and Seamus McGarvey BSC ASC for Nocturnal Animals.