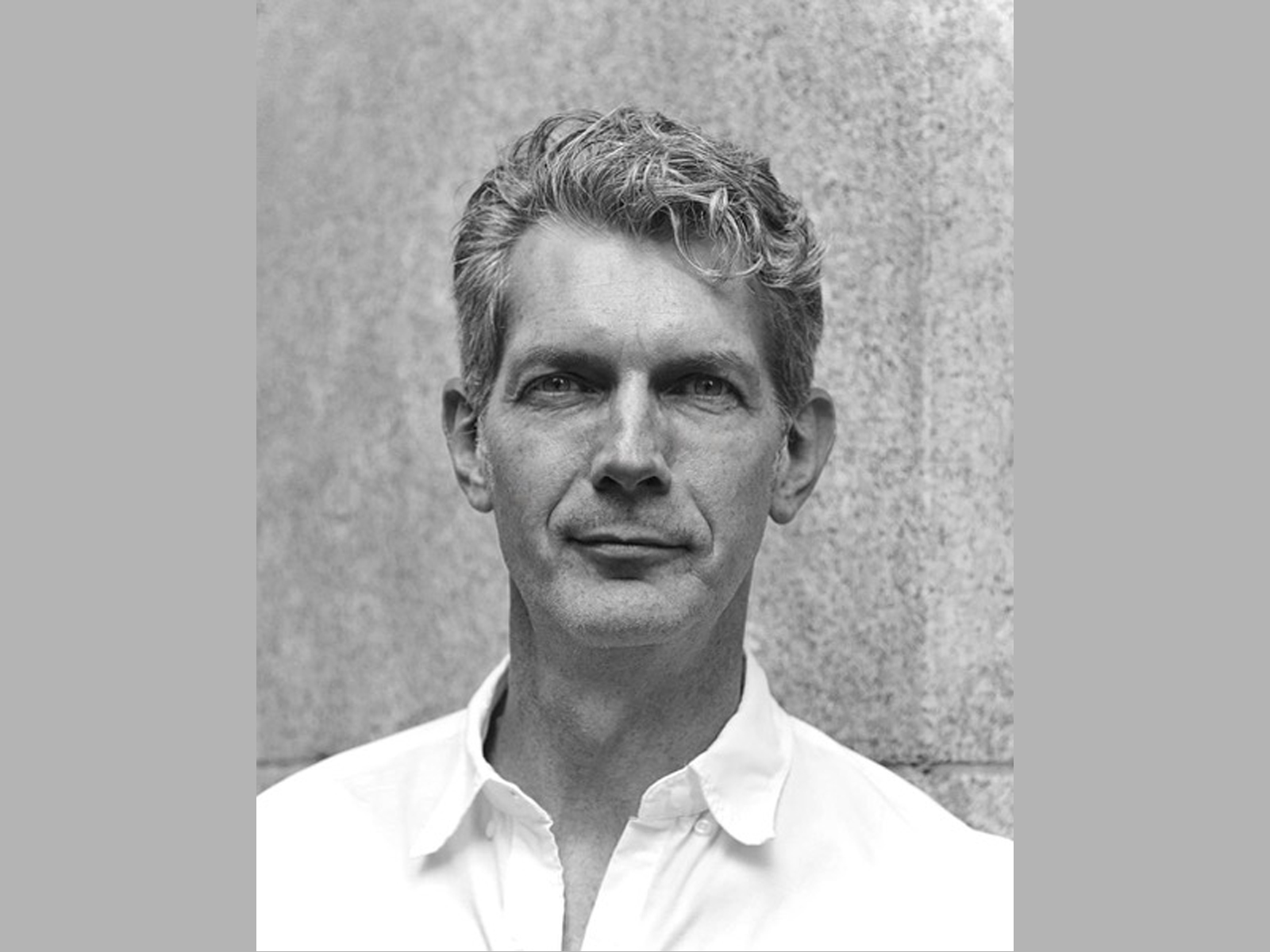 With an illustrious career path in VFX that has spanned the past 30 years, Tony Robins joins Harbor as managing director, advertising with immediate effect, announced founder and CEO Zak Tucker.
Robins joins from The Mill's New York studio where he spent 14 years as a pioneering artist and creative leader, rising from Head of 2D to Director of Operations and then to Managing Director.
Robins is credited with forging top creative relationships and being a driving force behind a host of award-winning creative successes with multiple agencies on thousands of commercials across the globe. 
Major brands have included Samsung, Geico, Ford, Mercedes, Porsche, Cadillac, AT&T, Jeep, Aflac, Duracell, Liberty Mutual, HPE, United, Visa, and Capital One.  He has relationships with major agencies such as Havas, Publicis, Arts and Letters, FCB and BBH. The list of directing talent he has VFX supervised with includes Janusz Kaminski, Max Malkin, Simon McQuoid, Spike Lee, Markus Walter, David Shafei, Aaron Stoller, Antoine Bardous-Jacquet, Steve Ayson, and Wayne McClammy.    
Career highlights have included award-winning spots for Nike's "Michael Jordan-Bugs Bunny," Geico's "Hump Day Camel," and Bud Light's award-winning "Game of Thrones" Superbowl campaign.  
Other award-winning campaigns include collaborations with Wieden+Kennedy on such Nike spots as Michael Jordan/Bugs Bunny, Bo Knows, Deion Sanders, Coca Cola, and the launch of Euro Disney. Upon moving to NYC, he was hired to start Spontaneous Combustion as ECD, which under his guidance, grew more than 5x in two years. He then freelanced for 5+ years working at all the main premier houses in NYC, such as Charlex, The Mill, and MTV.    
Robins said of his new role at Harbor: "I have always gravitated towards opportunities where I can participate with like-minded people to make a difference. Harbor offers that opportunity to participate in the growth of the company while helping the staff achieve their goals which has always been a core value for me. I am excited to bring my experience as an artist, manager and leader and join forces with the community at Harbor." 
Commenting on Robins' new role with Harbor, Zak Tucker said: "Harbor's philosophy has always been to lead with top-flight artistry, purposeful workflows, and frictionless execution, all leading to an elevated creative experience. Tony's background as an artist, and extensive track record executing premium advertising, dovetails with his workflow innovation, and business development expertise allowing him to approach operations holistically for clients, artists, and production. His thoughtful and humanistic approach to people management means that Harbor will continue to be a place where talent from all backgrounds and disciplines will seek to call home. Tony is a significant addition to our team, and we look forward to his contribution in expanding our operations and capabilities in delivering premium advertising."