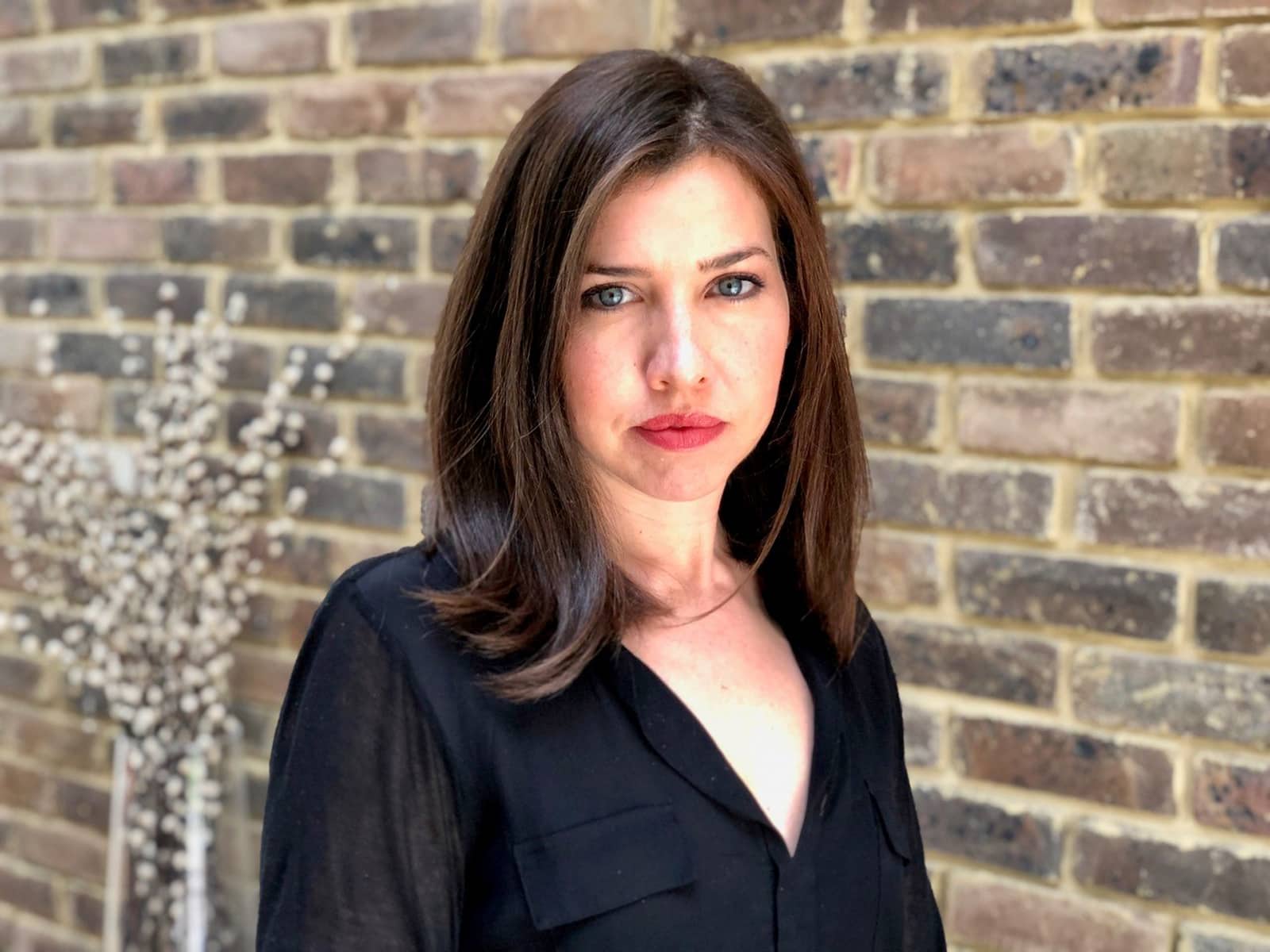 BlueBolt has announced the internal promotion of Tracy McCreary from executive producer to managing director. 
Joining co-founders Lucy Ainsworth-Taylor (CEO) and Angela Barson (creative director), McCreary will be involved in helping to push the company forward in its growth and scope of work. McCreary joined the BlueBolt team in 2015 after a substantial career working on many Hollywood feature films where she was part of the production team for Iron Man 2, Indiana Jones and the Kingdom of the Crystal Skull, and X-Men: The Last Stand, among others.  
On moving to London, McCreary joined the award-winning VFX studio, her production background being a large draw to the company. In the last six years, McCreary had grown to become a huge asset to BlueBolt. Her energy and professionalism have been instrumental in the smooth running of the business.  
On her promotion McCreary said: "Being promoted to MD of BlueBolt is such a fantastic opportunity and an immense privilege. My first challenge as MD, post-pandemic, is to make sure that everyone is safe, happy and adapting to the new way of working as we gradually start to get back to the studio. We are embracing new workflows and looking to technology to revolutionise the way we work.
"BlueBolt prioritises promoting from within, so I am looking forward to working on new initiatives to nurture in-house talent and help careers grow.  More importantly, the inclusive and positive company culture is pivotal to BlueBolt's success, so I plan to make every effort to maintain and develop this. The company is busier than ever at the moment with a very exciting slate of projects, so I know I will have my work cut out."