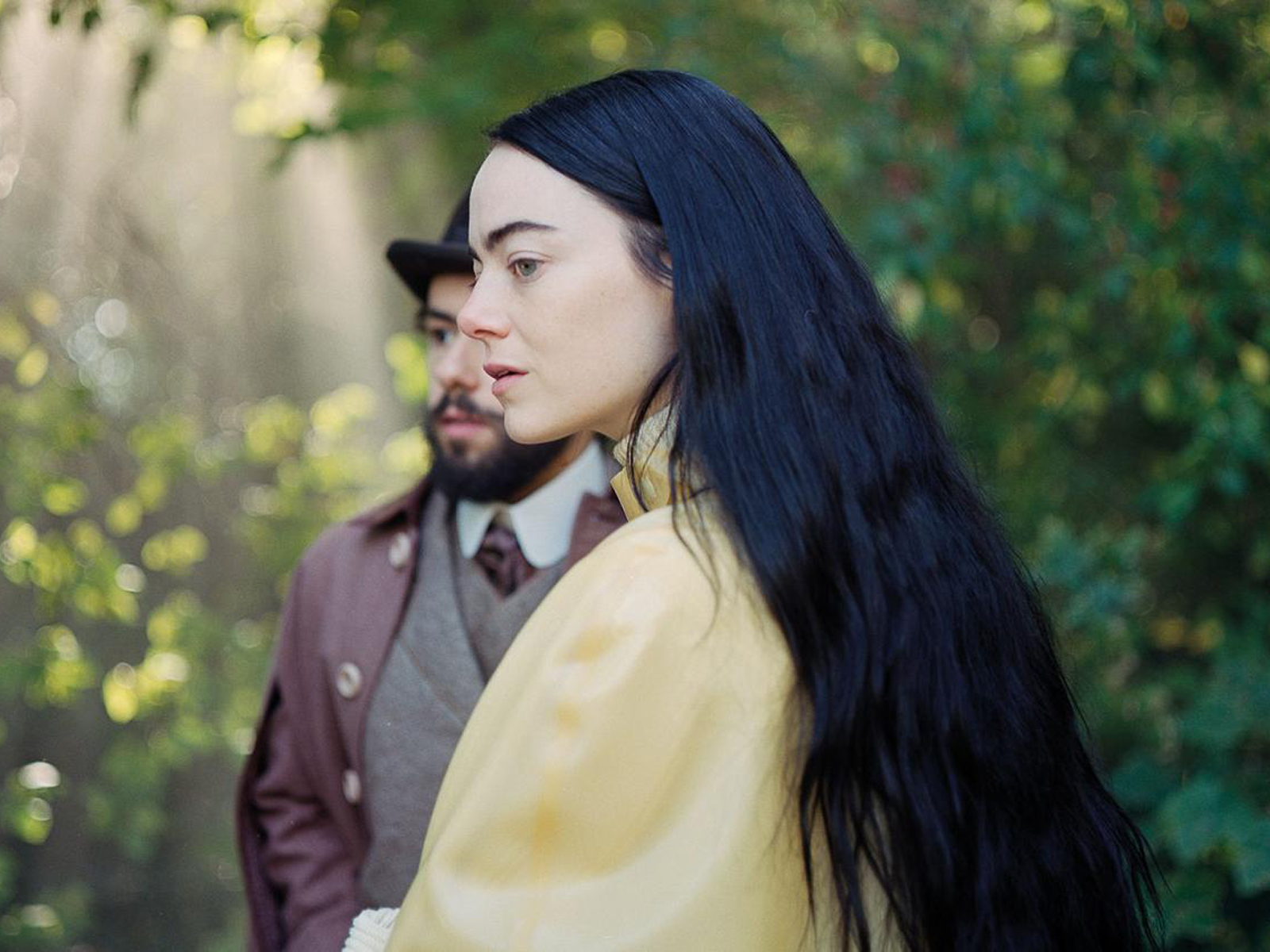 The 80th Venice Film Festival handed out its awards and Yorgos Lanthimos has clinched the top prize with his latest feature Poor Things, shot by Robbie Ryan BSC ISC.
The Greek filmmaker's latest feature is based on Alasdair Gray's 1992 novel of the same name and follows Emma Stone as Bella Baxter, a creation of the brilliant and unorthodox scientist played by Dafoe in an echo of Mary Shelley's classic horror novel Frankenstein. Mark Ruffalo plays a slick and debauched lawyer.
Dedicating the award to his lead actress, Lanthimos said Poor Things wouldn't exist "without Emma Stone."
"This film is her in front and behind the camera," he added.
Elsewhere, Japanese filmmaker Ryusuke Hamaguchi took the Grand Jury Prize with Evil Does Not Exist, his follow-up to Drive My Car. Priscilla breakout Cailee Spaeny took the Best Actress prize for her performance in Sofia Coppola's biopic while Best Actor went to Peter Sarsgaard for Memory, by Michel Franco.
–
Golden Lion
Poor Things, Yorgos Lanthimos
Silver Lion Grand Jury Prize
Evil Does Not Exist, Ryusuke Hamaguchi
Silver Lion Best Director
Matteo Garrone, Io Capitano
Special Jury Prize
Green Border, Agnieszka Holland
Best Screenplay
Pablo Larrain and Guillermo Calderón, El Conde
Best Actress
Cailee Spaeny, Priscilla
Best Actor
Peter Sarsgaard, Memory
Marcello Mastroianni Award for Best New Young Actor or Actress
Seydou Sarr, Io Capitano
HORIZONS
Best Film
Explanation For Everything, Gábor Reisz
Best Director
Mika Gustafson, Paradise Is Burning
Special Jury Prize
Una Sterminata Domenica, Alain Parroni
Best Actress
Margarita Rosa De Francisco, El Paraiso
Best Actor
Tergel Bold-Erdene, City of Wind
Best Screenplay
El Paraiso, Enrico Maria Artale
Best Short Film
A Short Trip, Erenik Beqiri
Lion of the Future – Luigi De Laurentiis Award for a Debut Film
Love Is A Gun, Lee Hong-Chi
HORIZONS EXTRA
Audience Award
FELICITÀ (HAPPINESS), Micaela Ramazzotti
VENICE CLASSICS
Best Documentary
Thank You Very Much, Alex Braverman
Best Restored Film
OHIKKOSHI (MOVING), Shinji Somai
VENICE IMMERSIVE
Grand Jury Prize
Songs For A Passerby, Celine Daemen
Special Jury Prize
Flow, Adriaan Lokman
Immersive Achievement Prize
Emperor, Marion Burger, Ilan Cohen