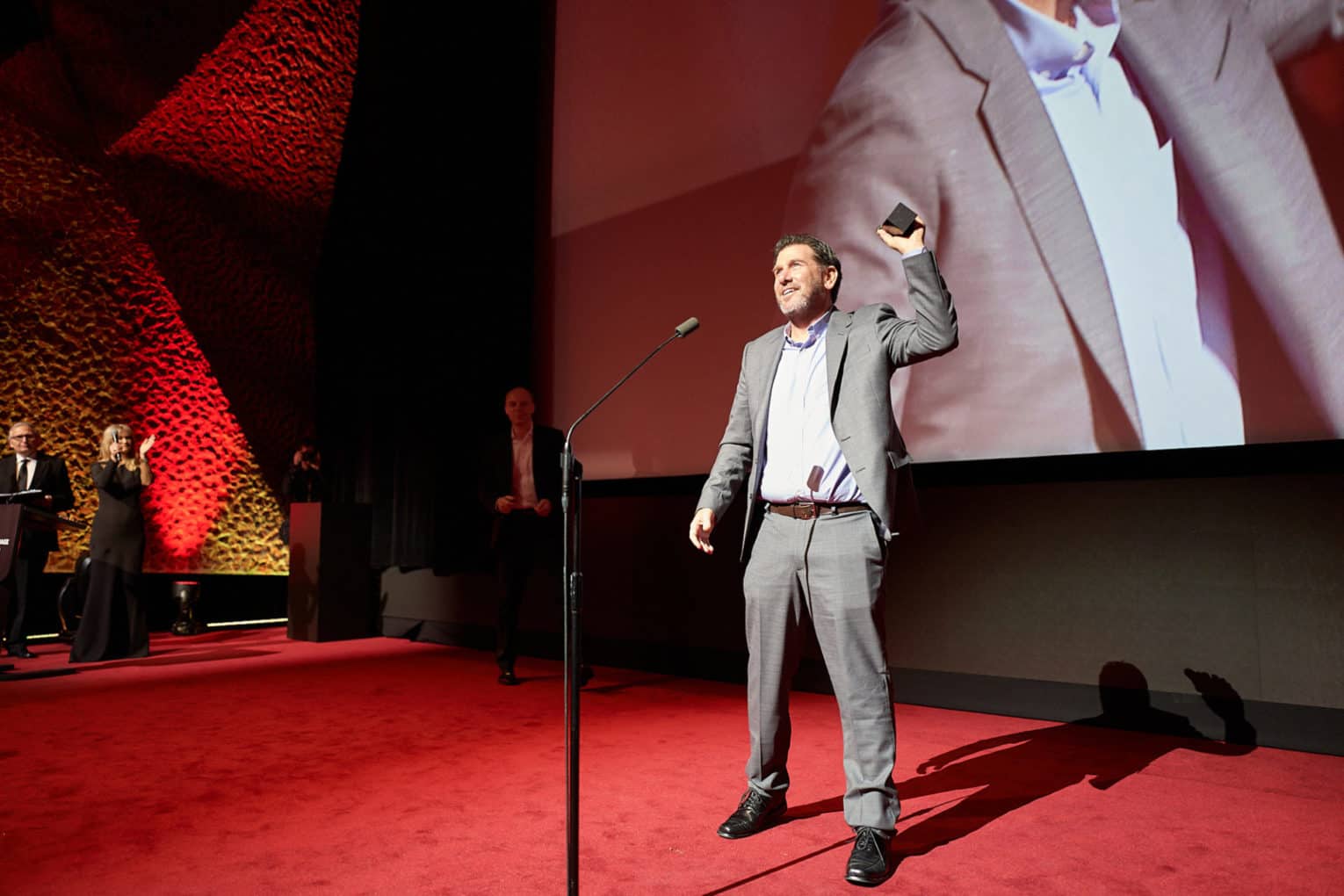 The 2019 EnergaCamerimage festival in Toruń, dedicated to the art of cinematography, concluded at a gala closing-night ceremony on Saturday night (16th November), with Joker taking away the prestigious 'Golden Frog'.
Cinematographer Lawrence Sher was awarded the top prize, the Golden Frog, in addition to the Audience Prize, while The Bronze Frog was awarded to The Painted Bird DP Vladimír Smutný, which also took home the FIPRESCI Award, while The Two Popes DP César Charlone won the Silver Frog.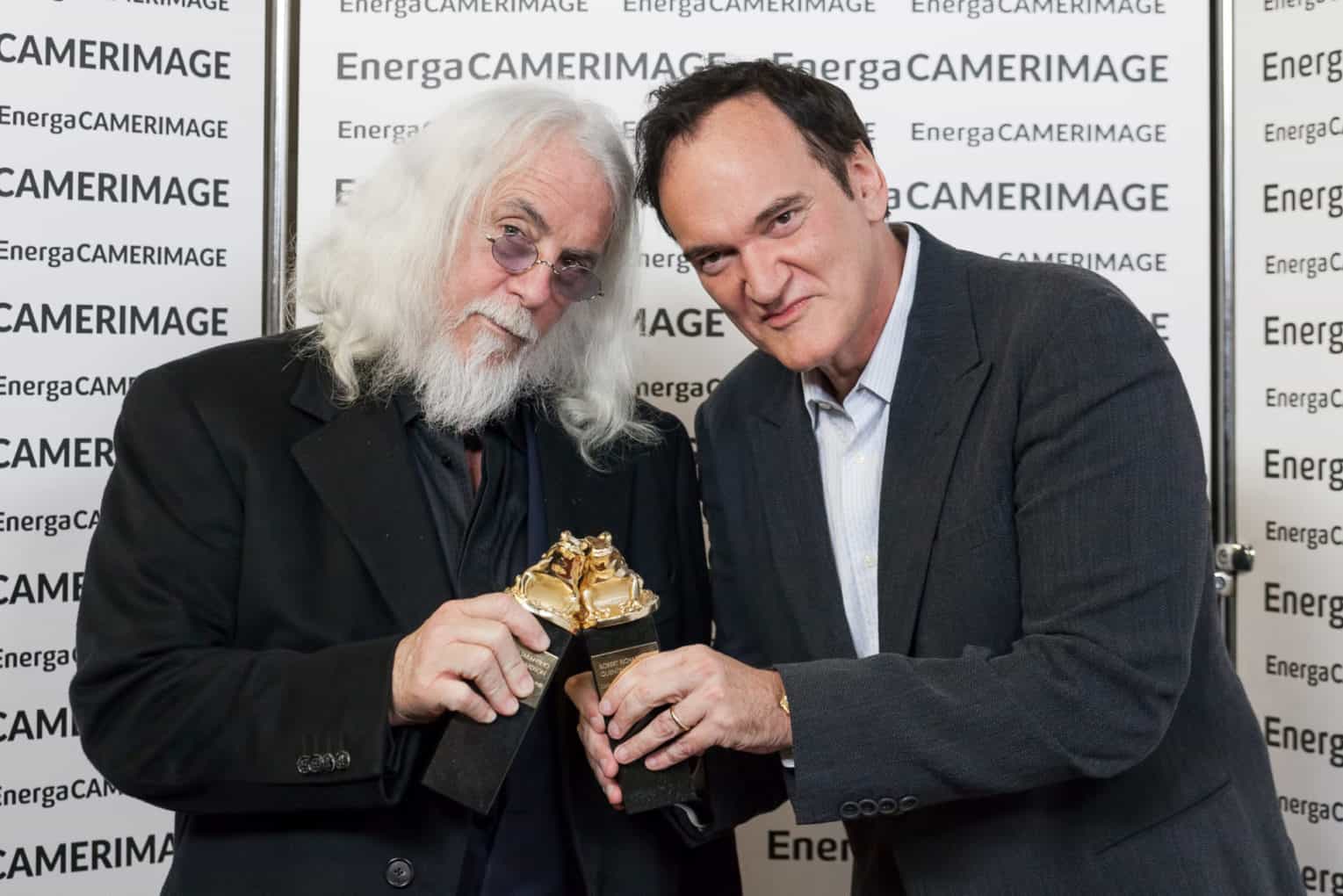 Three-time Academy award winning cinematographer Robert Richardson ASC and director Quentin Tarantino, whose film Once Upon A Time In Hollywood was the closing-night screening, were in attendance to accept the 'Cinematographer-Director Duo Award', while the British Society of Cinematographers (BSC) were presented with a special award in recognition of their 70th Anniversary this year.
John Bailey ASC, the most-recent past president of AMPAS was presented with the Lifetime Achievement Award, whilst Richard Gere – who starred in Days of Heaven (1978) whilst Bailey operated camera – received the festival's special award to an actor.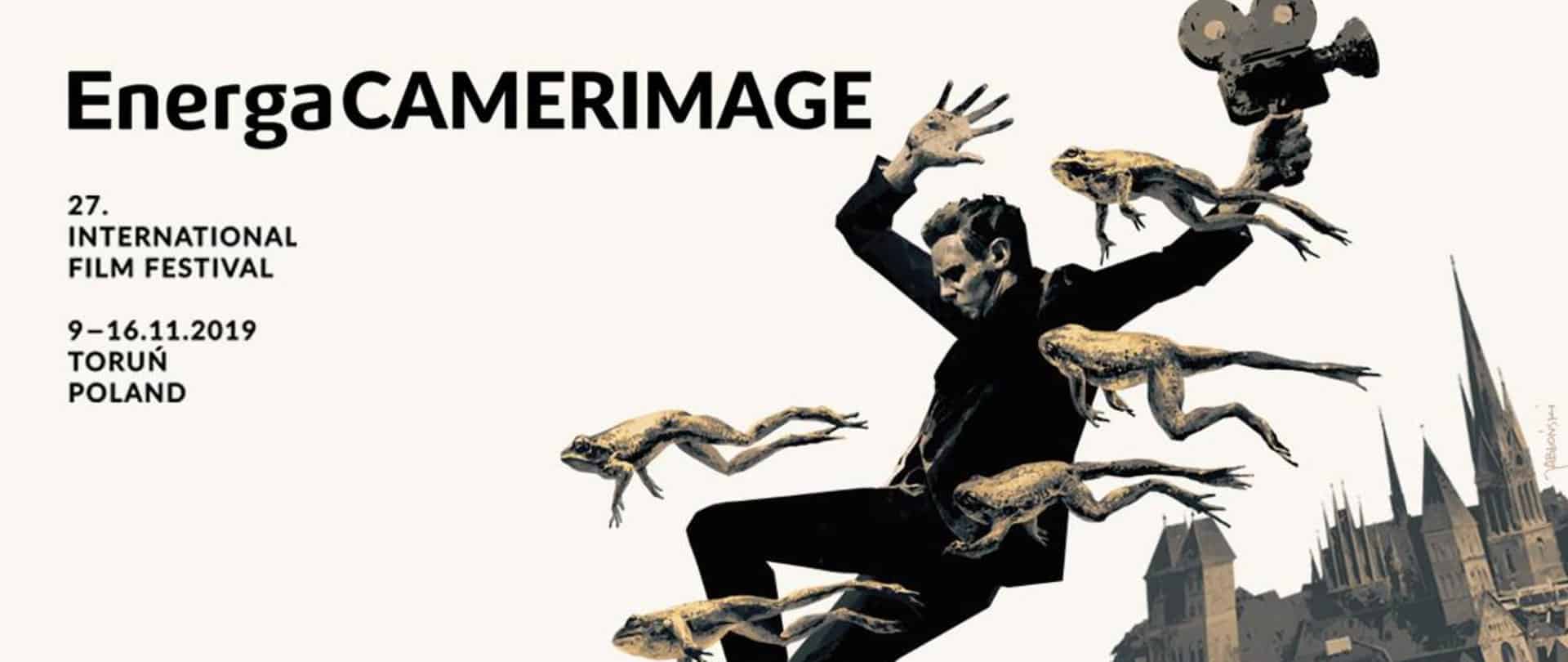 The full list of competition winners were:
Golden Frog: Joker
DP: Lawrence Sher | Dir: Todd Phillips
Silver Frog: The Two Popes
DP: César Charlone | Dir: Fernando Meirelles
Bronze Frog: The Painted Bird
DP: Vladimír Smutný | Dir: Václav Marhoul
FIPRESCI Award: The Painted Bird
DP: Vladimír Smutný | Dir: Václav Marhoul
Audience Award: Joker
DP: Lawrence Sher | Dir: Todd Phillips
Best Polish Film: Mister T.
DP: Artur Bajerski | Dir: Marcin Krzyształowicz
Laszlo Kovacs Student Award (Golden Tadpole): Lefty/Righty
DP: Alfonso Herrera Salcedo | Dir: Max Walker-Silverman | School: NYU – Tisch School of the Arts
Silver Tadpole: Mariam and Natan
DP: David Bajerski | Dir: David Bajerski | School: Łódź Film School
Bronze Tadpole: The Last Children in Paradise
DP: Felix Pflieger | Dir: Anna Roller | School: HFF München – Hochschule für Fernsehen und Film
Golden Frog — best documentary feature: Midnight Family
DP: Luke Lorentzen | Dir: Luke Lorentzen
Golden Frog — best docudrama: Marek Edelman… and There Was Love in the Ghetto
DP: Jakub Kijowski, Jolanta Dylewska | Dir: Jolanta Dylewska
Documentary Shorts Competition
Golden Frog — Grand Prix: Kamali
DP: Jake Gabbay | Dir: Sasha Rainbow
Special Mention: Oneself
DP: Christiaan van Leeuwen | Dir: Carolien van Maaswaal
Best Director's Debut: Pacified
DP: Laura Merians | Dir: Paxton Winters
Best Cinematographer's Debut: Pacified
DP: Laura Merians | Dir: Paxton Winters
Best Music Video: James Massiah "Natural Born Killer (Ride for Me)"
DP: Mauro Chiarello | Dir: Ian Pons Jewell
Best Cinematography In A Music Video: Jon Hopkins "Singularity"
DP: Khalid Mohtaseb | Dir: Seb Edwards
Best TV Pilot: Euphoria
DP: Marcell Rév | Dir: Augustine Frizzell