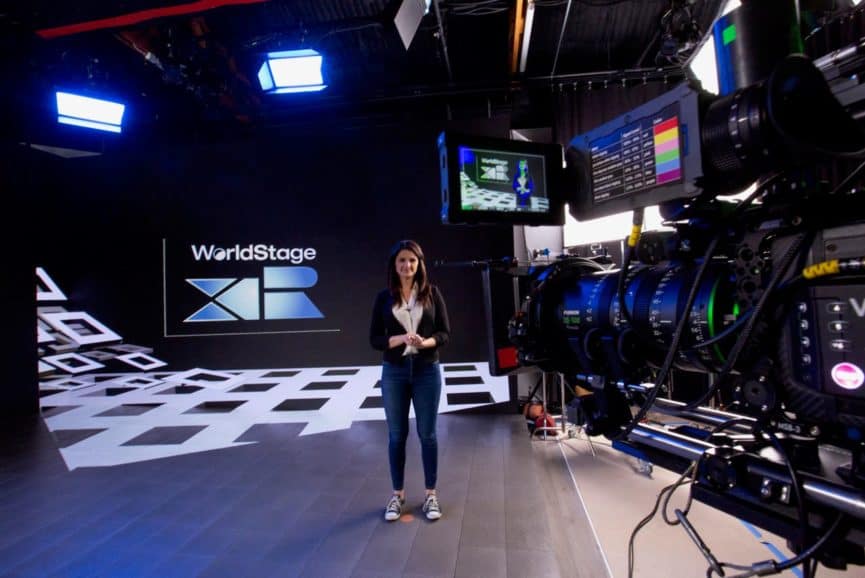 Fujifilm UK has announced the free ZEISS eXtended Data firmware update for the Fujinon Premista Series lenses. The 28-100mm T2.9 and the 80-250mm T2.9-3.5 can be updated at the Fujinon Service Centre in London. The early 2021 delivery of the Premista 19-45mm T2.9 will ship with full eXtended Data functionality.
This firmware release coincides with December's Sony VENICE Version 6.0 firmware update, as well as the RED DSMC2 Release Build Version 7.4.1, and the massive uptake in virtual production. The Fujinon Premista Version D firmware update has been tested and is fully compatible with not only camera manufacturers and third-party production software and technology companies such as Transvideo, Pomfort, and Ambient Recording, but also with the Unity and Unreal gaming engines prevalent in the growing virtual production space.
"In addition to providing production value, the amount of time and money the eXtended Data technology saves can be considerable, particularly for VFX work and the rapid emergence of virtual production" said Marc Cattrall, Cine Market Development Manager at Fujifilm UK. "Sony and RED have both been able to read Zeiss eXtended Data workflow shading and distortion values from compatible prime lenses for a while, so the idea that workhorse cameras like the VENICE and DSMC2 can now record this data via the mount hotshoe from Premista zoom lenses is very exciting."
Based on Cooke's /i1  technology, the ZEISS eXtended Data software is a unique technology that helps to streamline and increase the accuracy of the image capture and processing workflow. Additionally, it transfers real-time information about lens distortion and shading characteristics, allowing VFX artists and other creatives to preserve the character of the lens without the need to shoot grid tests.