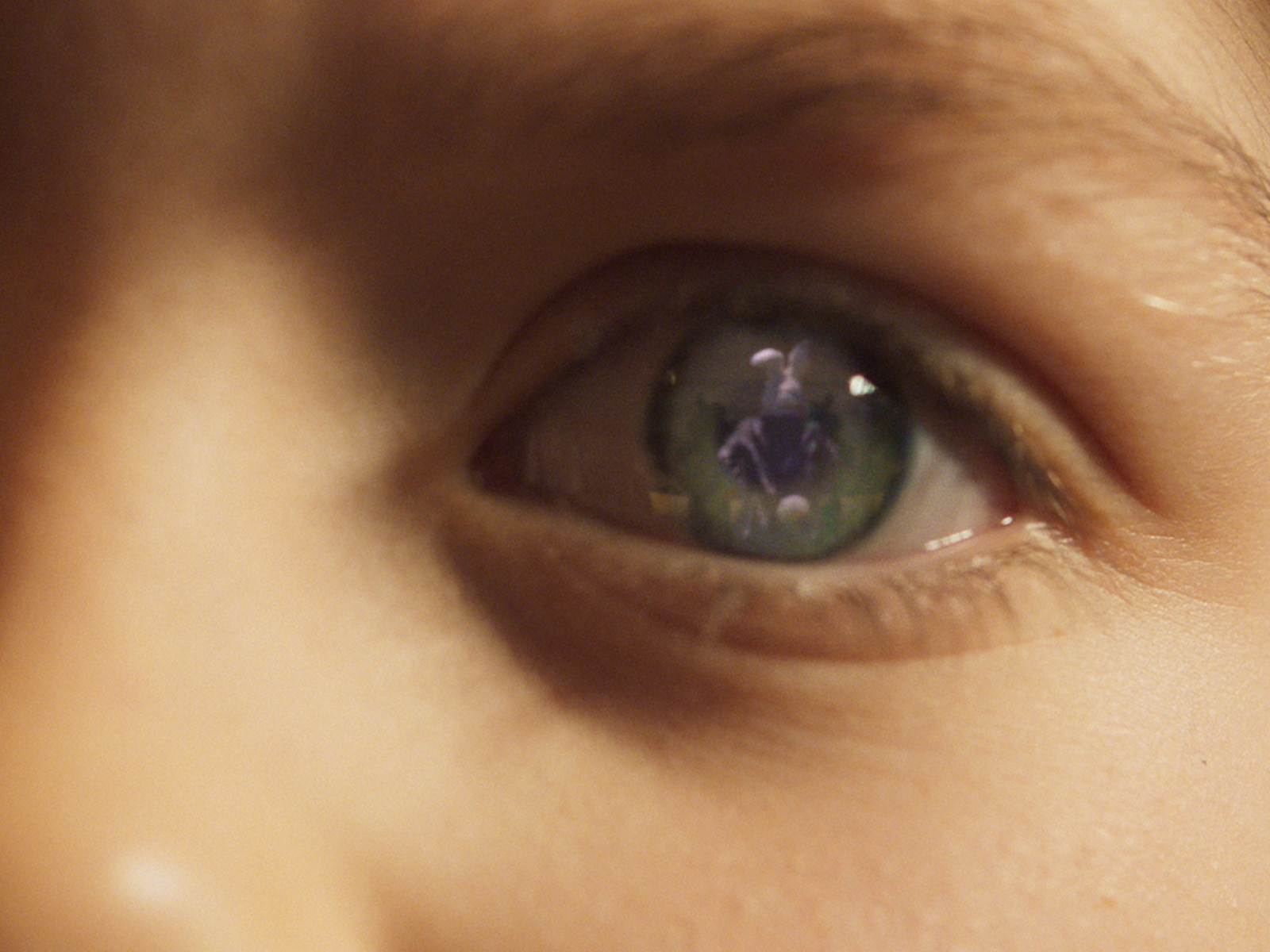 Freefolk put its award-winning VFX and post-production expertise to playful use for Aldi's latest Easter campaign I Like it Like That, for McCann Manchester, directed by music video directing legend Vaughan Arnell.  
This Easter, Arnell and the Freefolk team, led by creative director and VFX supervisor Jason Watts, brought a colourful Mexican twist to the festivities with this latest advert for Aldi. Freefolk head of colour, Paul Harrison worked his magic on the grade with Laura Ricketts as VFX producer, Paul Donnellon was in charge of the animation with Andy Copping and Bradley Cocksedge working on the 2D VFX.  
"Aldi's I Like It Like That was my first collaboration in the land of the free and I loved it," director Vaughan Arnell revealed. "After this dark year we've all had, I wanted to create a world of fun and put a smile on everyone's face this Easter."  
Freefolk was honoured to collaborate with Arnell in this fun project, which brought together "the creatives and Vaughan's vision of very different worlds", explained Freefolk flame artist, Andy Copping. "The advert used lots of mixed media, from 2D effects, 3D environments, 2D animations and matte paintings, and getting them all to feel like one advert was a challenging but enjoyable experience." 
Arnell enjoyed the campaign and how hard each Freefolk department worked. "Jason and the folk were tireless. I always think you can tell a good crew when the director says 'oh, one last thing' (for the 1000th time) and the guys keep on crafting. Aldi's campaign was my first with Freefolk and it won't be my last," he concluded.