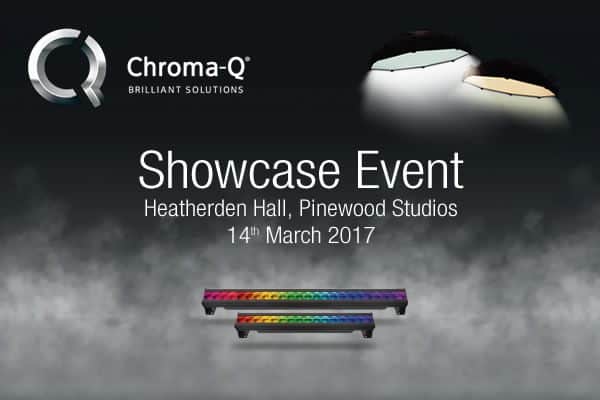 Chroma-Q® is excited to announce it is hosting a showcase event on Tuesday, 14th March 2017 featuring award-winning guest speakers from the fields of cinematography and television lighting design and the opportunity to try out the brand's award-winning LED solutions.
Taking place at Heatherden Hall within the grounds of the iconic Pinewood Studios, approximately 20 miles west of central London, it is a unique opportunity to hear award-winning Cinematographer, Phil Méheux BSC, and award-winning Television Lighting Designer, Gurdip Mahal, provide fascinating technical insights into their impressive film and television production credits whilst being interviewed about their careers.
Phil Méheux BSC is recognised world-wide for his outstanding collaborations and photographic skills on such iconic motion pictures as Scum, The Long Good Friday, The Fourth Protocol, Goldeneye, The Mask of Zorro, Entrapment, Casino Royale and Edge of Darkness, amongst many others.
Gurdip Mahal is one of the world's leading talents in television and large-scale events lighting design. His impressive credits include the MTV Awards, BBC Sports Personality of the Year and The Voice UK. He's also collaborated on projects with high-profile music artists including U2, Beyonce, Rihanna, Lady Gaga and Muse.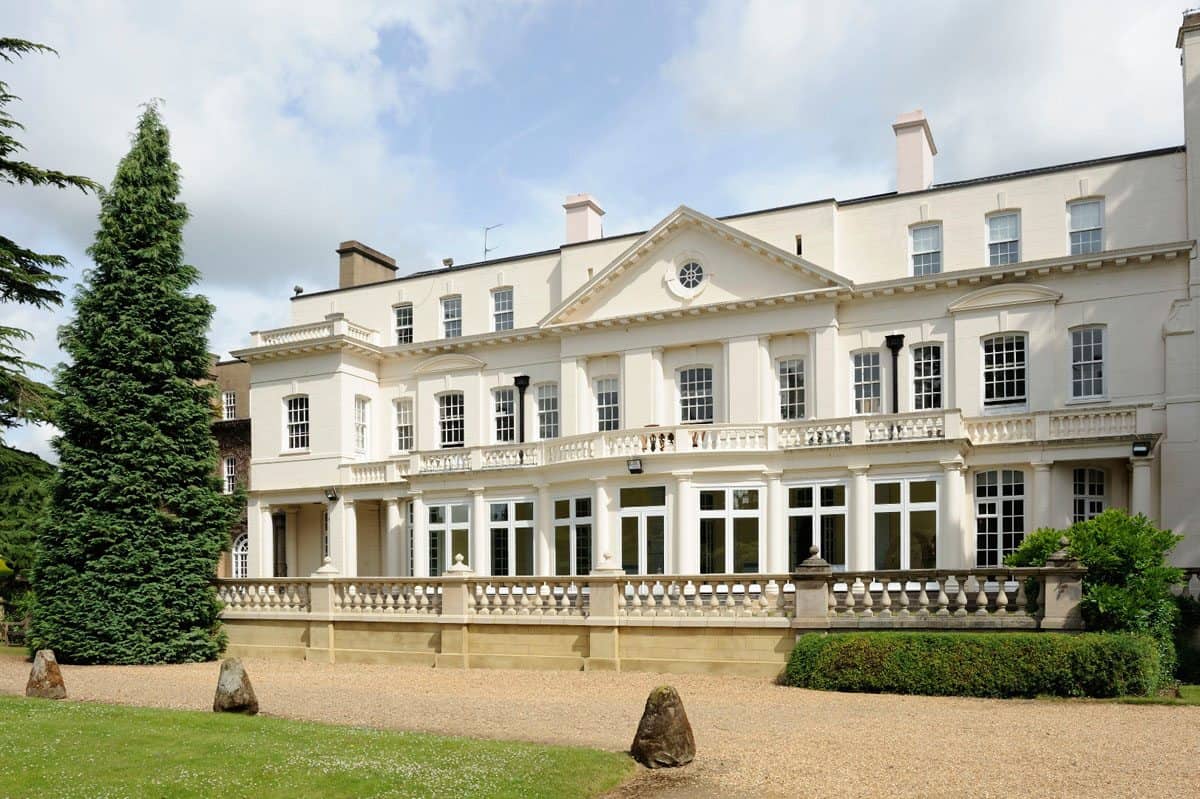 In addition, it will provide the opportunity to get hands-on and explore Chroma-Q's award-winning lighting solutions for film, TV and studio, live performance, architectural and corporate applications, in a 'black box' environment.
Products showcased include the new, multi-award-winning Color Force II™ battens range, the Space Force™ variable white soft source, the award-winning Inspire™ colour-changing LED house light, and the new Color One 100X™ LED PAR.
Chroma-Q Global Brand Manager, John Fuller, commented: "Chroma-Q is very excited to host this event showcasing the work of two of the world's leading authorities on film and television lighting, all within the inspirational grounds of one of the world's leading film studios. We share their passion for lighting and innovation which is setting new standards for tomorrow's productions."
Taking place between 1.00pm and 9.30pm, you can drop in at any time.
Introductions and guest speakers start at 6pm.
Complimentary refreshments will be provided.
Registration is required to attend this FREE event.
Register at: chroma-q.eventbrite.co.uk