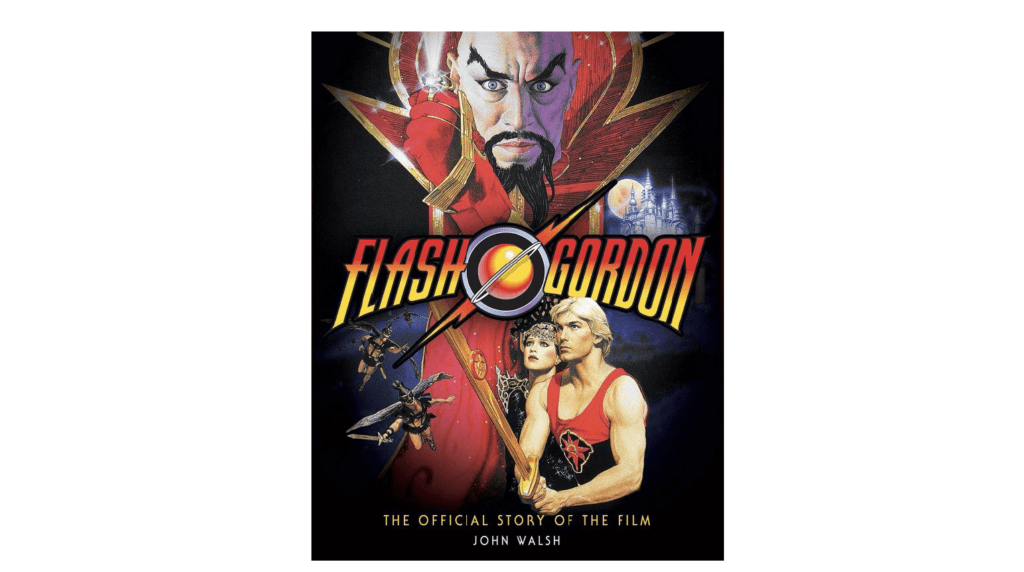 In 1980, the film Flash Gordon was released, becoming an instant cult favourite. One of the most quotable and beloved sci-fi films ever, it is legendary for its unique look, tone and iconic soundtrack. A new coffee table book Flash Gordon: The Official Story of the Film delves into the making of the movie and celebrates its legacy.
Featuring new interviews with cast and creative, including stars Sam Jones and Brian Blessed and director Mike Hodges, the book features never-before-seen concept artwork, behind-the-scenes photography and stunning artwork from the unmade on the Nicholas Roeg film. Forward by Mike Hodges.
John Walsh is an award-winning filmmaker with a focus on social justice. His work ranges from television series to feature films. He is a double BAFTA and double Grierson Awards nominee for his ground-breaking work. He is a trustee of the Ray and Diana Foundation. In 2019, his book Harryhausen: The Lost Movies was published.
In the video below John Walsh talks to Flash Gordon's director Mike Hodges about the movie's 40th anniversary and the new book.