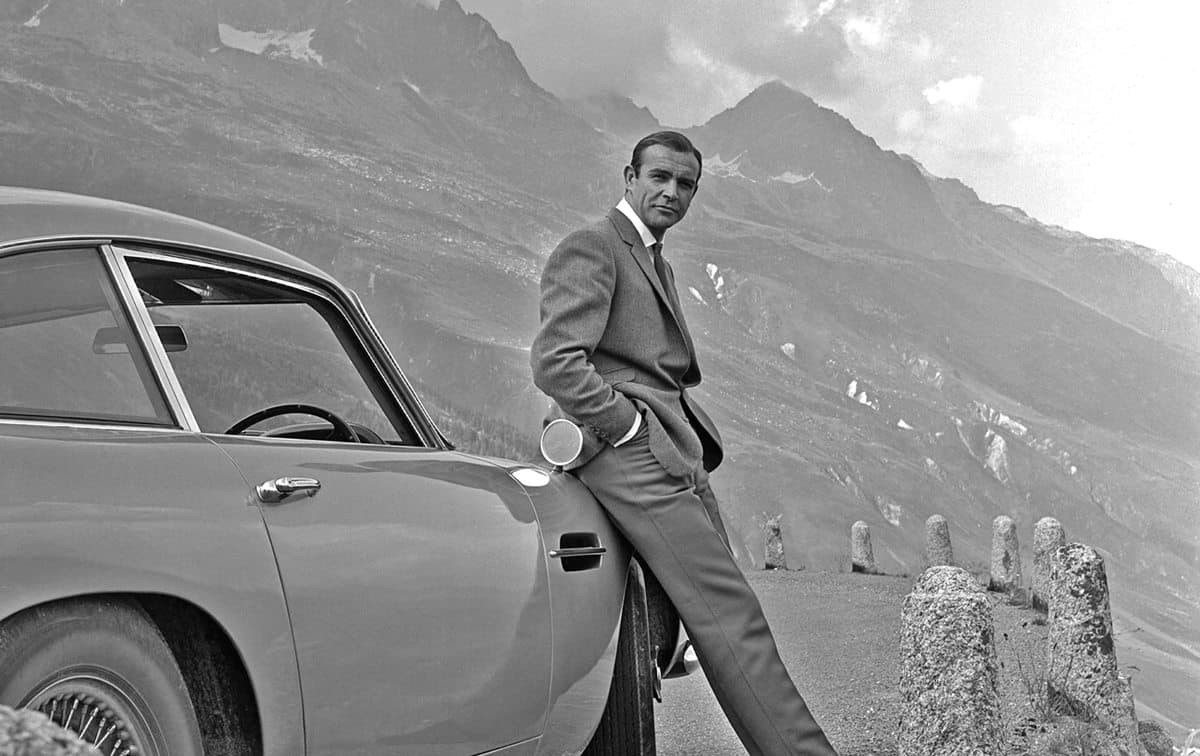 The BFI recently launched the BFI Filmography, the world's first complete and accurate living record of UK cinema. A treasure trove of new information, the BFI Filmography is an ever-expanding record that draws on credits from over 10,000 films, from the first UK film released in cinemas in 1911 through to present day, and charts the 250,000 cast and crew behind them.
There are 130 genres within the BFI Filmography, the largest of which is drama with 3,710 films. Additionally, the numbers reveal that when it comes to film, laughter is nearly four times more popular with filmmakers than love, with 2,347 comedy films versus 625 romantic dramas. More films are made about war than any other subject (582 films) and only 146 have sex as a theme. The most featured characters are Queen Victoria and James Bond, who appear in 25 films, followed by Sherlock Holmes (24 films). UK filmmakers are also more interested in Europe than Great Britain, with 527 films having Europe as a subject, compared with 431 on Great Britain.
A look at the most credited actors reveals Judi Dench as the most prolific female actor working today, appearing in 41 films, followed by Maggie Smith with 40 films. The most prolific female actor of the current decade is Kate Dickie (Red Road), closely followed by Doctor Who's Jodie Whittaker and Prevenge writer, director and star Alice Lowe.
James Bond director Lewis Gilbert, also known for Alfie, Educating Rita and Shirley Valentine, is the most prolific living director (33 films). He is followed by Ken Loach (27 films) whose first film was Poor Cow in 1968, closely followed by the acclaimed Kes and most recently, the 2016 Cannes Palme d'Or winner, I, Daniel Blake. 2017 saw Gurinder Chadha (Bend It Like Beckham) write, direct and produce Viceroy's House. She is the second most prolific female director ever, alongside Sally Potter (Ginger & Rosa, Orlando).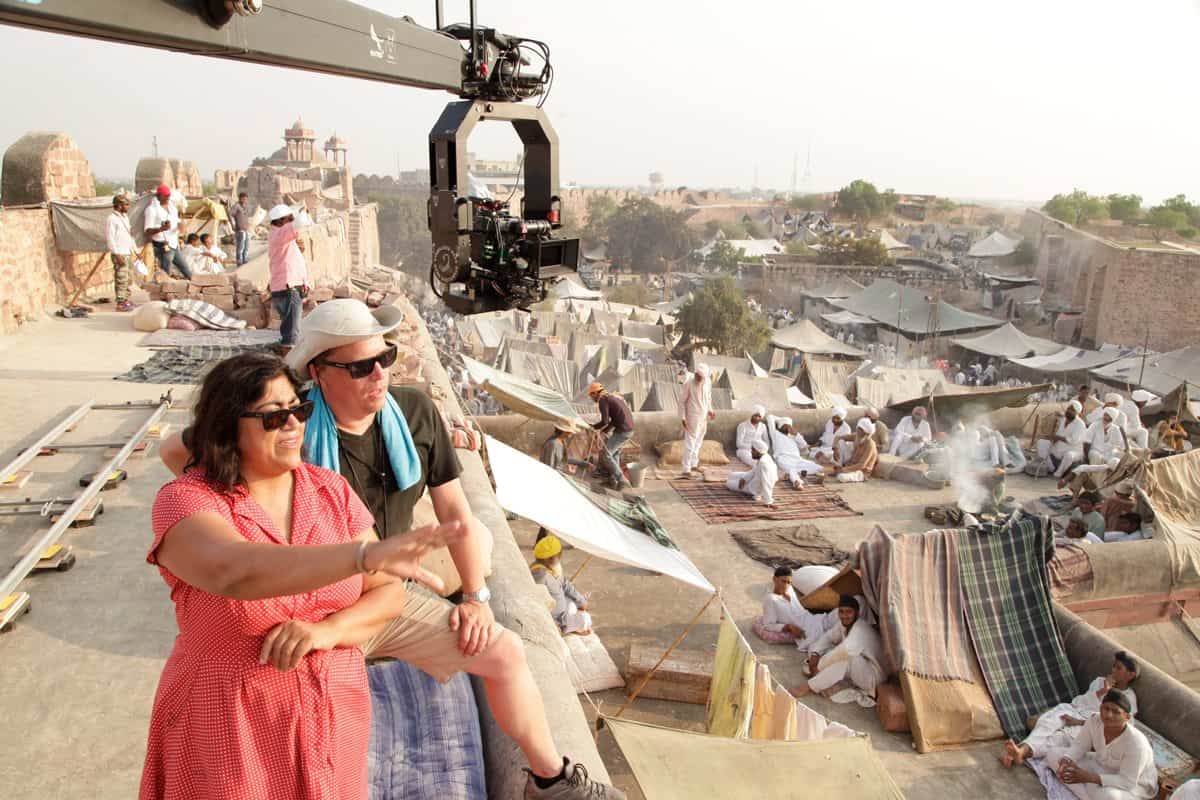 The BFI Filmography launches with new and revelatory findings about the gender imbalance in UK films, both in on-screen and off-screen roles. Carried out in partnership with innovation foundation Nesta, the findings show that women are still not accurately represented, and are more often cast in gender stereotypical unnamed roles (such as prostitutes, housekeepers and nurses). They also tend to have shorter careers and on average make fewer films than male actors.
Behind the camera there have been some improvements in the gender balance, with the percentage of crew members who are women rising from 3% in 1913 to 34% in 2017. Conversely, in several departments, such as photography and music, women still comprise less than 10% of senior crew members.
Overall, under 1% of crews are majority female and only 7% since 2000. Documentary is the category most made by women post 1990 (31%), but is one of the genres that features women the least (26%).
Whilst the BFI Filmography launches with a detailed look at gender, it is the intention to continue to build on the data, to provide a greater understanding of representation on and off screen. Work towards this began in 2016, with the BFI Black Star research study finding that 59% of films released in the last 10 years did not include a single black actor.