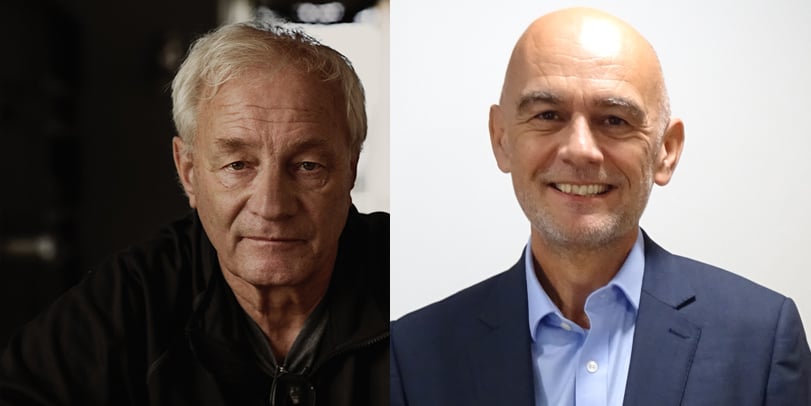 As Cooke Optics chairman, Les Zellan, steps down from the company, and CEO, Robert Howard, retires, Tim Pugh takes over as CEO, while Kees van Oostrum ASC NSC SBC AIC, currently a Cooke Optics board member, becomes non-executive chairman.
Cooke, which is among the oldest lens brands to have continuously served the motion picture industry since the 1890s, was neglected in the latter part of the 20th century as part of Taylor-Hobson in Leicester until Zellan, then Cooke's North American distributor, took it over in 1998. The following year, a new 20,000 sq ft facility was built in Leicester incorporating state-of-the-art machinery that would work alongside traditional 100-year-old equipment to resuscitate the Cooke brand that began with the novel Cooke S4 prime lens design.
Howard joined Cooke in 2008. Under Zellan and Howard's stewardship, Cooke was brought back to a position of technical leadership and industry recognition.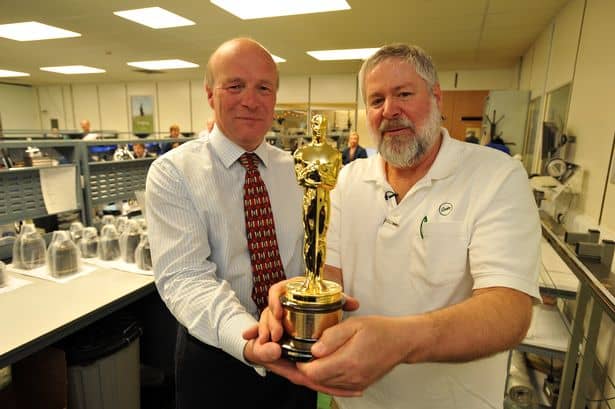 "It has been my honour to lead Cooke from relative obscurity back to its rightful place in the industry…I would like to thank our dedicated staff and countless industry friends and colleagues around the world who have helped to shape Cooke's product line, giving cinematographers and directors the choices that help them tell their stories in the best possible way," said Zellan.
"Both Les and Robert have achieved what some would consider miraculous during their 20 years with Cooke. They are highly respected throughout the industry and will be a tough act to follow. Cooke has an unrivalled reputation for excellence and for responding to the needs of its customers," said Pugh, who most recently was CEO of James Briggs Ltd, a manufacturer of technical products for industrial and automotive markets.