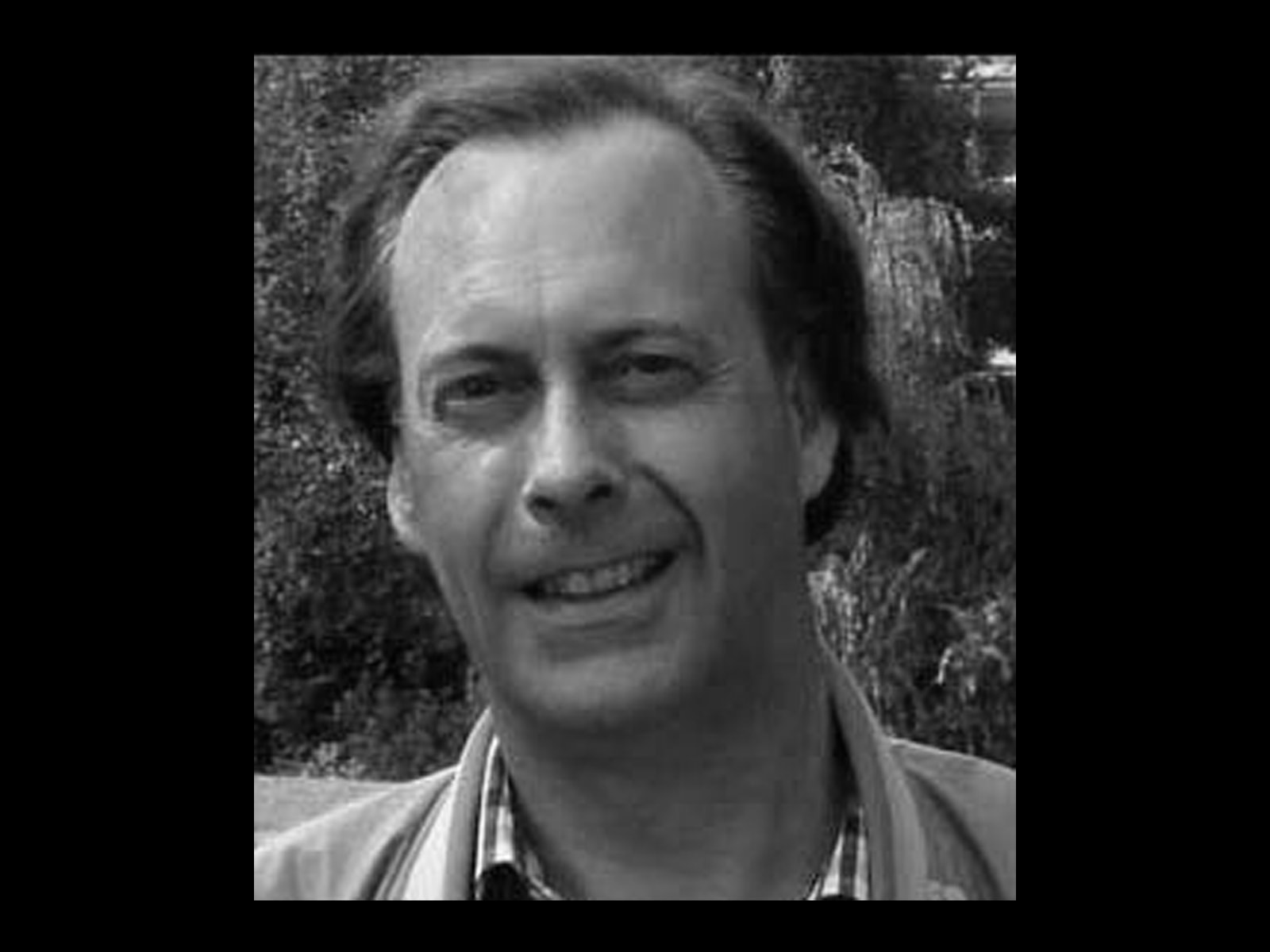 Cooke Optics has announced that multi-award-winning lens designer Iain Neil has accepted the role of chief optics advisor. 
Neil will provide support for Cooke's team of in-house lens designers and support the company's plans to develop next-generation lenses that will keep Cooke at the forefront of the industry. 
Neil is the recipient of 12 Academy Awards for Scientific and Technical Achievement for the design of lenses and optical systems, two Emmy Statuette engineering awards, and a Fuji Gold Medal Award in recognition of his lens work in image origination. He has over 100 worldwide patents issued and applied for in visible, infrared and ultraviolet optical design, entertainment systems, defence, industrial and consumer applications.
Tim Pugh, CEO, Cooke Optics, said, "Iain is an old friend of Cooke's, as well as of our Chairman Kees van Oostrum, having worked closely with the Cooke design team on several of our innovative product lines over the years including our anamorphic lenses. We're pleased to welcome him to this new role, in which his unrivalled expertise and vision will help us to explore the latest technologies that will further strengthen our industry-leading range of precision lenses." 
"It is a privilege to join Cooke in this role and to contribute to a company with such a unique and important history in the industry," said Neil. "I look forward to working with the team on many exciting new designs in the months and years to come that will bring new facets to cinematography."