Cooke Optics has set out a roadmap for the delivery of its latest lenses, as well as an update about /i3, the latest version of its /i Technology metadata system.
The 65mm Macro and 135mm Anamorphic/i lenses began shipping in November 2015, with the 180mm and 300mm following in January 2016. The first of two zoom lenses – the wide 35-140mm – will begin delivery by NAB 2016. A longer zoom is scheduled for the end of 2016.
Cooke is also on course for testing and delivery of /i3 (/i Cubed), the major new version of its /i Technology metadata system that provides detailed lens data to VFX and post-production teams. /i3 firmware now provides distortion mapping – not just a theoretical measurement of all lenses of a particular focal length, but of the specific lens in-use.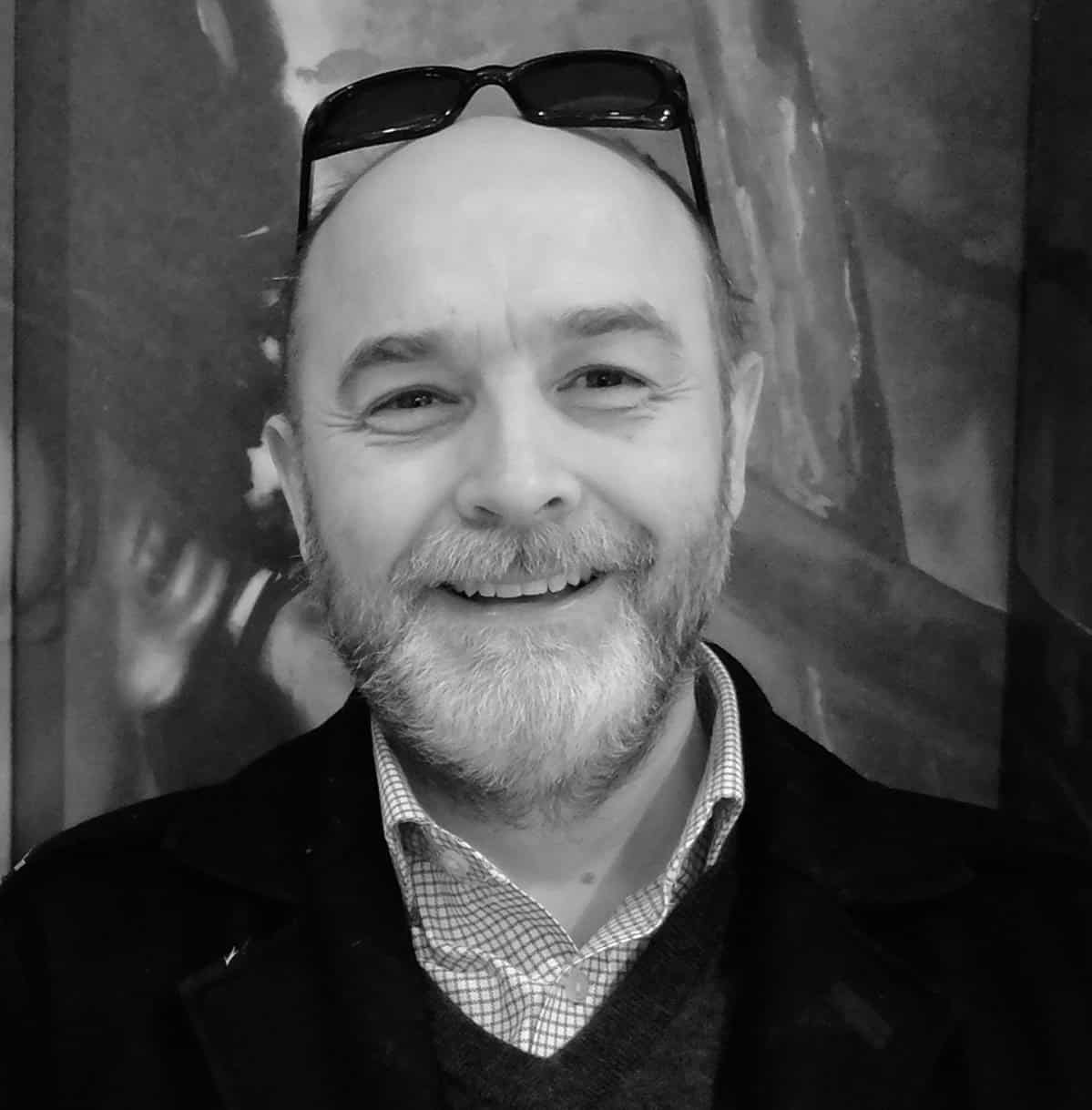 The company has also appointed Carey Duffy to the role of director of sales – Europe. Based in the UK, Duffy takes over the European sales territory from director of sales, Thomas Greiser, who takes on more responsibility for North and South America, as well as South Africa, Australia and New Zealand.
Duffy brings over 35 years of industry experience to his new role. He joins from Tiffen International where he held the position of MPTV filter group consultant. Prior to Tiffen Duffy rubbed shoulders with leading cinematographers at The London Filter Company and South London Filter, which he started with Dan Mindel BSC ASC, Ben Seresin BSC and Hugh Johnson. He also worked with his father, the acclaimed photographer Brian Duffy, at 3DZ, a production company that produced TV spots, pop promos and corporate films.