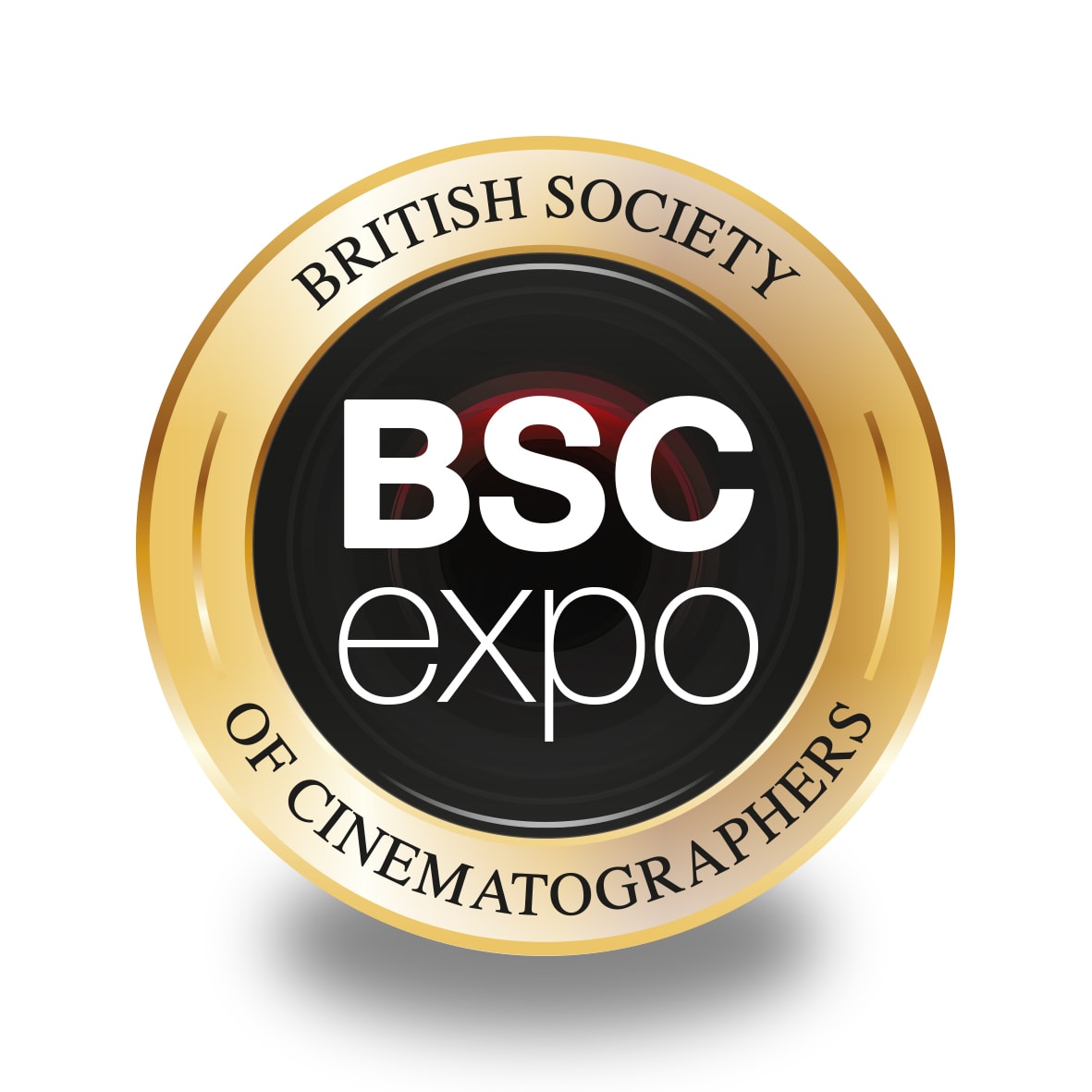 GET YOUR FREE GUIDE TO BSC EXPO 2022
+ A FREE DIGITAL COPY OF THE 110TH ISSUE OF BRITISH CINEMATOGRAPHER
BSC Expo returns... a welcome recurring sequel in the cinematic calendar.

After narrowly escaping the lockdown window in 2020 - Europe's premier exhibition for Film & TV Production Equipment & Technology is back with a bang in 2022.
The BSC Expo returns, fresh-faced and fancy-free, to Battersea Evolution, London on the 8th and 9th April, and British Cinematographer's dedicated guide previews the exhibitors and where you can find them at the event.
Download your free Expo guide now by clicking the button below...
By entering your details to download the free guide to BSC Expo 2022, you are giving your consent to these being stored by British Cinematographer for the purpose of sending your information (including marketing communications) which we think may be of interest to you. British Cinematographer will not share your information with any third party. At British Cinematographer, we take your privacy seriously. For more information read our Privacy Policy.