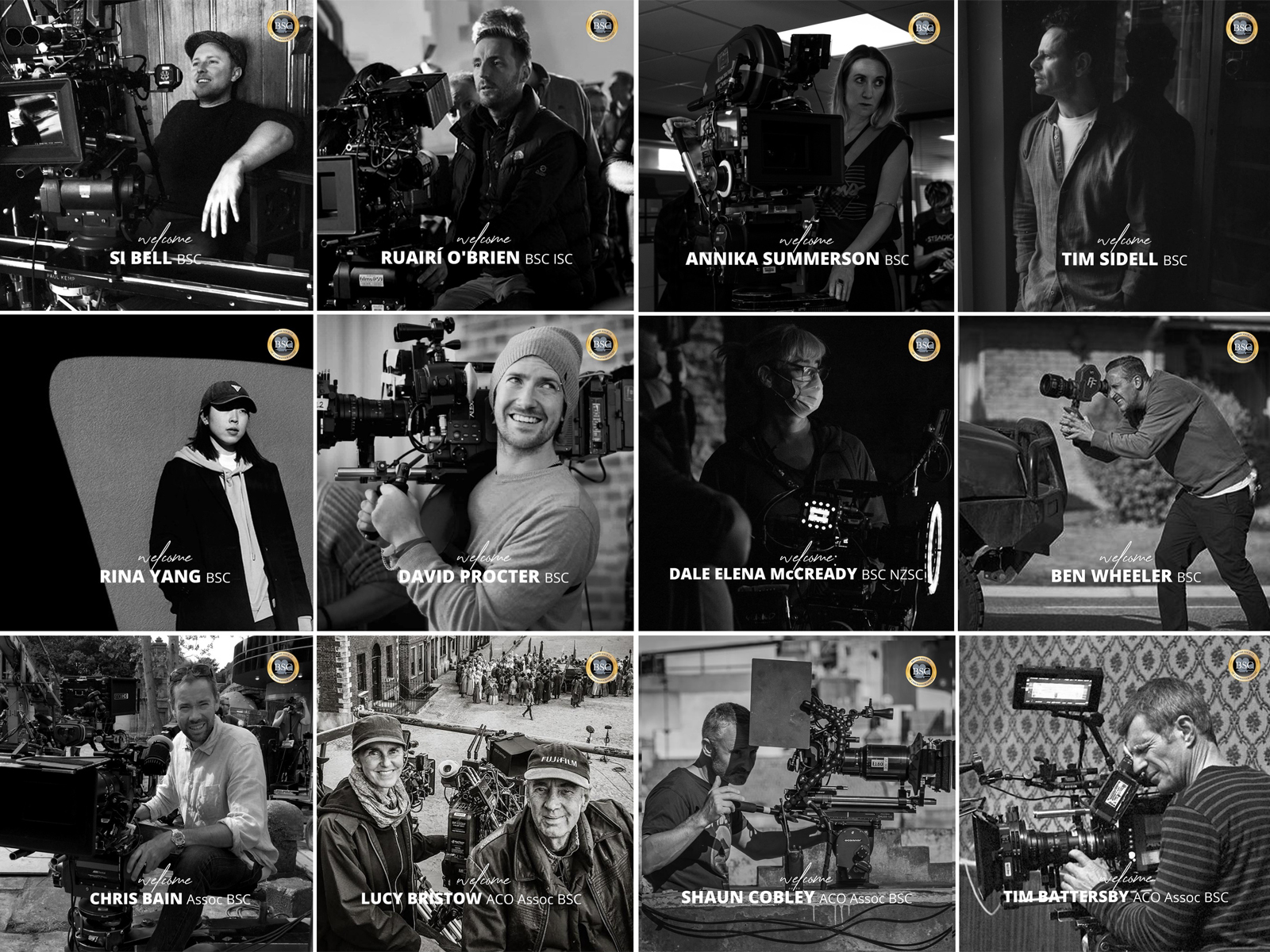 The British Society of Cinematographers (BSC) has announced the latest Full and Associate Members being invited to join the Society in 2022.
"We are honoured to be able to include within our membership such an overwhelmingly talented group of filmmakers. Their experience, insight and dedication to the craft are an asset to the Society. Welcome and congratulations," says Christopher Ross BSC, President.
The cinematographers are as follows:
Si Bell BSC. Si's work includes A Very British Scandal, The Serpent and Peaky Blinders.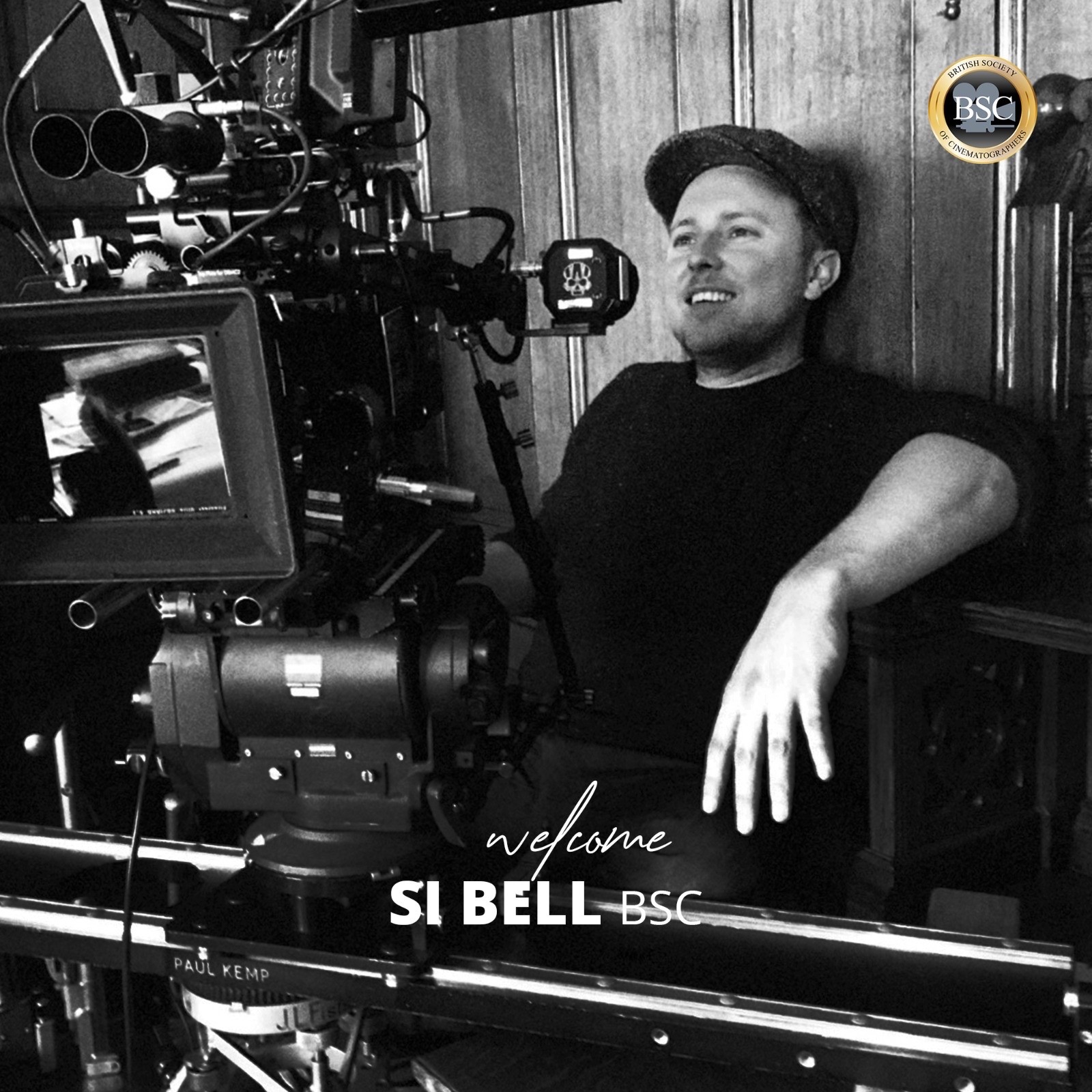 Dale Elena McCready BSC NZCS. Dale's work includes Tin Star, The Tunnel and The Rising.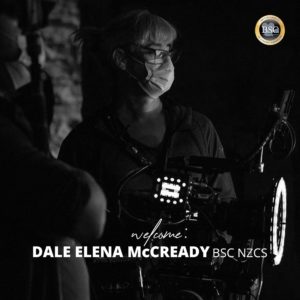 Ruairi O'Brien BSC ISC. Ruairi's work includes Vigil, The Power and The Fall.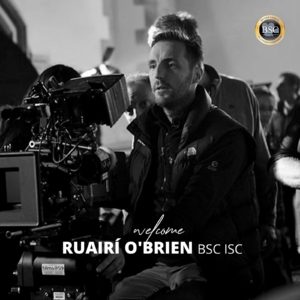 David Procter BSC. David's work includes Black Beauty, The Innocents and Make Me Famous.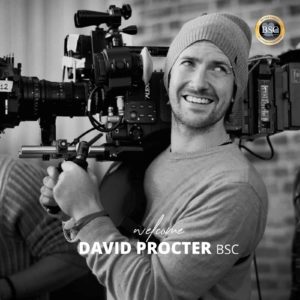 Tim Sidell BSC. Tim's work includes Romeo & Juliet, I Hate Suzie and Flux Gourmet.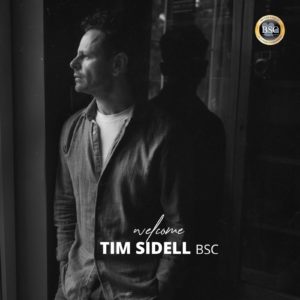 Annika Summerson BSC. Annika's work includes Mogul Mowgli, Censor and VS.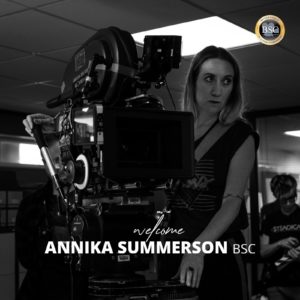 Ben Wheeler BSC. Ben's work includes The Tourist, White House Farm and The Inbetweeners 2.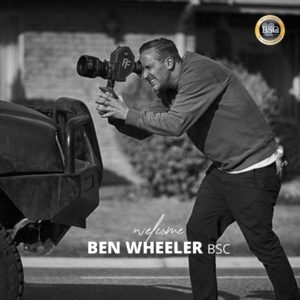 Rina Yang BSC. Rina's work includes Euphoria, Nanny, Sitting in Limbo and Top Boy.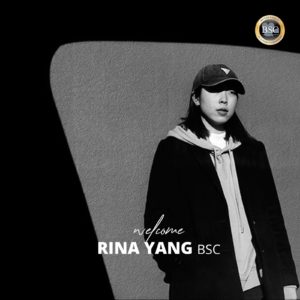 In addition to their eight new full members, the BSC welcomes four new associate members:
Lucy Bristow ACO Assoc BSC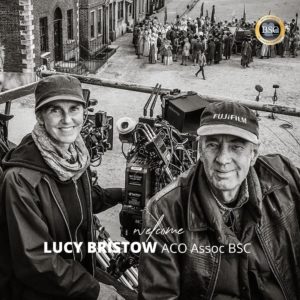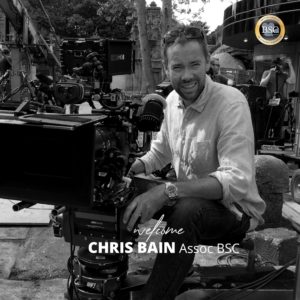 Tim Battersby ACO Assoc BSC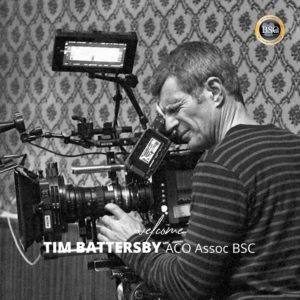 Shaun Cobley ACO Assoc BSC