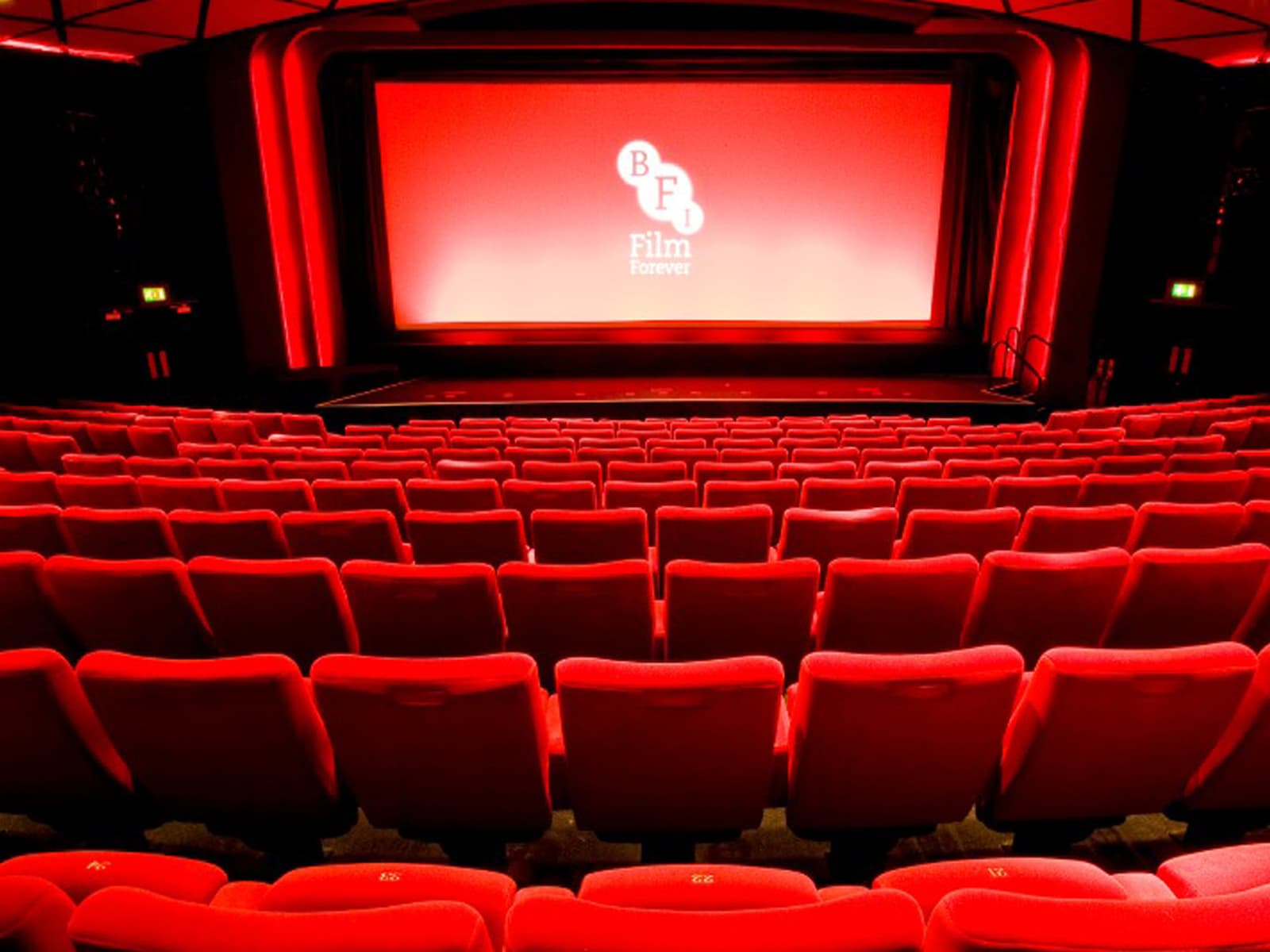 The BFI has announced that BFI Southbank will reopen on 17 May, with a programme celebrating the unadulterated joy of the big screen experience.
During the latest lockdown, BFI Southbank's largest cinema, NFT1, has undergone improvements including a new projector and a new sound system, so that audiences' return to cinemas will feel even more enjoyable after this prolonged absence. Film seasons announced include 'Dream Palace: Movies Made for the Big Screen', 'Her Voice: Black Women from the Spotlight to the Screen' and 'Robert Altman: American Outsider'.
Alongside these seasons there will be extended runs of Awards season hits such as First Cow (Kelly Reichardt), Nomadland (Chloé Zhao) and BFI-backed Ammonite (Francis Lee, 2020), as well as the BFI release of Aleem Khan's powerful debut After Love, and the BFI re-release of Robert Altman's masterpiece Nashville.
Special events in May and June will include 'BFI Woman With a Movie Camera powered by Jaguar', previews of Rare Beasts, and the BFI Film funded Wildfire, with both previews followed by a Q&A with their respective directors Billie Piper and Cathy Brady. There will also be a screening of Doctor Who: Dragonfire to mark the forthcoming BBC Blu-ray release of Doctor Who: The Collection – Season 24 and a 'BFI African Odysseys' screening of Ultraviolence, followed by a Q&A with director Ken Fero and contributor Janet Alder. BFI Southbank will also be a host venue for a number of partner Festivals in May and June, including the London Short Film Festival, Bagri Foundation London Indian Film Festival and Tongues on Fire: UK Asian Film Festival.
Tickets for screenings taking place between 17 May and 30 June will go on sale to BFI Patrons on 3 May, BFI Members on 4 May and to the general public on 6 May. Full details of seasons, including listings and free online events on BFI YouTube, will be released on the BFI website on or before 26 April.