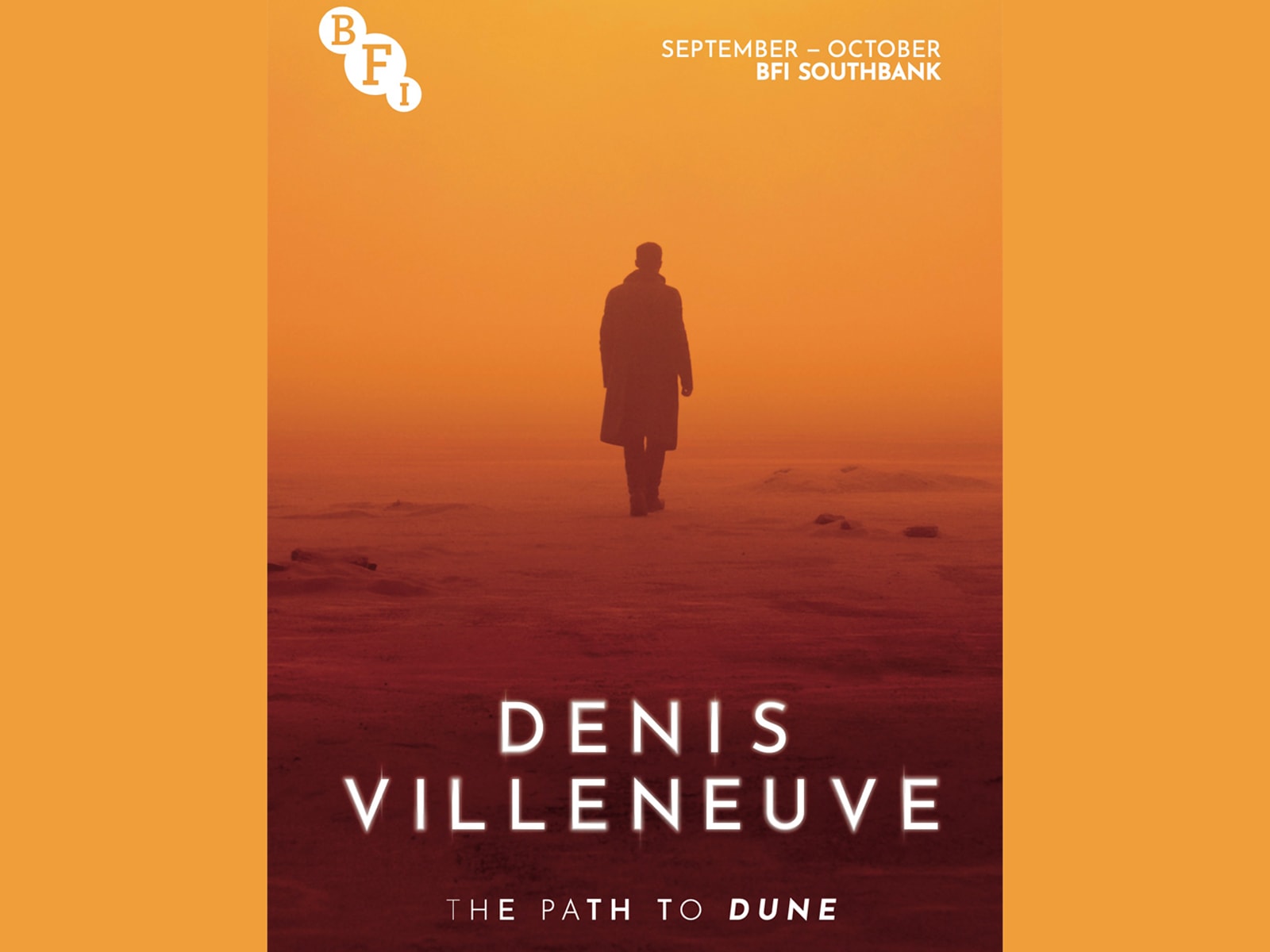 With Denis Villeneuve: The Path to Dune now in full swing at BFI Southbank (running until 5 October), the BFI has confirmed Denis Villeneuve in Conversation at BFI Southbank on 19 October.
This fitting epilogue to BFI Southbank's complete retrospective of Villeneuve's work will offer audiences a rare chance to hear first-hand from of one of the world's finest directors, whose bold filmography, from early arthouse favourites to award-winning blockbusters, can be re-lived on the big screen for the next month.
Also announced was a preview screening on 5 October of the director's hotly anticipated adaptation of Frank Herbert's epic adventure Dune (2021), ahead of its 21 October UK release; the preview screening will be followed by a pre-recorded Q&A with Denis Villeneuve.
Tickets for the preview screening of Dune will go on sale on 10 September at 11:30 to BFI Champions, at 12:30 to BFI Members and at 16:00 to the general public.Denis Villeneuve in Conversation will go on sale soon – further details, including the time of the event on 19 October, will be announced soon.
All other screenings in Denis Villeneuve: The Path to Dune are on sale now.
For more information about the upcoming seasons at the BFI, click here and here.