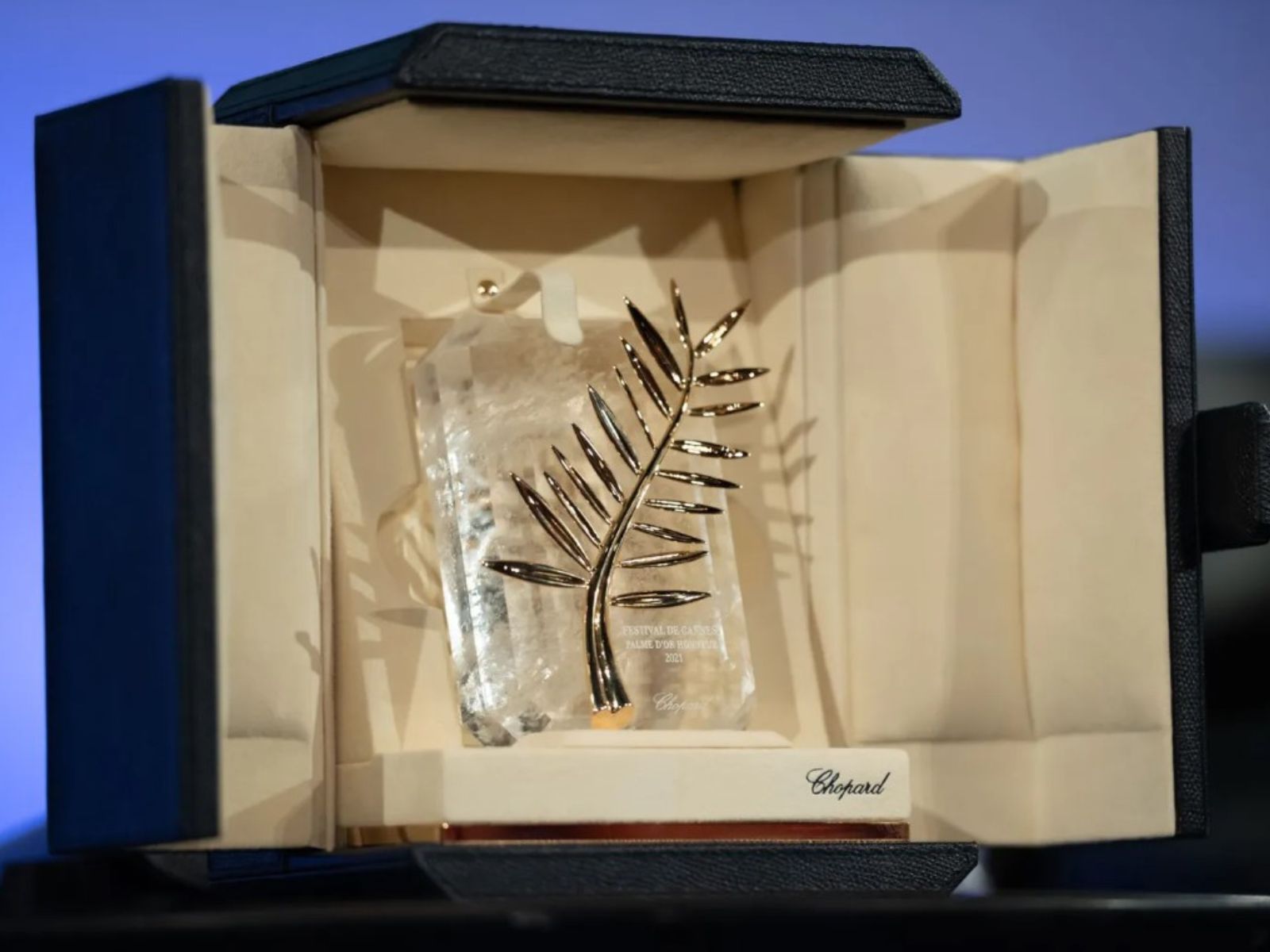 The jury of the 76th Cannes Film Festival has presented its winners' list among the 21 films presented in Competition this year. The jury was chaired by director Swedish director Ruben Östlund, along with Moroccan director Maryam Touzani, French actor Denis Ménochet, British-Zambian screenwriter & director Rungano Nyoni, American actress & director Brie Larson, American actor & director Paul Dano, Afghan author Atiq Rahimi, Argentinian director & screenwriter Damián Szifron, and French director Julia Ducournau.
Feature Films
Palme d'or
Anatomy of a Fall, dir. Justine Triet
Grand Prix
The Zone of Interest, dir. Jonathan Glazer
Best Director
Tran Anh Hùng, for The Pot-au-Feu
Jury Prize
Fallen Leaves, dir. Aki Kaurismäki
Best Screenplay
Sakamoto Yuji for Monster, dir. Kor-eda Hirokazu
Best Performance by an Actress
Merve Dizdar in About Dry Grasses, dir. Nuri Bilge Ceylan
Best Performance by an Actor
Kôji Yakusho in Perfect Days, dir. Wim Wenders
Short Films
Palme d'or
27, dir. Flóra Anna Buda
Special Mention
Fár, dir. Gunnur Martinsdóttir Schlüter
Un Certain Regard Prize
How To Have Sex, dir. Molly Manning Walker
Jury's Prize
Hounds, dir. Kamal Lazraq
Best Director
Asmae El Moudir for The Mother of All Lies
New Voice Prize
Augure (Omen), dir. Baloji
Ensemble Prize
Crowrã (The Buriti Flower), dir. João Salaviza & Renée Nader Messora
Freedom Prize
Goodbye Julia, dir. Mohamed Kordofani
La Cinef
First Prize
Norwegian Offspring, dir. Marlene Emilie Lyngstad (Den Danske Filmskole, Denmark)
Second Prize
Hole, dir. Hwang Hyein (Korean Academy of Film Arts, South Korea)
Third Prize
Ayyur (Moon), dir. Zineb Wakrim (ÉSAV Marrakech, Morocco)
Camera d'or
Bên trong vỏ kén vàng, dir. Thien an Pham
The Golden Eye Documentary Prize – The Year of the Documentary ex æquo
Four Daughters, dir. Kaouther Ben Hania
The Mother of All Lies, dir. Asmae El Moudir
The Higher Technical Commission for Sound and Images
The jury of the CST artist-technician prize awarded the 2023 prize to Johnnie Burn, sound designer and chief sound editor on Jonathan Glazer's film The Zone of Interest. His sound design embodies the horror of genocide and questions our humanity. The 2023 jury of the CST Young technician Prize selected Anne-Sophie Delseries, head set designer on the film Marguerite's Theorem. Thanks to the delicacy of her work, Anne-Sophie Delseries succeeded in giving birth to a third character who is an essential part of the film's narrative.