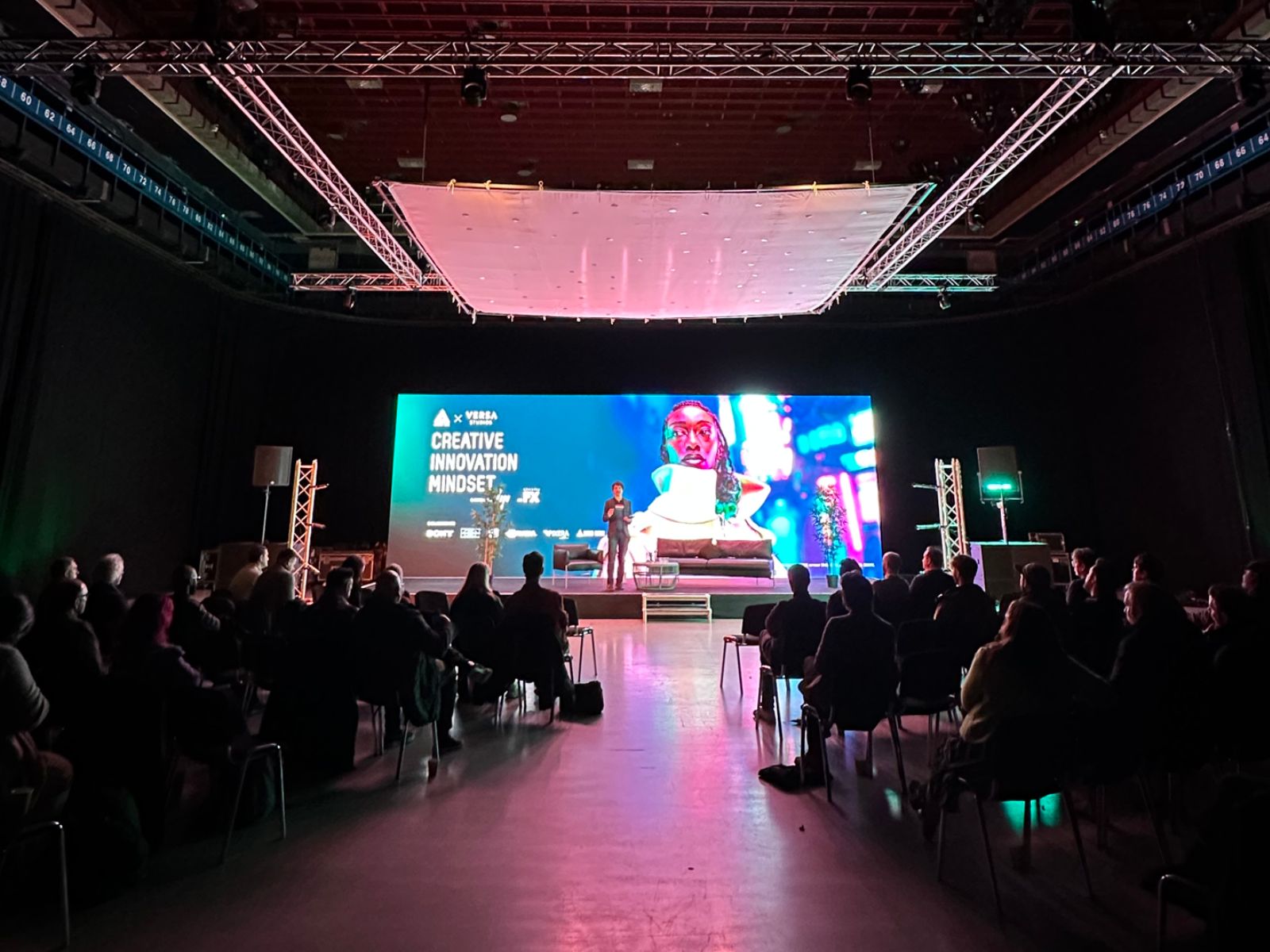 The cutting-edge world of virtual production (VP) was the key talking point at Creative Innovation Mindset, a special event held by incubator programme Pathway Indie and Versa Studios on 9 November.
Held at the 8,000 sq. foot Studio 12 at Versa's Manchester City Centre Studios – formerly Granada Studios – the event encompassed a fascinating afternoon of panel discussions followed by a social event and virtual production showcase which continued well into the evening. It marked the first time an LED volume of this size was brought to central Manchester for a live event; a feat brought to life with special sponsors HP and Strictly FX, in collaboration with Sony, Panavision, Kodak, Nvidia, Pixera, Quasar Science and Neuron AV.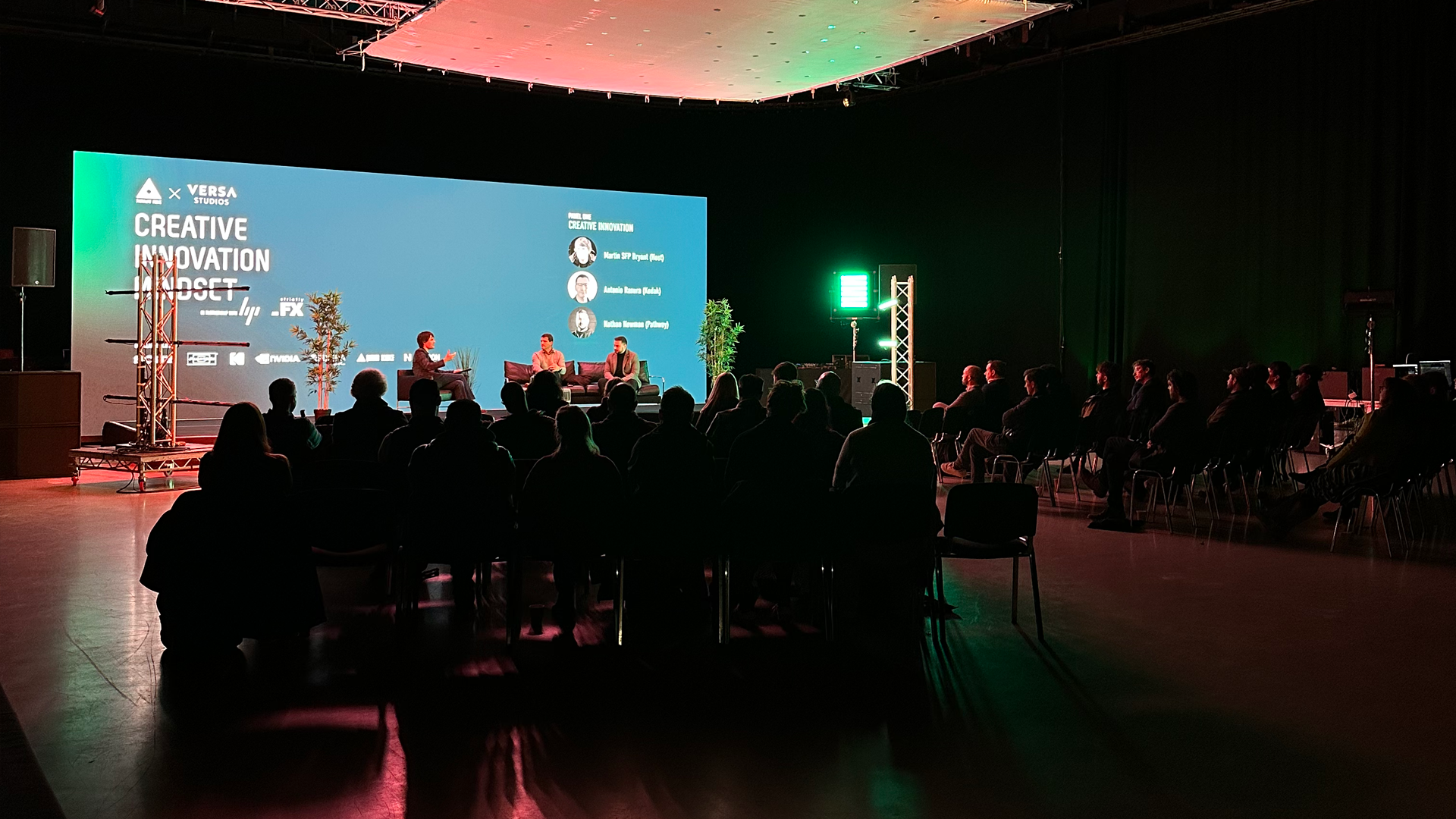 The star of the show was Pathway Indie, the $2.5m benefit in-kind VP incubator programme from Trafford-based VP studio Pathway, and how it is providing creative innovation opportunities for filmmakers to think like start-up founders who innovate with media. Its mission is to help filmmakers push the boundaries of virtual production while developing cross-media business strategy that is investable and scalable.
Ably compèred by technology journalist Martin SFP Bryant, the panel sessions included an insightful discussion about the convergence of filmmaking technology old and new between Antonio Rasura, Kodak's director of motion picture services, and Nathan Newman, Pathway's co-founder. Business and innovation expert Erica Wolfe-Murray and XR producer Stacia Pfeiffer, both Pathway Indie mentors, spoke about the importance of cross-media IP, before being joined by filmmaker (and Pathway Indie mentee) Simon Brooks to discuss his upcoming project, to be shot on the volume. The afternoon was wrapped up with a fireside chat from Versa Studios' chairman and CEO Michael Ingall and Tanya Grady.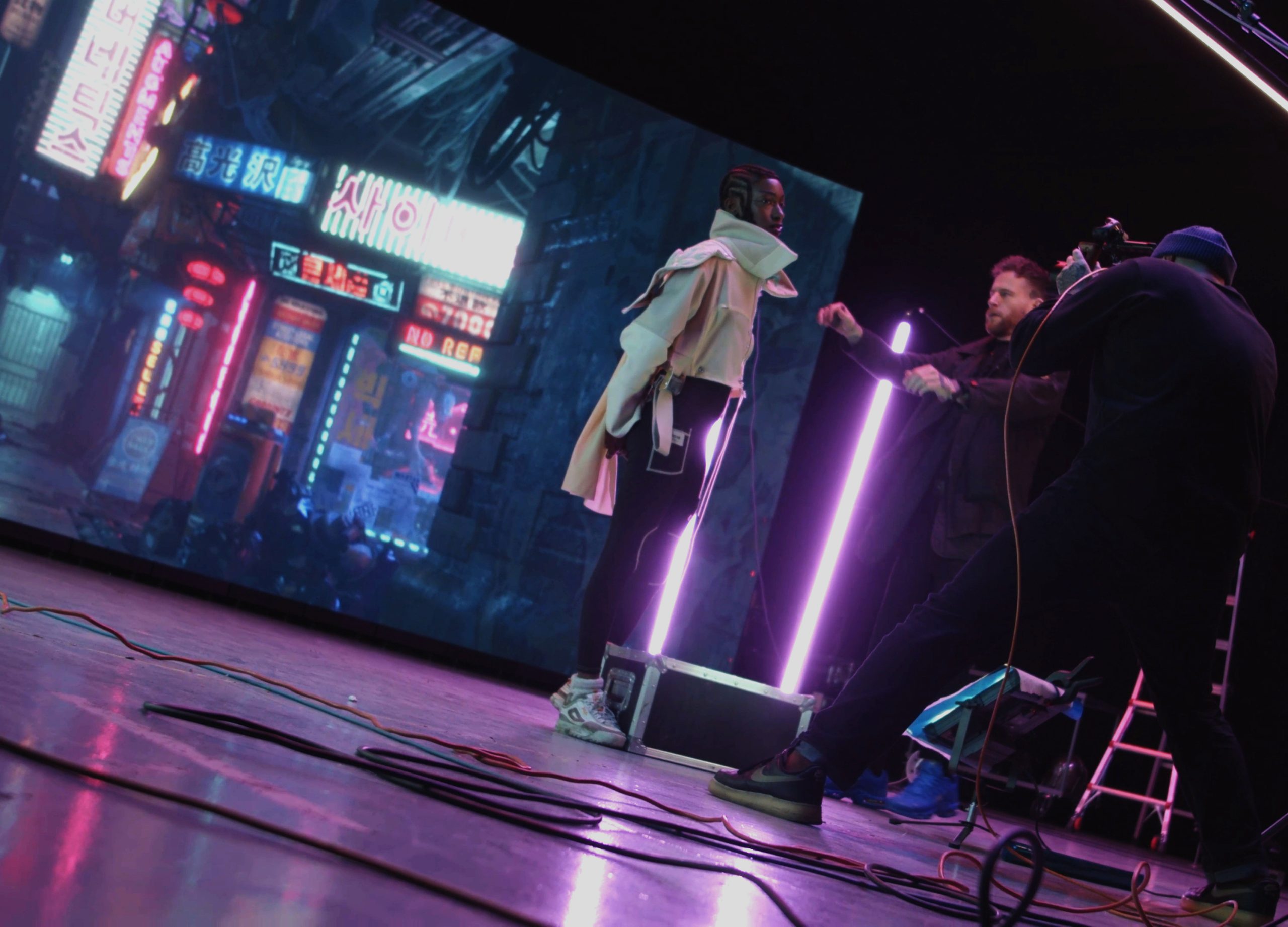 The evening's social included an interactive VP display from Pathway Indie, allowing guests to experience the virtual realm in an exciting first for Manchester.
"It has been a delight to work with the VERSA team to bring virtual production to Manchester city centre for the very first time," said Nathan Newman, Pathway Indie co-founder. "Creative innovation is at the heart of our tech start-up inspired incubator program for filmmakers who we support to help realise the potential of their early-stage ideas into content. Creative media fuelled by tech is on the rise and through our partnership with VERSA Studios we've been able to help spotlight early-stage opportunities for like-minded filmmakers."
"We share the same focus being at the forefront of the convergence of tech and innovation in studio spaces – which can be applied to all types of media, from filmmaking to gaming to live events," added Charlie Ingall, Versa Studios' founder. "Alongside our partners in Enterprise City we are aiming to support the next generation of talent and tech through incubation programmes."