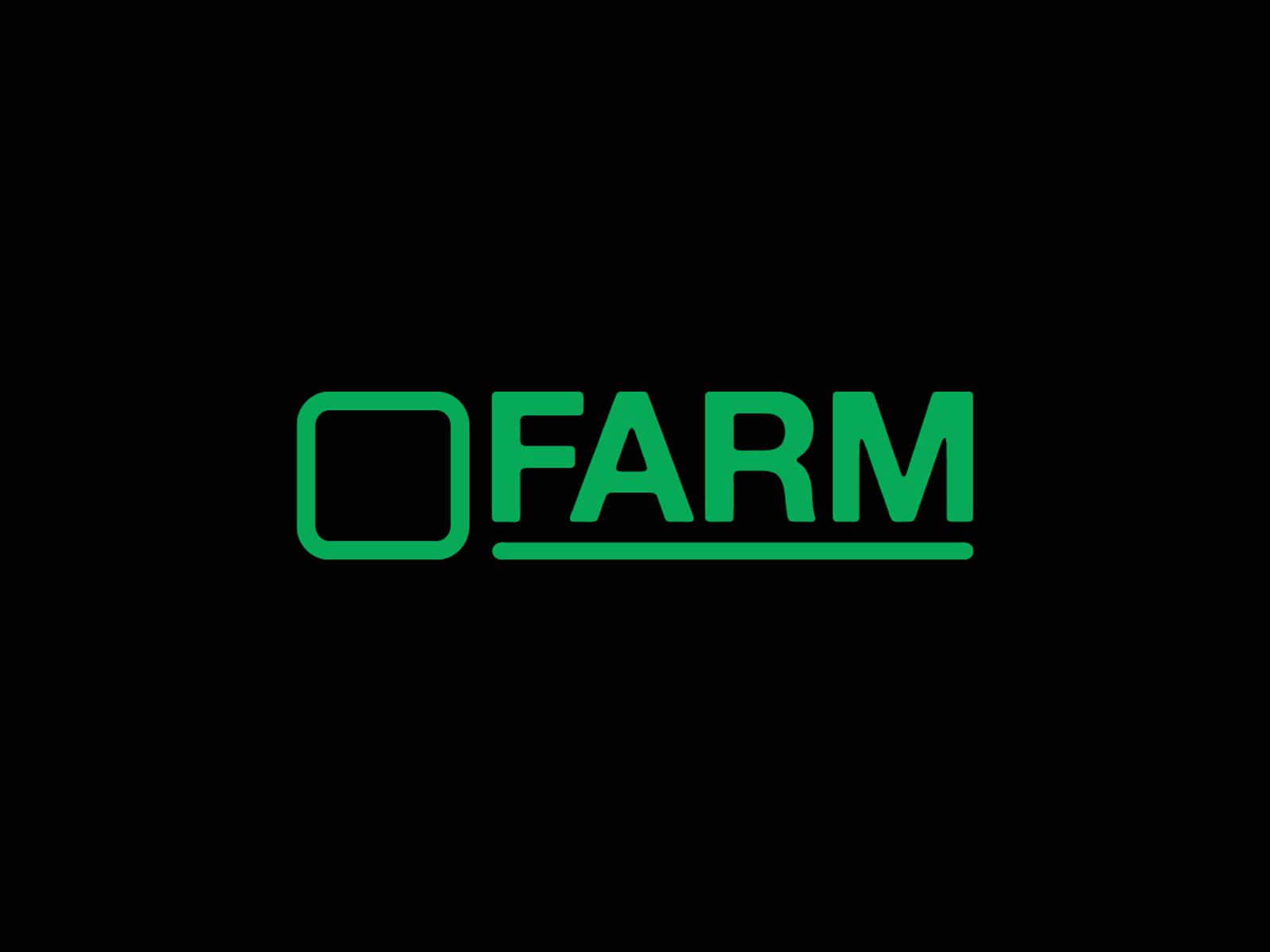 Streamland Media announced The Farm Group teams will become part of the company's picture division, Picture Shop, and sound division, Formosa Group.
This move continues to promote the Streamland Media brand strategy of providing four key services to post production clients organized under its four global, division-level brands: the picture division, branded Picture Shop; sound, Formosa Group; VFX, Ghost VFX; and marketing, Picture Head.
"The integration of The Farm Group into our Picture Shop and Formosa Group divisions will allow our clients to benefit further from Streamland Media's global community," says Streamland Media CEO, Bill Romeo. "These creative teams, as well as our powerful technology core, will continue to support our clients on their most challenging and groundbreaking productions."
Purchased by Streamland Media in 2019, The Farm Group will merge all picture services under the Picture Shop brand, including all teams supporting unscripted content. The Farm Group's sound services for scripted projects will become part of Formosa Group.
"We're thrilled to have this highly respected group become part of our talented team," says Formosa Group founder and president Bob Rosenthal. "We look forward to continuing to provide the exceptional support our clients expect, in what we believe to be the best creative environment possible for sound artists."
"Over the past thirty years, Streamland Media's UK-based teams have grown to be a trusted, integral solution for producers. That unmatched level of service will continue," notes Romeo.
The transition to Picture Shop and Formosa Group will advance over the next several months, with no disruption to the teams' award-winning services.
"We're looking forward to having these outstanding artists and professionals continue their incredible work at Picture Shop and Formosa Group," says Romeo. "Across the globe, we are building on a great foundation and expanding clients' creative capabilities. With the strength of all Streamland Media behind us, and the incredible team in the UK, we remain dedicated to maintaining the close relationships and outstanding service upon which our customers rely."