Linus Sandgren FSF was awarded the 2017 Academy Award for Best Achievement In Cinematography, and this year's BAFTA Best Cinematography gong, for his work on La La Land. The Swedish cinematographer was also a nominee for the American Society Of Cinematographers' Award for his work on the film.
"I feel extremely humbled and honoured and relieved," said Sandgren at a post-Oscars press conference. "I've spent the last two weeks worrying about it and having a speech, but it's amazing."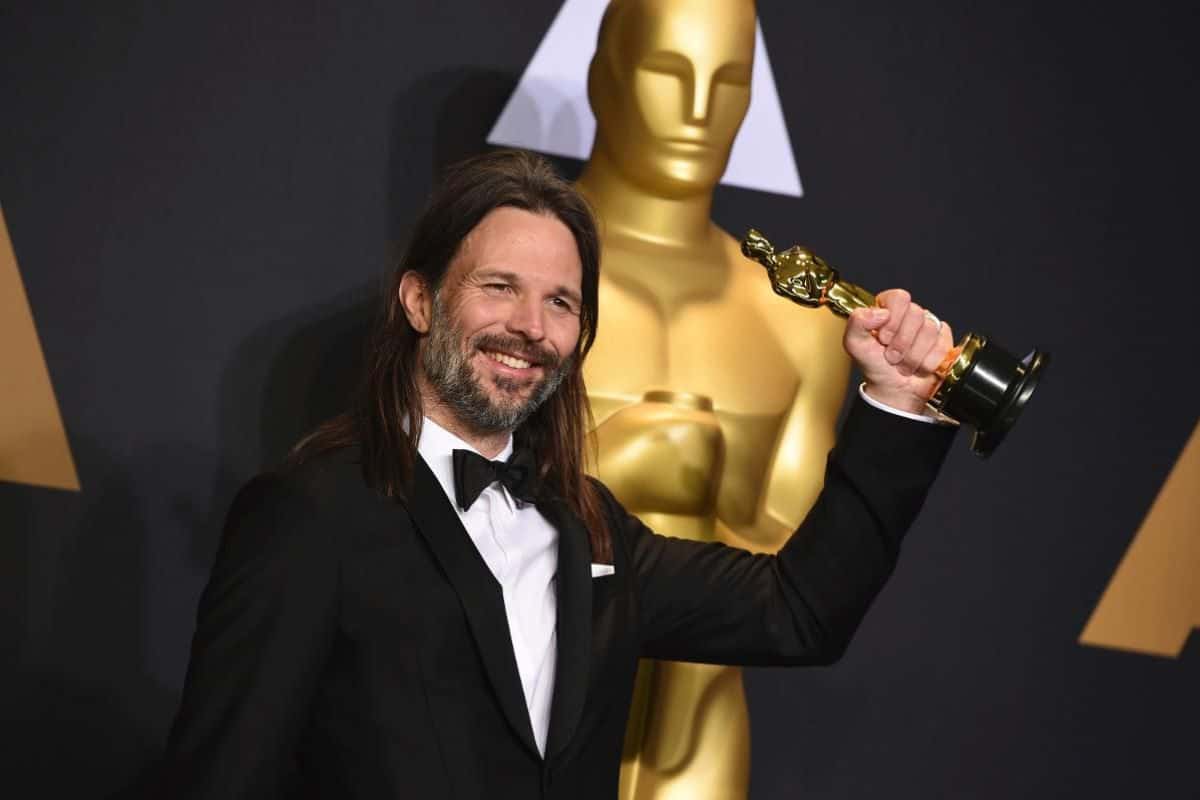 Since shooting La La Land, Sandgren has lensed Battle Of The Sexes and The Nutcracker And The Four Realms. Sandgren's Oscars triumph is the first time in 34 years that a Swedish cinematographer has taken home the Best Cinematography award. Sven Nyqvist won the category in 1983 for Fanny And Alexander and in 1972 for Cries And Whispers.
Australian cinematographer Greig Fraser ACS ASC, who picked up the 2016 Camerimage Golden Frog for his work on Lion, was the winner of this year's ASC Award for Outstanding Achievement in Cinematography in Theatrical Releases for the motion picture.
"Being acknowledged by the ASC is deeply moving," said Fraser at the ASC's awards night in Los Angeles. "I'm so grateful to be here on behalf of the Lion crew and am truly moved by this recognition from my peers."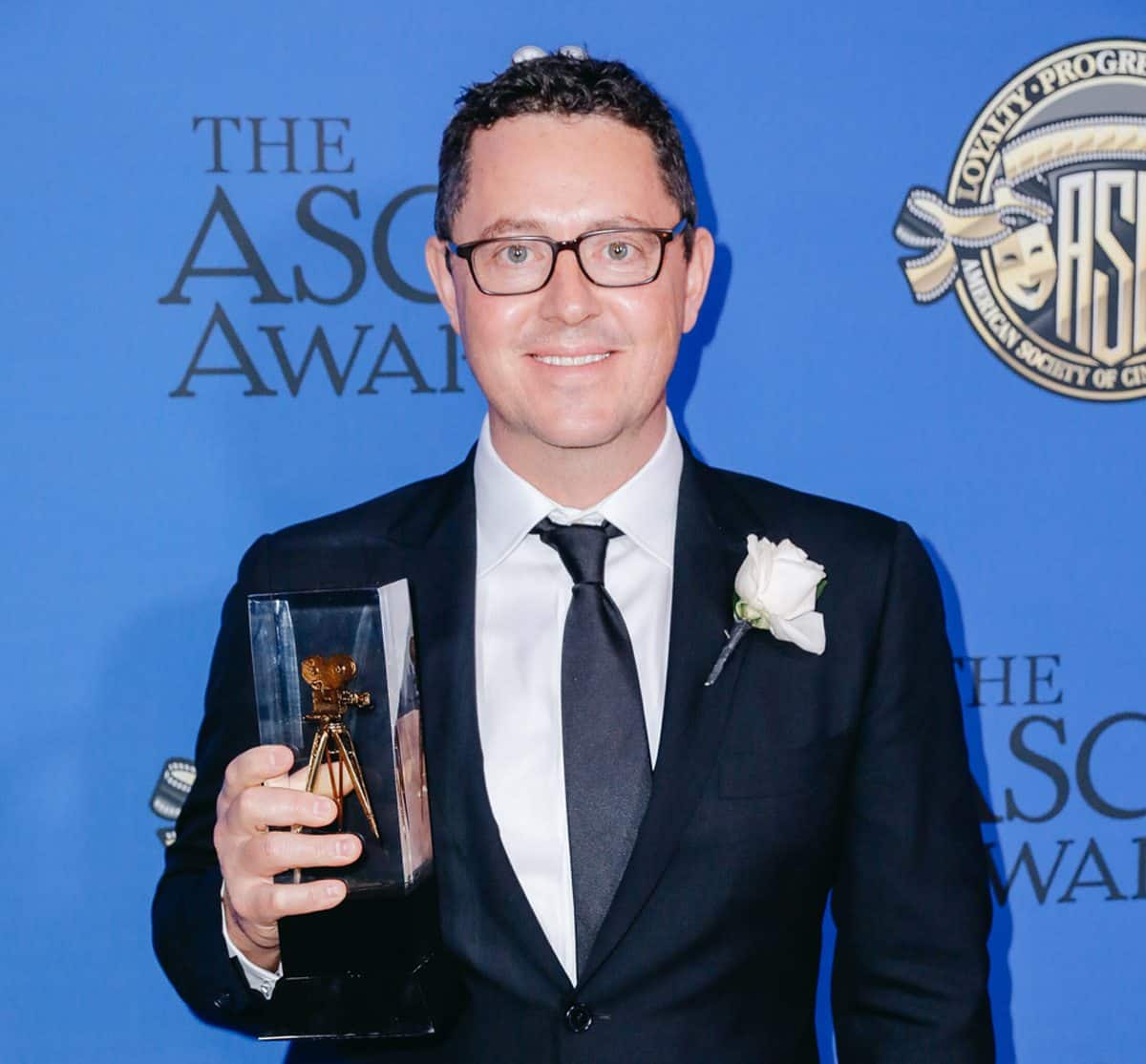 Fraser was also a nominee for this year's Academy and BAFTA awards for Lion. His most recent work to be seen at the cinema was Rogue One: A Star Wars Story, and he recently wrapped on Mary Magdalene for Universal Pictures.
Also at the ASC Awards this year, Fabian Wagner BSC picked up the ASC's Spotlight Award for his work on HBO's Game Of Thrones – Battle of the Bastards in the Regular Series For Non Commercial TV category. Due to work commitments, Wagner was unable to attend the event and cinematographer Rob McLachlan accepted the award on his behalf.