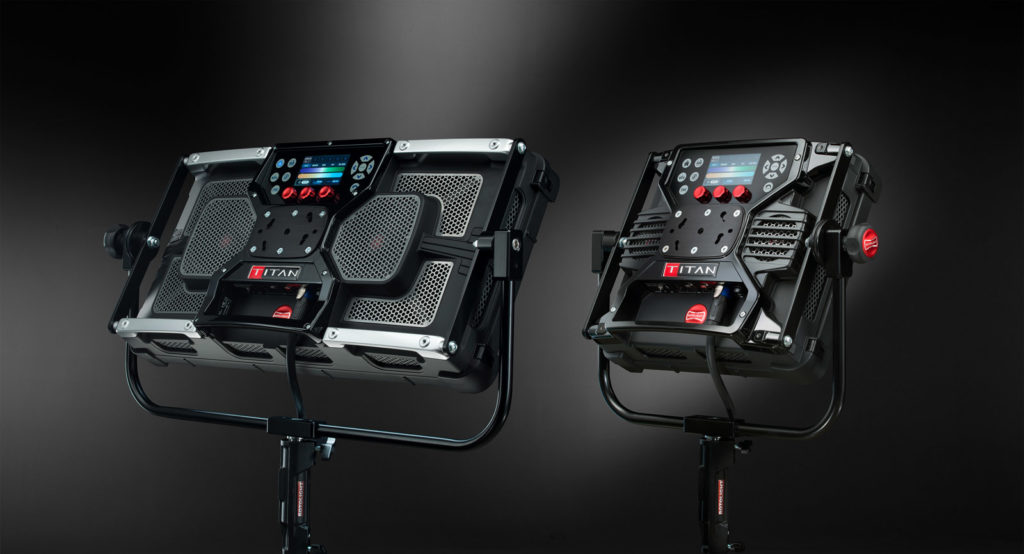 Rotolight has announced a 'Trade-Up' program that enables filmmakers and photographers to upgrade to the latest in LED technology, Titan.
Providing anywhere up to $1000/ £749/ €815 towards a Titan X1 or X2, 'Trade-Up' is available both to existing Rotolight owners (NEO, AEOS, and Anova) as well as owners of selected ARRI Skypanel, Litepanels, KinoFlo, Aputure, Godox, Rayzr, Luxli, Lupo, and Profoto units. Custom Trade-Up quotations against other brands can also be provided upon request.
Trade-Up can be used in conjunction with any of Rotolight's current Titan promotions. With $1000 off any Titan X1 or X2 model until April 30th 2021 in addition to Trade-Up contributions, there has never been a better time to invest in the Rotolight Titan range.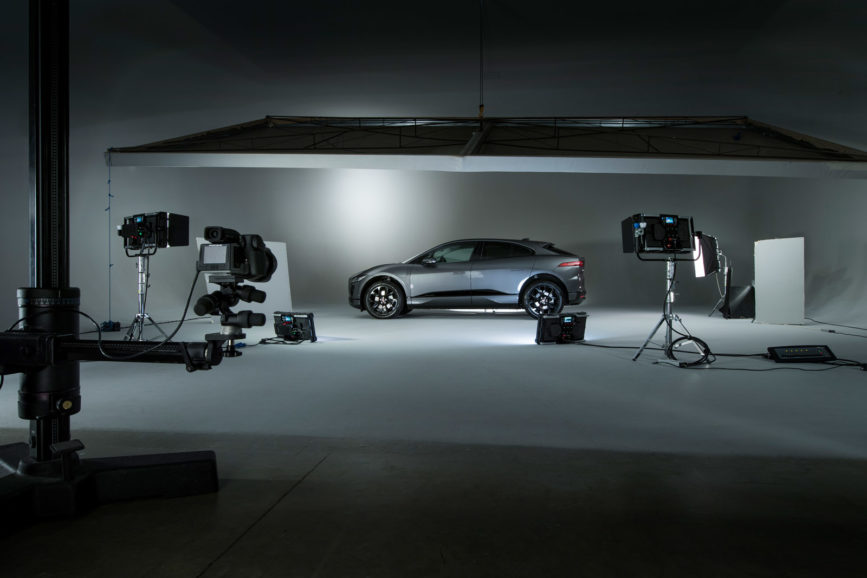 To upgrade, visit www.rotolight.com/tradeup, then place your Titan order at Rotolight.com with your unique upgrade code and return your old light to Rotolight.