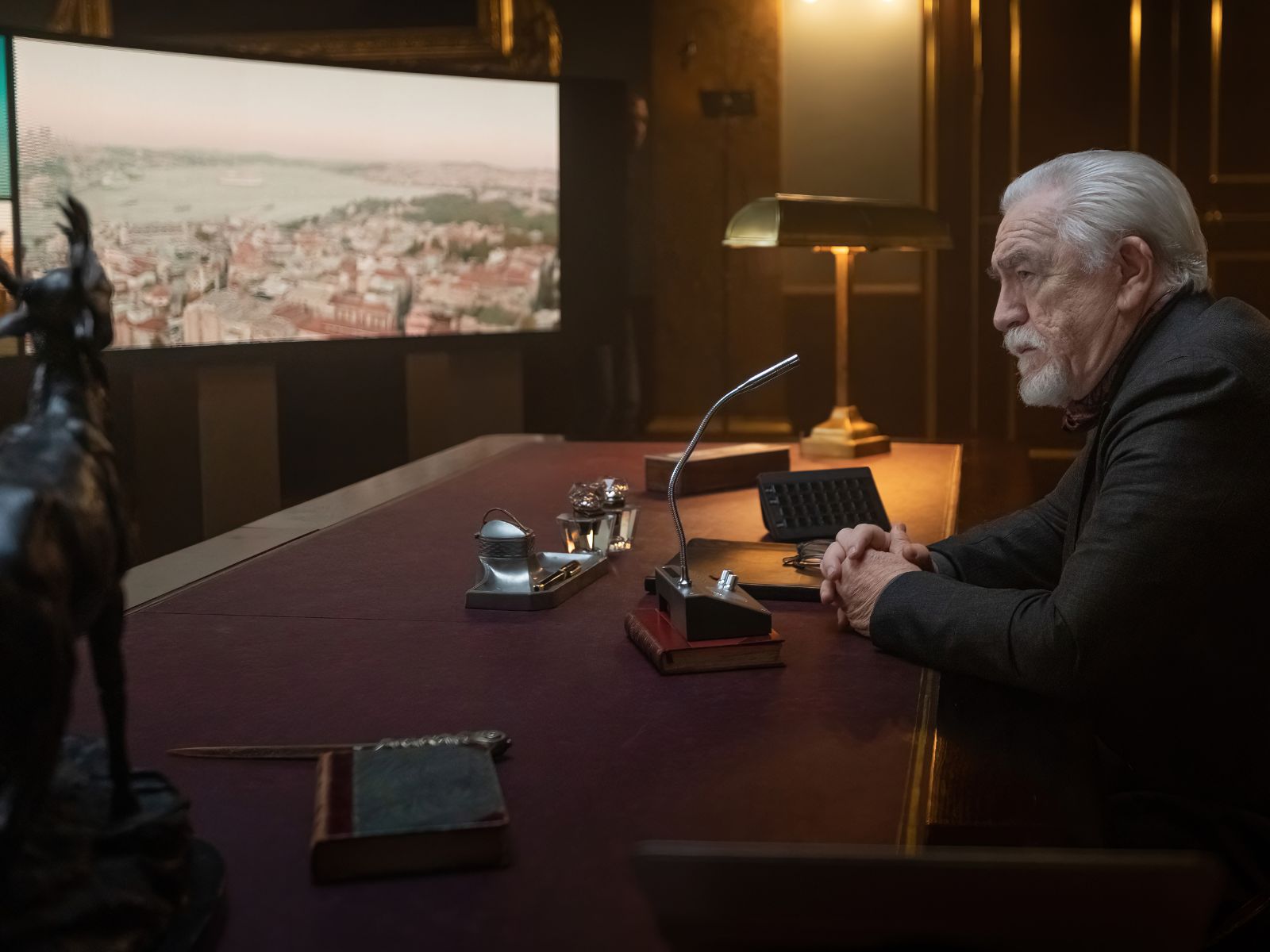 'How far would you go for a million?' is the tagline for the exciting new Prime Video gameshow from the producers behind the James Bond franchise. 007: Road To A Million will follow nine pairs of everyday people as they are unleashed on an epic international adventure through a series of Bond-inspired challenges, taking them from the Scottish Highlands to Jamaica.
The mastermind behind the game is 'The Controller' (Succession's Brian Cox) who watches the teams as they hunt for ten questions he's hidden around the world. His challenges will test the players' physical and mental strength to the limit.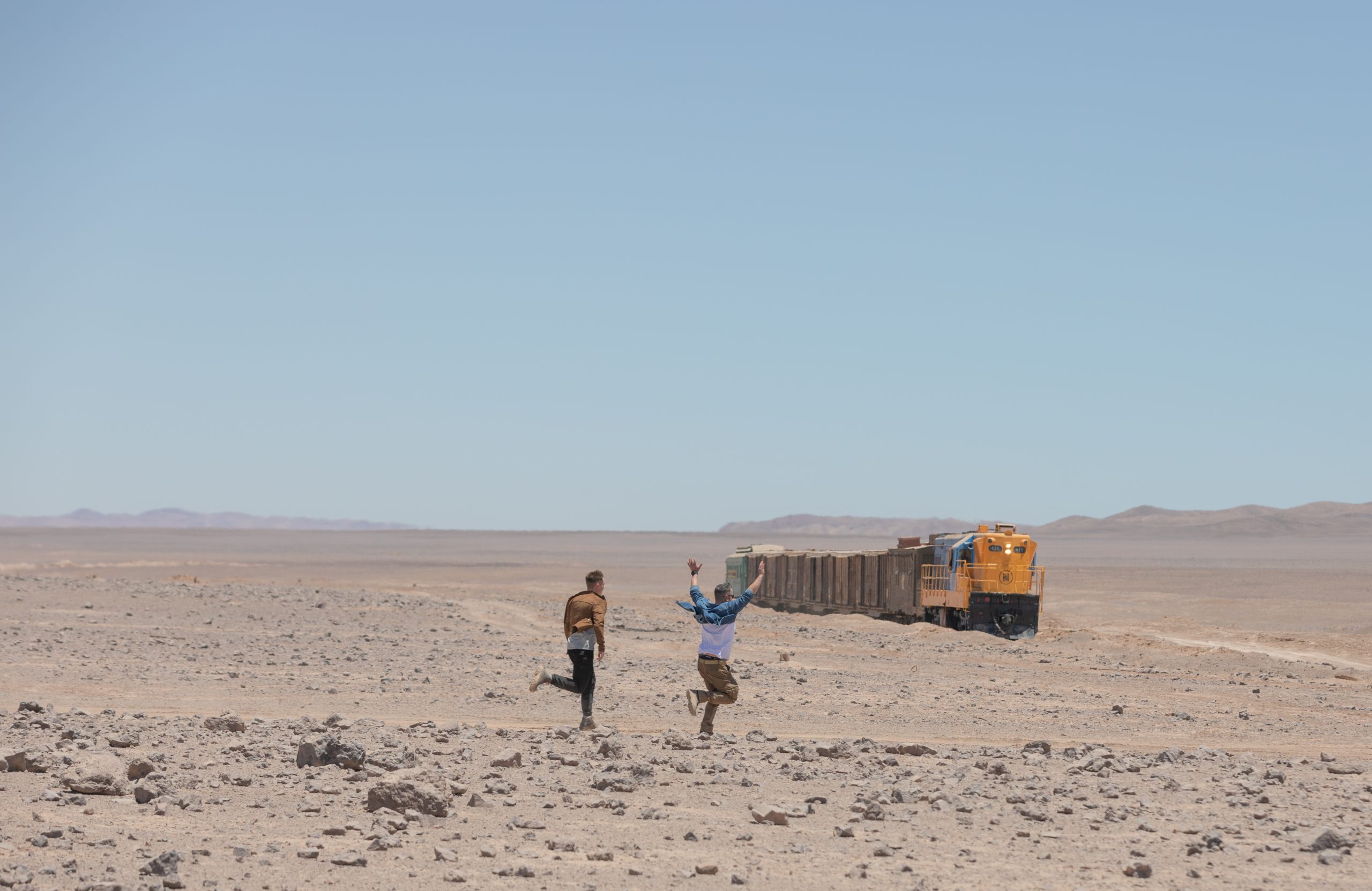 The series was the brainchild of 72 Films and marks the first time the Bond IP has been used outside of feature films. "The ambition for this show was to make a spectacle on par with the legacy of the Bond franchise," said James Bond producer Barbara Broccoli of EON Productions. "We've meticulously chosen iconic Bond locations for filming and integrated elements from some of the franchise's most memorable scenes."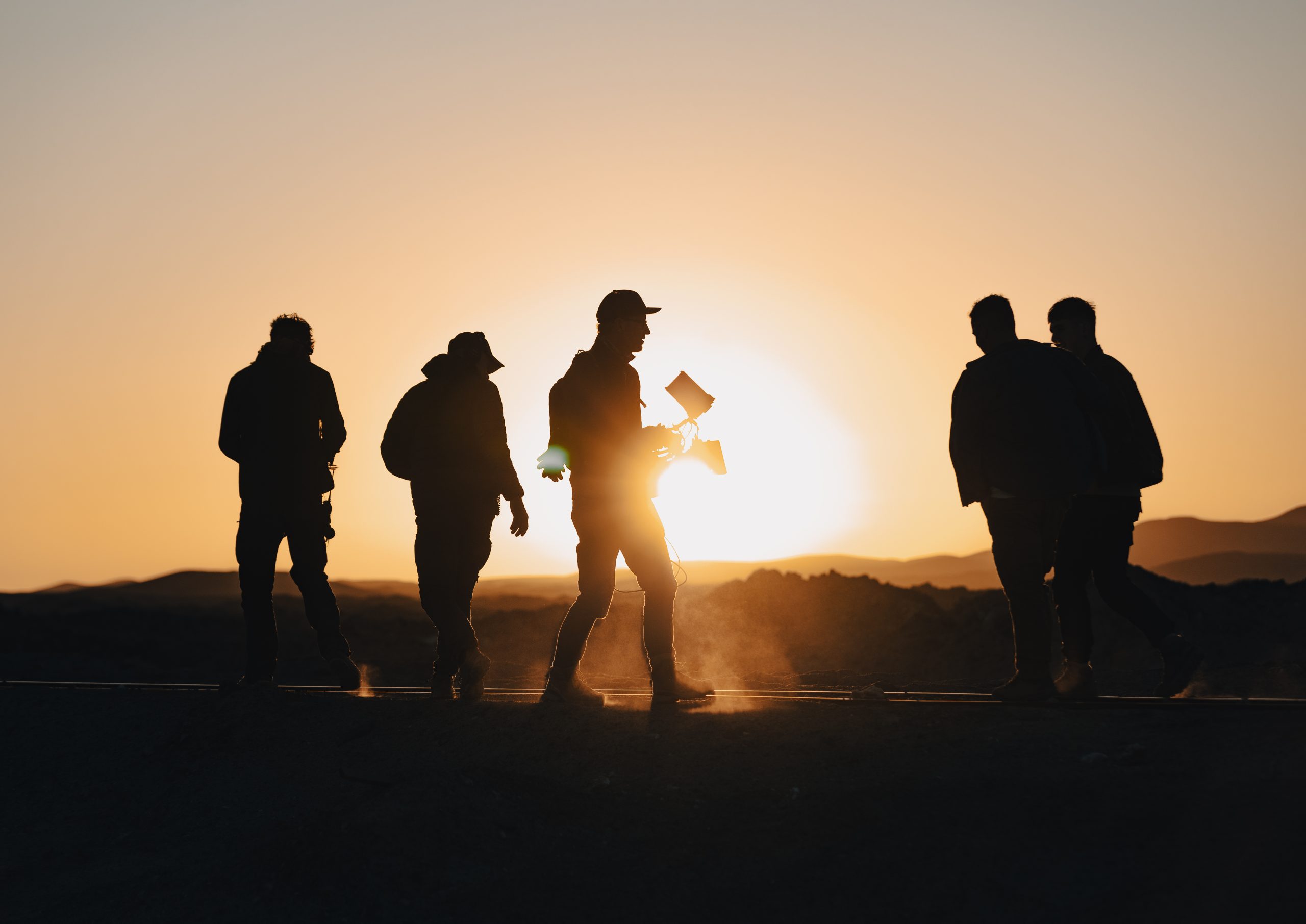 What were the challenges of the shoot compared to a typical Bond film? EON's Michael G Wilson remarked: "Creating an unscripted series presents a stark contrast to the tightly orchestrated nature of Bond films. The skeleton of the series – challenges, and locations – is designed during pre-production, much like our films. However, once the cameras roll, the show becomes an evolving narrative led by the choices of our contestants. This calls for an agile production team ready to capture the unexpected turns."
24/7 KIT lent their expertise to the series, which will be launched on Prime Video on 10 November 2023. Check out the trailer below!