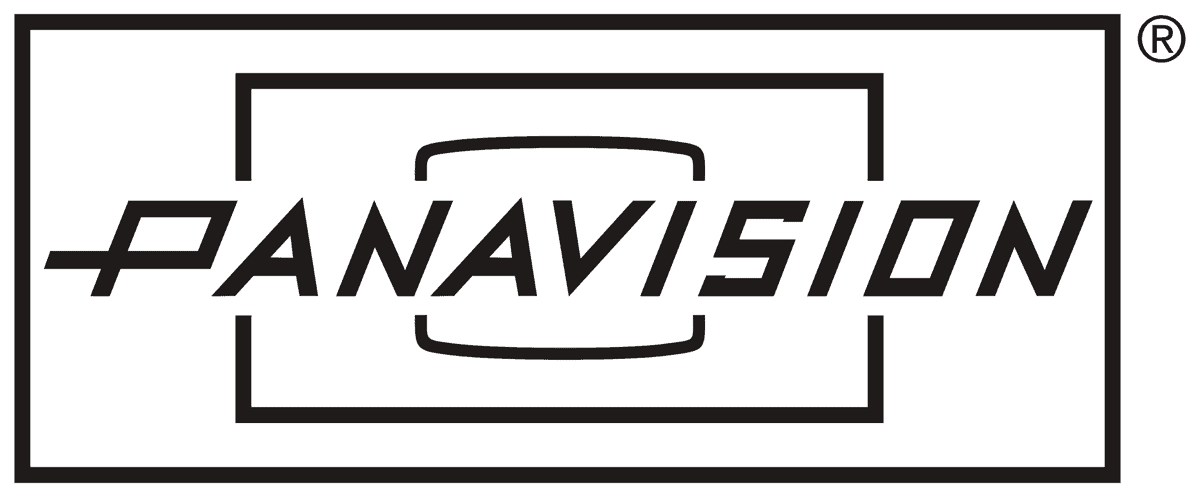 Panavision, a renowned manufacturer of high-quality lenses and cameras for the film and television industry, has relocated its Manchester office to Space Studios – a 10-minute drive from Manchester Piccadilly. Operating in their office since May, the company will celebrate the move by hosting an event to show-off the 10,000 sq. ft. of space specifically designed for camera and grip prep and storage, test rooms, as well as a brand new Panastore.
The event will take place in September on Friday the 14th and Saturday the 15th with food and drinks starting from 3pm on the Friday and from 11am until 4pm on the Saturday – families are also welcome on the Saturday.
Panavision Manchester's new office is in a prime location and sharing it with clients in this way reiterates the company's commitment to the client which is also reflected in the dedicated space.
The full address is: Panavision Manchester, Unit 1B Space Studios, Vaughan Street, Manchester M12 5FQ