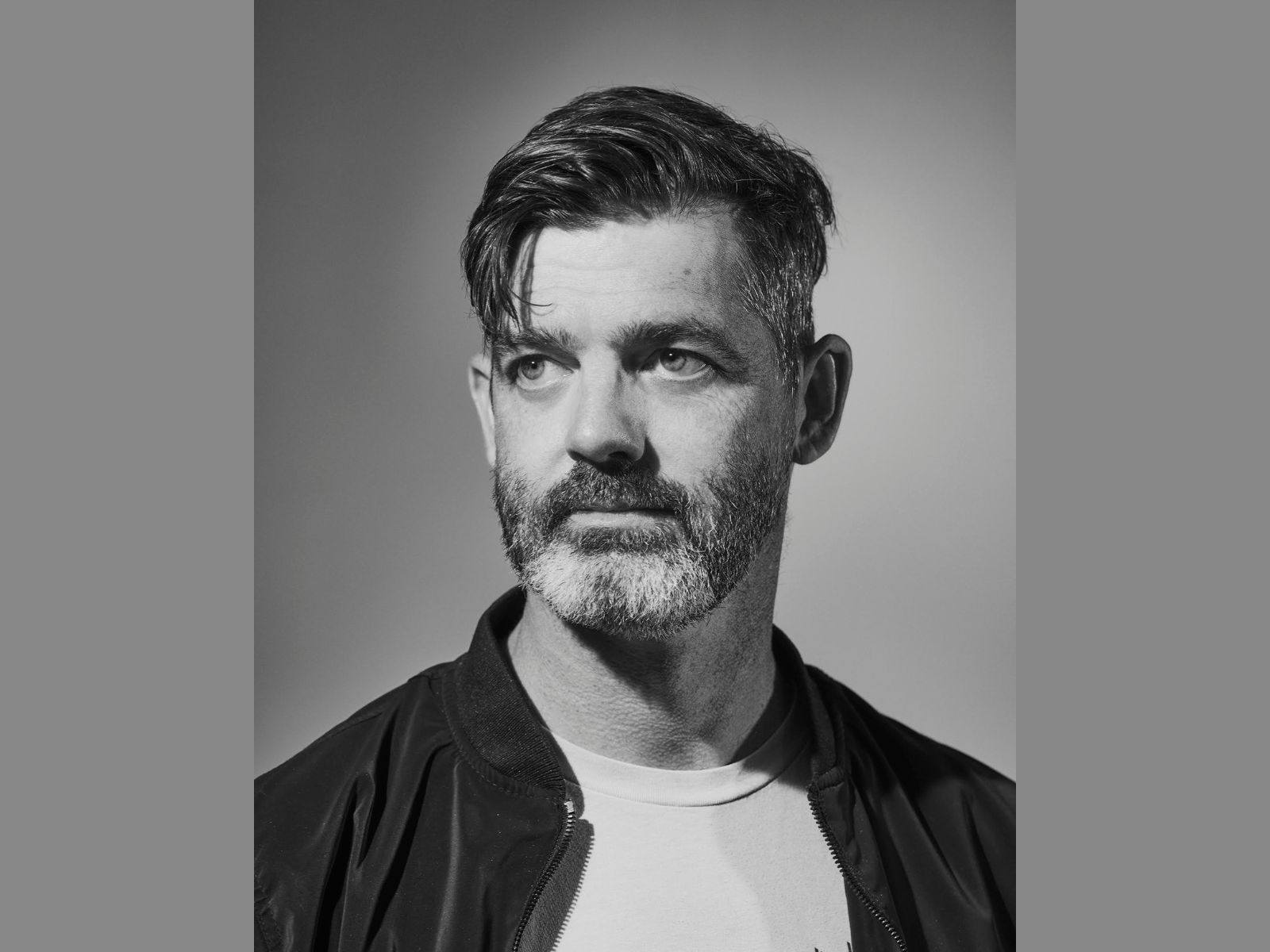 Nexus Studios has added Mike Anderson to its global roster for commercial representation.
"Mike's aesthetic exists at the edge of absurdity, with characters built to jolt and amaze… but all the jokes land in a meticulously observed way," according to Nexus Studios. "The unfamiliar is dizzyingly relatable in his hands. With a comedy talent hosted at Adult Swim and FXX, Mike captures today's diverse visual, social, and technical landscapes with enviable ease, ingeniously traipsing between digital cutting-edge gaming aesthetics and handcrafted traditional animation."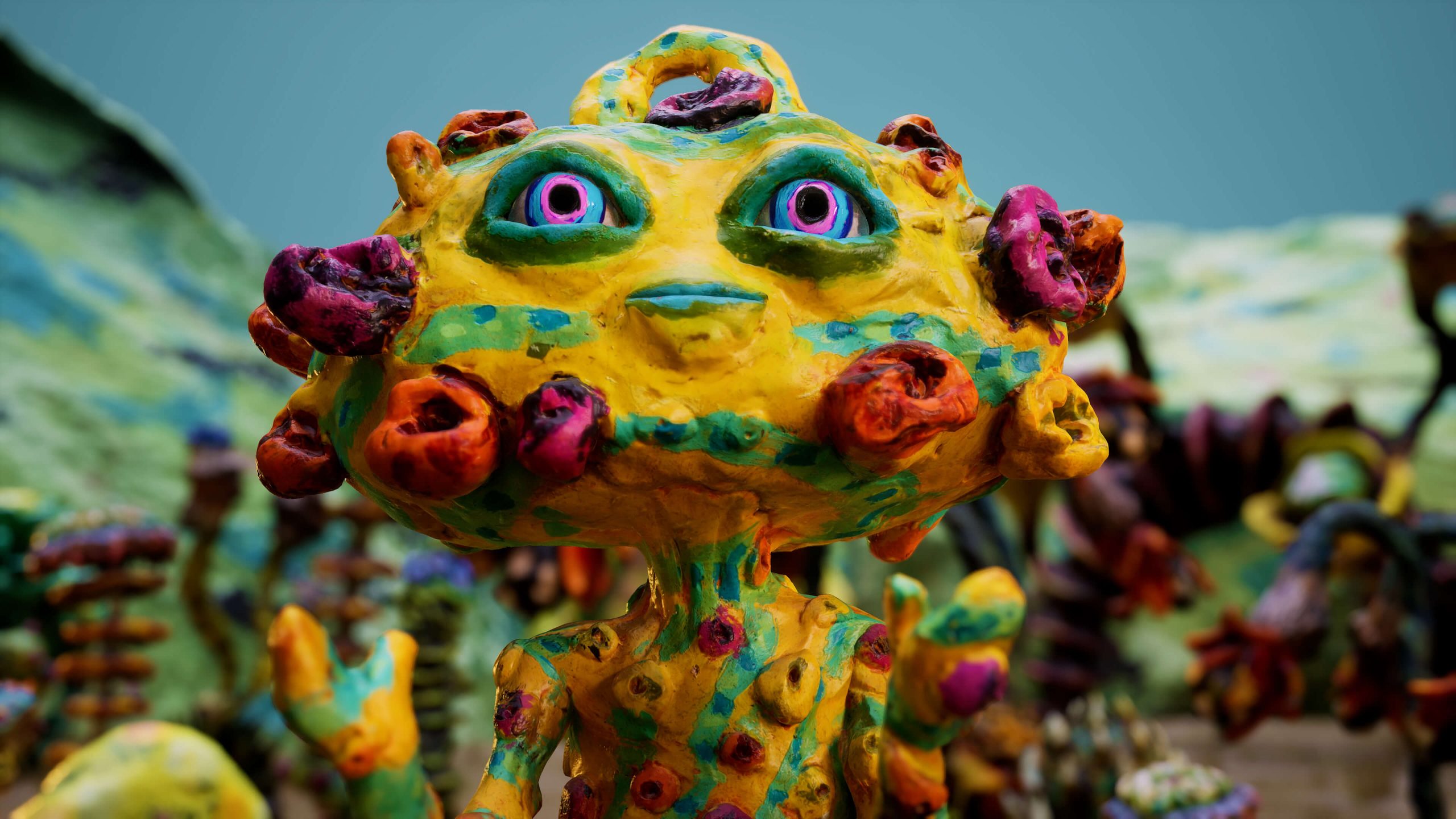 Self-described as "a blessed and cursed jack-of-all-trades", Anderson started his journey as a painter and set designer. His work spans high-profile music videos for DJ Steve Aoki and indie artist Ashnikko, along with standout original content. Co-created with Ryan Dickie, his acclaimed series Good Morning, Pickles! and animated short Hot Future blend traditional craftsmanship with advanced technology. In Good Morning, Pickles! he hand-painted clay characters, 3D scanned and integrated them into Unreal Engine, earning recognition in The New York Times and Animation World Network.
Hot Future is a post-apocalyptic world driven by dance, celebrated for its clever parodies, witty humour, and captivating choreography. It uses motion capture and real-time textured CG to enhance the comedic dance sequences and forge its distinctive visual style.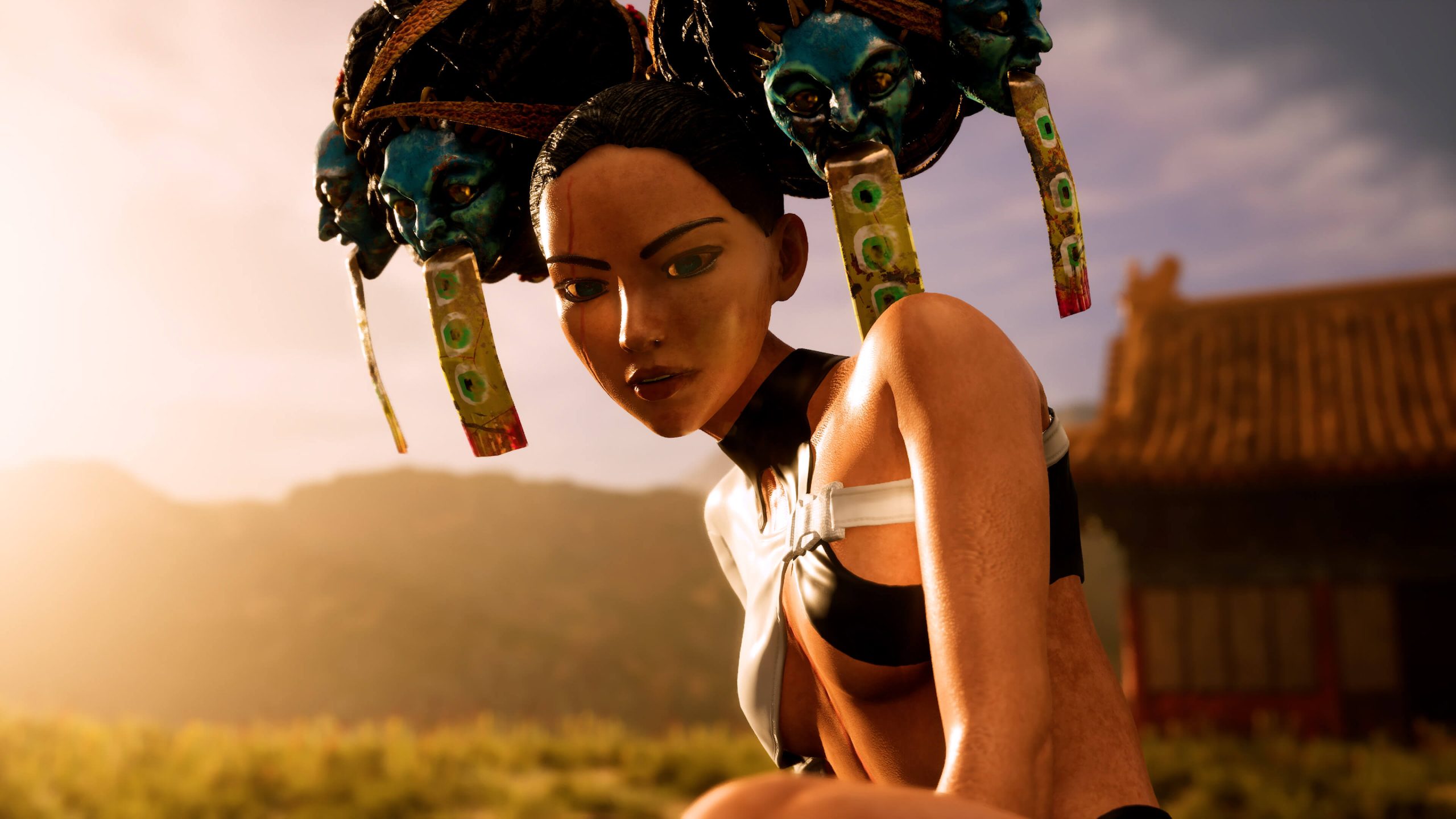 Anderson has garnered industry recognition in the form of two Cannes Lions YDA Awards, a D&AD Graphite Pencil in Animation, and Vimeo's Best of 2017 award for his work on The Giant, along with a 2018 Webby Nomination. His work has received nine Vimeo Staff Picks and two UK Music Video Award nominations. Additionally, Anderson has further refined his craft through fellowships at Ox-Bow, Arkansas Arts Council, and Make House.
"Mike has a great talent for creating contemporary aesthetics in animation, alongside a unique comedy sensibility," said Chris O'Reilly, co-founder and chief creative officer, Nexus Studios. "He really understands the new frontiers of animated storytelling, while his ambitions for the technologies and platforms driving creative opportunities make him a powerful addition to the roster. We are delighted to be working with him."