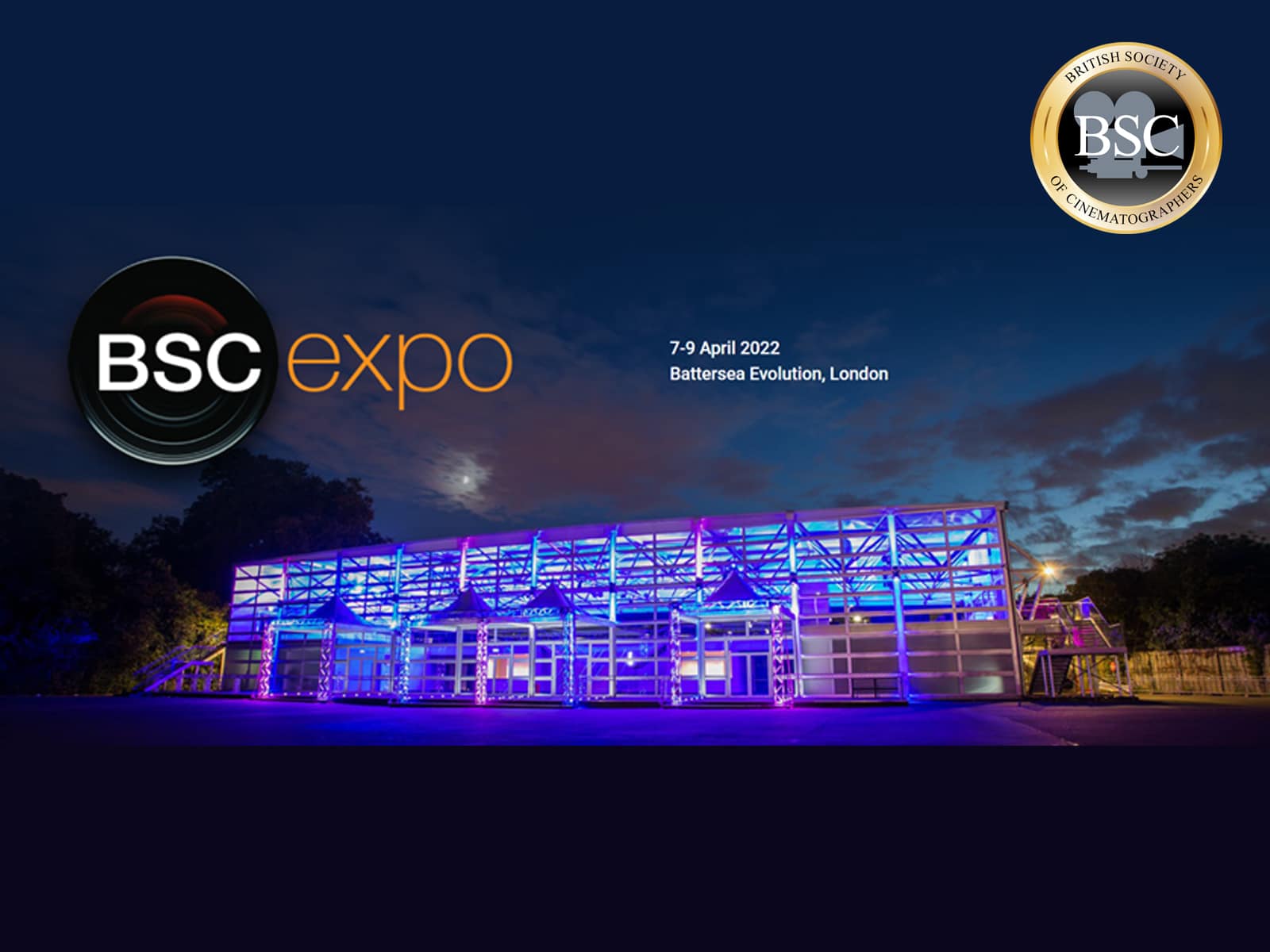 The BSC Expo 2022 has been rescheduled to April 7th – 9th 2022 as the safety of attendees and exhibitors and the success of the event remains a priority.
Note this change in dateline is for 2022 only and the plan is to return to the normal slots in 2023 and beyond. 
The BSC released the following statement: "With the latest COVID variant causing a degree of uncertainty, the potential of some travel restrictions being put in place, combined with possible policy changes post Christmas, the BSC Expo will be postponed until April."
With the festive break looming and many things still unknown about this new variant, the organisers want everyone to feel comfortable and have time to prepare for the event while ensuring everyone is as safe as possible. 
It was important to make this announcement now, so the exhibitors and visitors have time to prepare. 
Keep an eye on the BSC's social media channels for updates, including the event's COVID policy and further information about  exhibiting and visiting the show.
The BSC hopes you can join them on April 7th  - 9th 2022.