Amid the latest developments in both contemporary and traditional imaging methods, camera, lens and grip specialist Movietech is making sure it remains focussed on compatibility with all formats, particularly when it comes to lenses.
As an independent equipment provider, Movietech has made significant investment in products from a variety of industry-leading manufacturers to ensure cinematographers have access to the widest possible choice of lenses, regardless of recording format.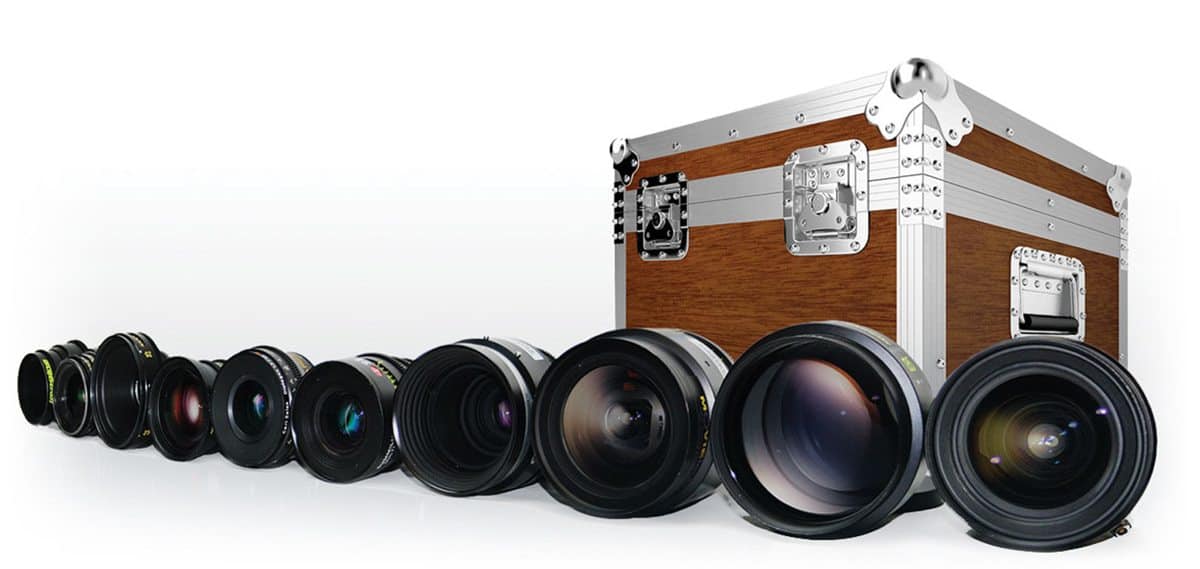 The selection of available lenses incorporates the latest families of primes from Bausch & Lomb, Canon, Cooke, Fujinon, Leica, Schneider, TLS, Cooke and Zeiss. The line-up of manufacturers covered by company's stock of vintage and modern Anarmorphics includes glass from Angenieux, Hawk, Kowa, Mirroscope and Cooke, plus a wide selection of in-house, bespoke manufactured Anamorphic lenses.
Movietech managing director John Buckley said, "Trends come and go and equipment is constantly evolving. The on-going release of digital imaging systems and unwavering positivity towards film continue to introduce options in the way images are captured. With a keen eye focussed on the future, the Movietech team remains committed to ensuring our product range embraces innovation and provides serious choice through compatibility with the widest possible range of camera systems.
"We are incredibly proud that our close working relationships with some of the world's greatest cinematographers provide fantastic insider opinion, helping us stay right on top of lens technology, both in the present and for the future".