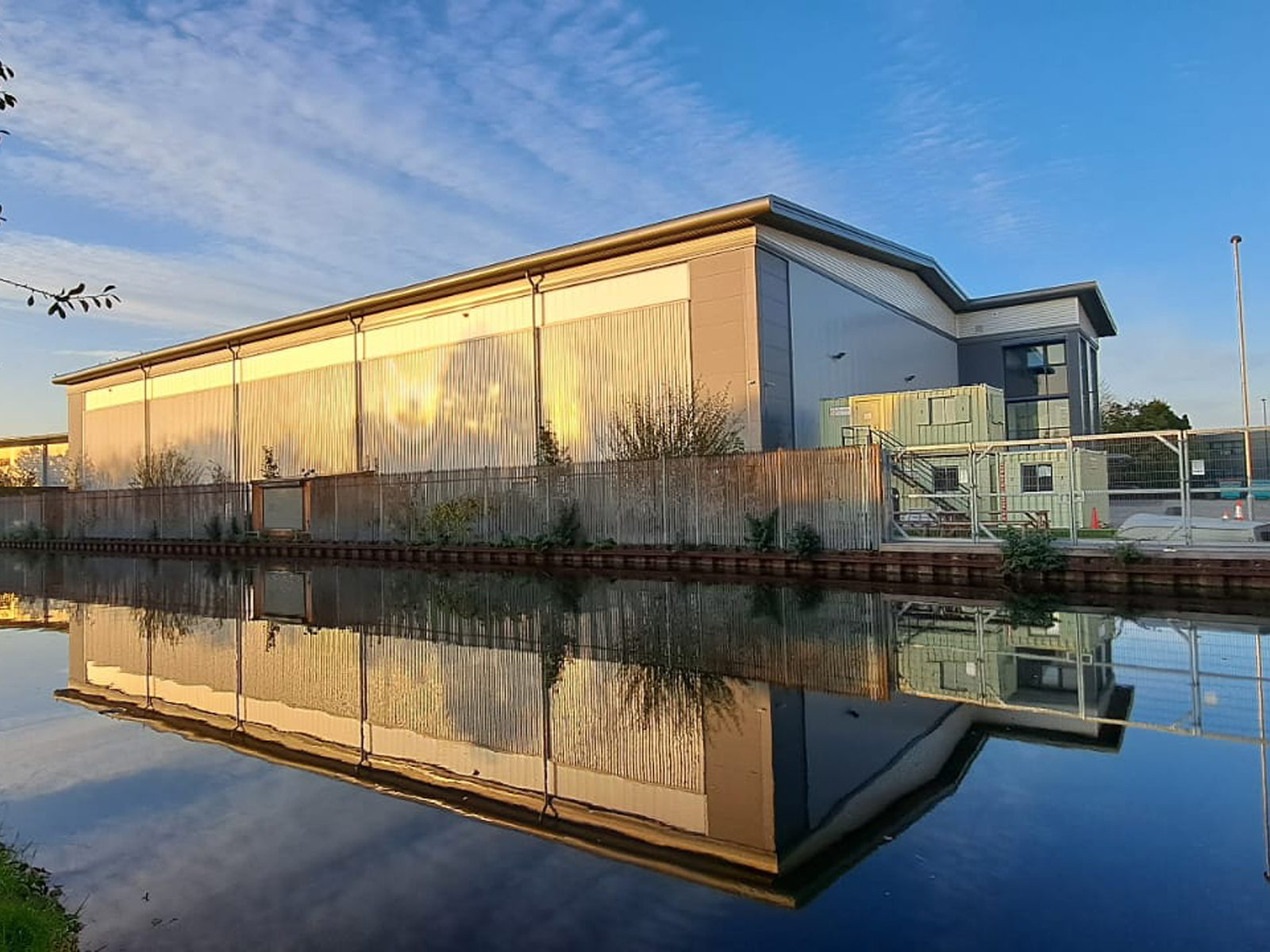 Garden Studios, a pioneer in the film and TV studio industry, announces that it has achieved B Corp certification.
This recognition positions the company amongst a global community of businesses committed to high standards of social and environmental impact, transparency, accountability, and the transformation of the global economic system.
"Becoming a B Corp signifies our ambition to not just being the best in the world, but the best for the world," said Julie Hoegh, Head of Sustainability. "By aligning our business practices with our core values, we join a group of inspiring companies that lead the transformation towards a more inclusive, equitable, and regenerative economy."
B Corp certification is a rigorous process managed by B Lab, a non-profit organisation that serves the global community of people using businesses as a force for good. The certification verifies that a company meets B Lab's high standards for social and environmental impact and has made a legal commitment to stakeholder governance. Certified B Corps are required to undertake the assessment and verification process every three years, demonstrating continuous improvement and commitment to B Lab's evolving standards.
Garden Studios' B Corp status reflects its commitment to the environment, innovation, and social responsibility. The company has prioritised environmental stewardship, with robust initiatives to reduce its carbon footprint, promote energy efficiency, and support sustainability in the film and TV studio industry.
" B Corp certification does not mean a company is perfect, but it signifies a commitment to ongoing improvement and collective action," said Thomas Hoegh, Garden Studios Founder and CEO. "We're proud to join this dynamic community of forward-thinking businesses, and we humbly take the challenge to push further and drive positive changes together."