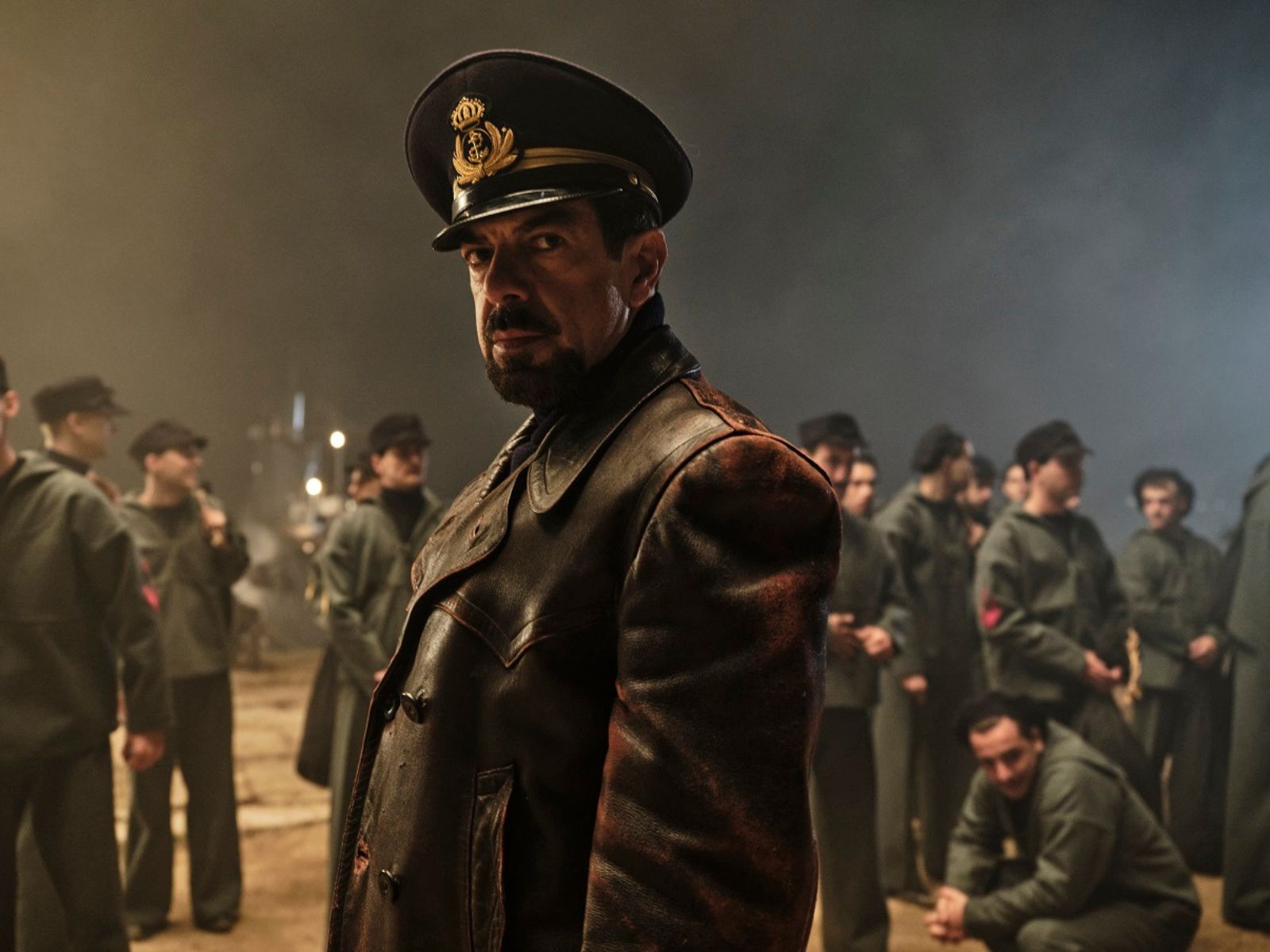 Comandante, directed by Edoardo De Angelis and shot by Ferran Paredes, is the new opening film, a world premiere in Competition, of the 80th Venice International Film Festival of the Biennale di Venezia, directed by Alberto Barbera (30 August – 9 September 2023).
Challengers, the movie by Luca Guadagnino that had previously been announced, will not participate at the Festival following a decision made by the production
Comandante will be presented as a world premiere on Wednesday 30 August, 2023 in the  Sala Grande of the Palazzo del Cinema (Lido di Venezia), during the opening ceremony of the 80th International Film Festival. Comandante will be distributed by 01 Distribution.
"In the frame of period films, on which Italian cinema has invested considerable production resources, Edoardo De Angelis' movie reverberates with unambiguously contemporary echoes," commented festival director Alberto Barbera. "The true story of Commander Salvatore Todaro, who saved the lives of enemy sailors who had survived the sinking of their merchant ship – endangering the safety of his own submarine and his men – is a powerful call for the need to place the values of ethics and human solidarity before the brutal logic of military protocol. I thank the author, the producers Nicola Giuliano and Pier Paolo Verga, and Paolo Del Brocco with Rai Cinema for having accepted our invitation to inaugurate the 80th Film Festival of the Biennale di Venezia."
"It is a great honour for us to open the 80th Venice Film Festival and we thank the director, Barbera," said Edoardo De Angelis. "Comandante is a movie that talks about strength and Salvatore Todaro personifies its sublime form: to fight the enemy without ever forgetting they are human beings. Ready to defeat them but also to rescue them and save their lives, as prescribed by the law of the sea. Because this is the way it has always been done and always will be done."
Comandante directed by Edoardo De Angelis, was written by Sandro Veronesi and Edoardo DeAngelis. The movie is an Indigo Film and O'Groove production, with Rai Cinema, Tramp LTD, V-Groove, and Wise Pictures, in association with Beside Productions, and in collaboration with the Italian Navy and Cinecittà.