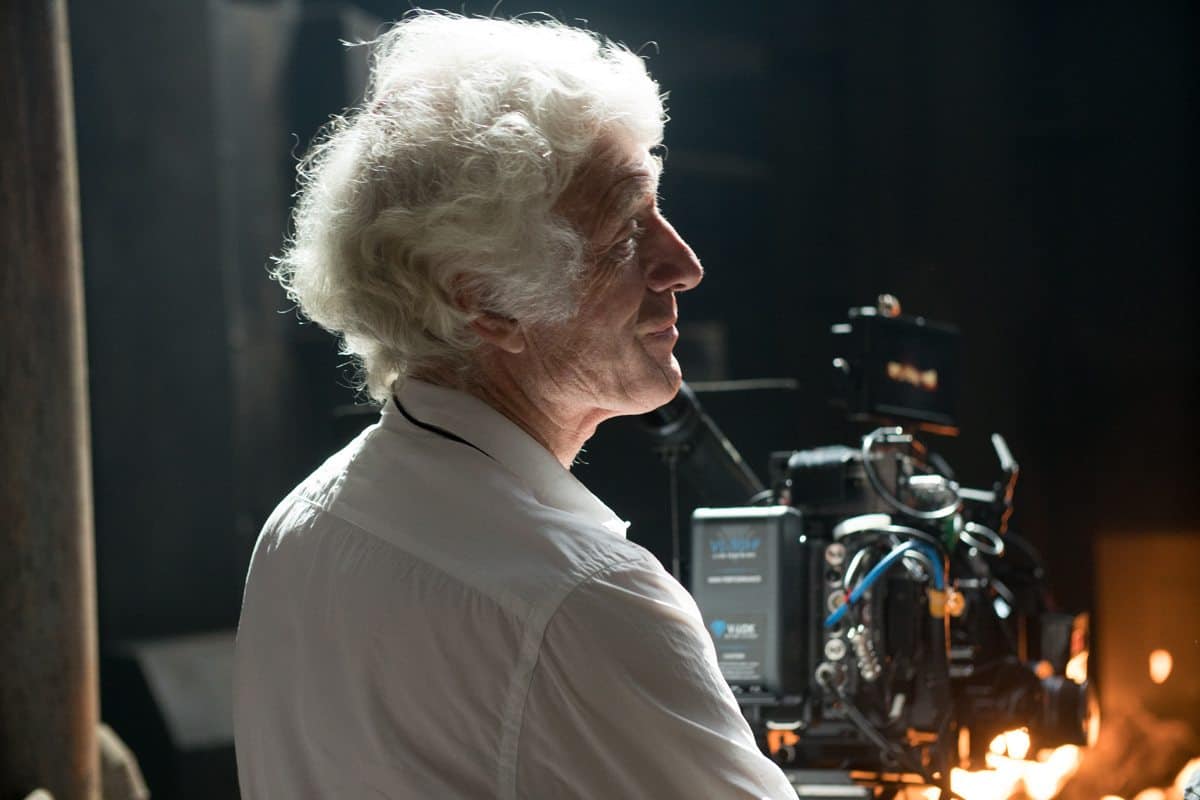 There was double delight for British cinematographer Roger Deakins CBE BSC ASC this past weekend as he picked up two big accolades for his lensing work on Blade Runner 2049.
On Saturday, Deakins held off competition from Bruno Delbonnel ASC AFC, Hoyte van Hoytema ASC FSF NSC, Dan Laustsen ASC DFF and Rachel Morrison ASC to take the coveted 'Theatrical Release' prize at the 32nd annual awards of the American Society of Cinematographers (ASC), before adding the BAFTA award on Sunday ahead of Delbonnel, van Hoytema, Laustsen and Ben Davis BSC (Three Billboards Outside Ebbing, Missouri).
Will he make it a triple triumph in less than two weeks and end his long wait for a 'Best Cinematography' Academy Award? You can find out at the 90th Academy Awards ceremony on Sunday 4th March.
Read all about Deakins' award-winning work on Blade Runner 2049 in our feature by clicking on the image below: