A.C. Entertainment Technologies Ltd. (AC-ET) are pleased to announce that they have recently been appointed as the exclusive UK distributor for DMG Lumière, a French manufacturer specialising in producing fixtures for the world of motion capture. AC-ET will be showcasing the product range on their stand (107) at this year's BSC show – 3rd & 4th February, Battersea Evolution, Battersea, London UK.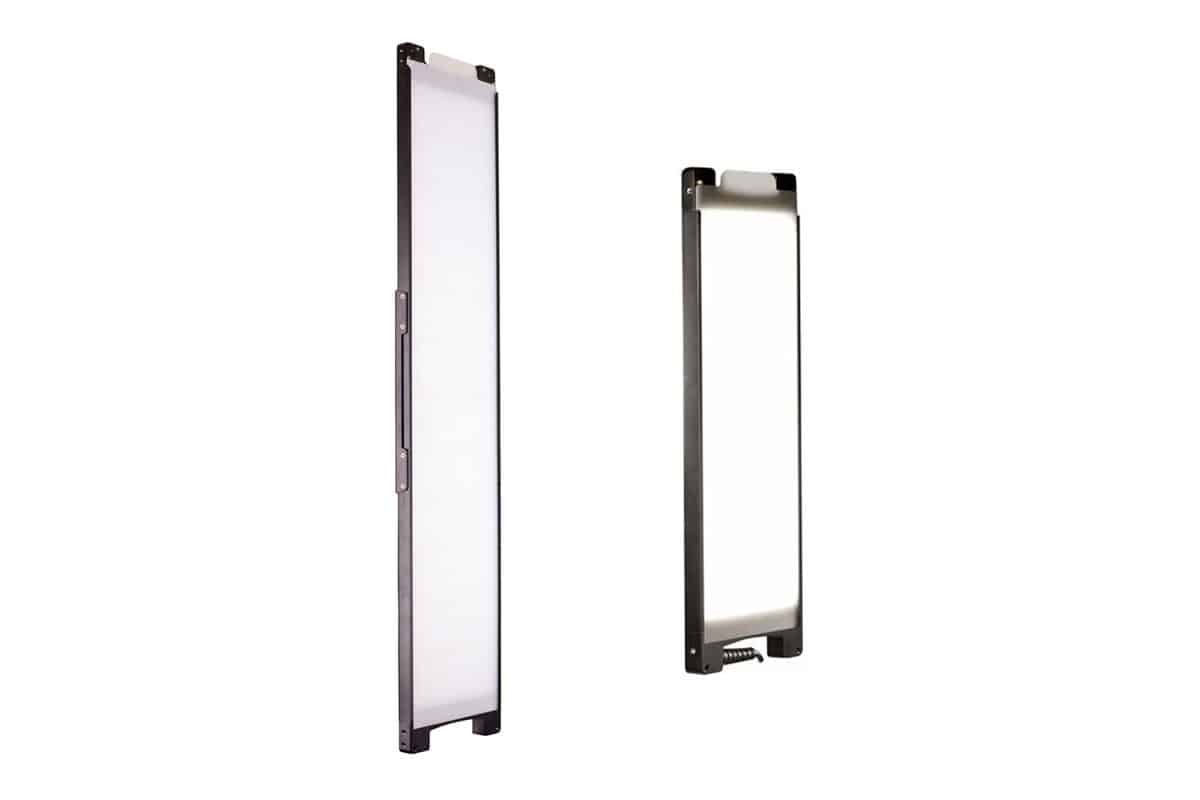 Founded in 2003, DMG Lumière has more than a decade of experience in this area.
Their innovative SL1 range has been created by the collaboration of Gaffers, Cinematographers and LED lighting specialists. The aim has always been to utilise LEDs in the most efficient way in terms of size, weight, control and light output. After years of testing and prototyping, the SL1 has been created to satisfy the highest standards and needs of the motion capture industry.