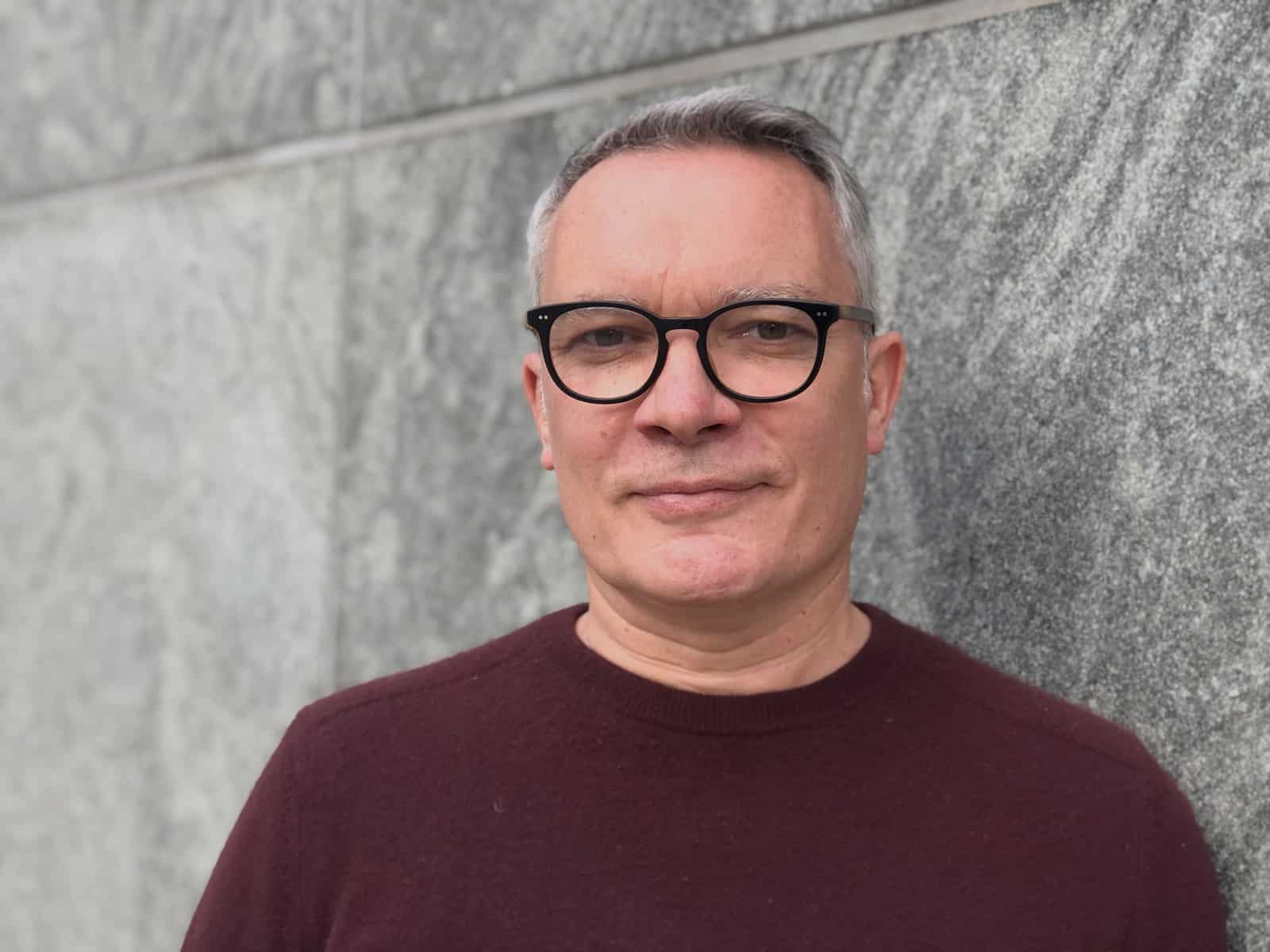 Highly-accomplished colourist Yvan Lucas has joined Company 3. Lucas has coloured a highly impressive number of major award-winning feature films, including The Irishman, Once Upon a Time in Hollywood, Django Unchained, Snowpiercer, Argo, Shutter Island, and Inglorious Basterds.
Lucas has worked at a variety of facilities, most notably EFILM (now part of Company 3), and as an always-in-demand freelance colorist in the US and his native France. "Yvan has coloured some of my favorite films," says Company 3 President Stefan Sonnenfeld. "I love his work and I'm beyond thrilled to have him part of our team."
"I am very excited about coming to Company 3," Lucas says. "I look forward to joining Stefan and such a creative team and being a part of this robust company with so many excellent projects to its credit."
Before embarking on his digital colour grading career with France's first digitally-graded feature, Amélie, for director Jean-Pierre Jeunet and cinematographer Bruno Delbonnel, Lucas was among the busiest photochemical colour timers in the country, timing such internationally-praised films as Delicatessen and City of Lost Children for Jeunet and cinematographer Darrius Khondji.