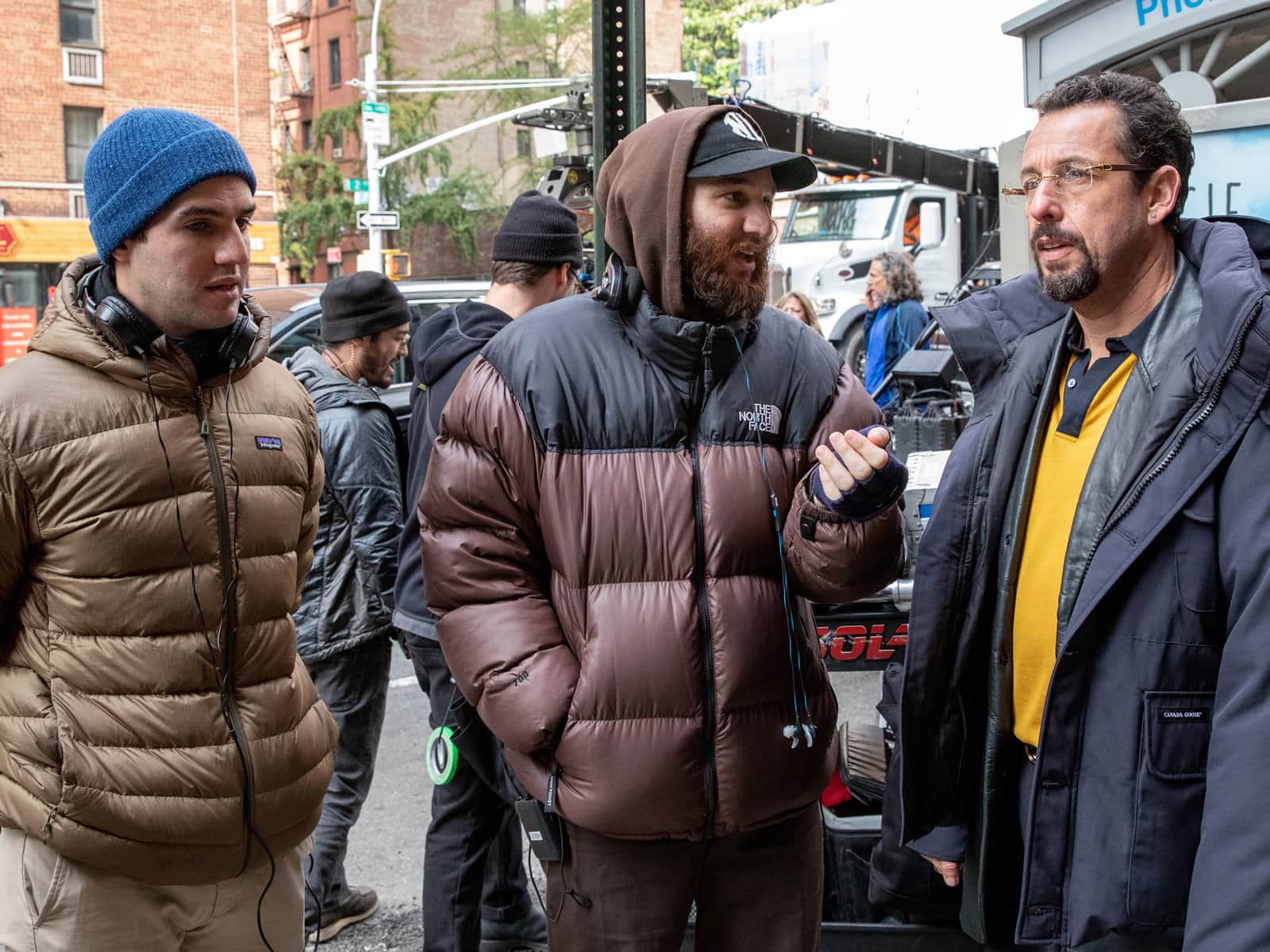 Maceo Bishop worked as a camera operator and a second unit DP on the much lauded Safdie Brothers film Uncut Gems. Bishop recently shared his experience with British Cinematographer on the frenetic and vibrant film.
Bishop reminisced: "The process of working on Uncut Gems was refreshingly unique in so many ways. To begin with, Darius Khondji thought it would be helpful if I joined him during prep, so he invited me on two weeks prior to the start of principle photography. During that time, we saw locations, looked at references, talked about lenses, special equipment and discussed the script in detail and how it might be photographed. At the same time, I was getting to know Josh and Benny Safdie and hearing how they had envisioned the film.
"It's hard to overstate the value of those two weeks, knowing now how we would hit the ground running. For example, two days before the start of principal photography, we went out on to 47th Street in the Diamond District with Adam Sandler in character and simply started shooting a scene, in the middle of the day, streets fully open to the public, with just the camera and minimal crew. This became a little problematic when people noticed Adam Sandler walking down the street and gleefully pulled out their phones to document the moment. Regardless of its success, the attempt alone would point to the spirit of the film and set the tone for our emotional approach to capturing the tragic beauty and essential humanity of Howard's life. "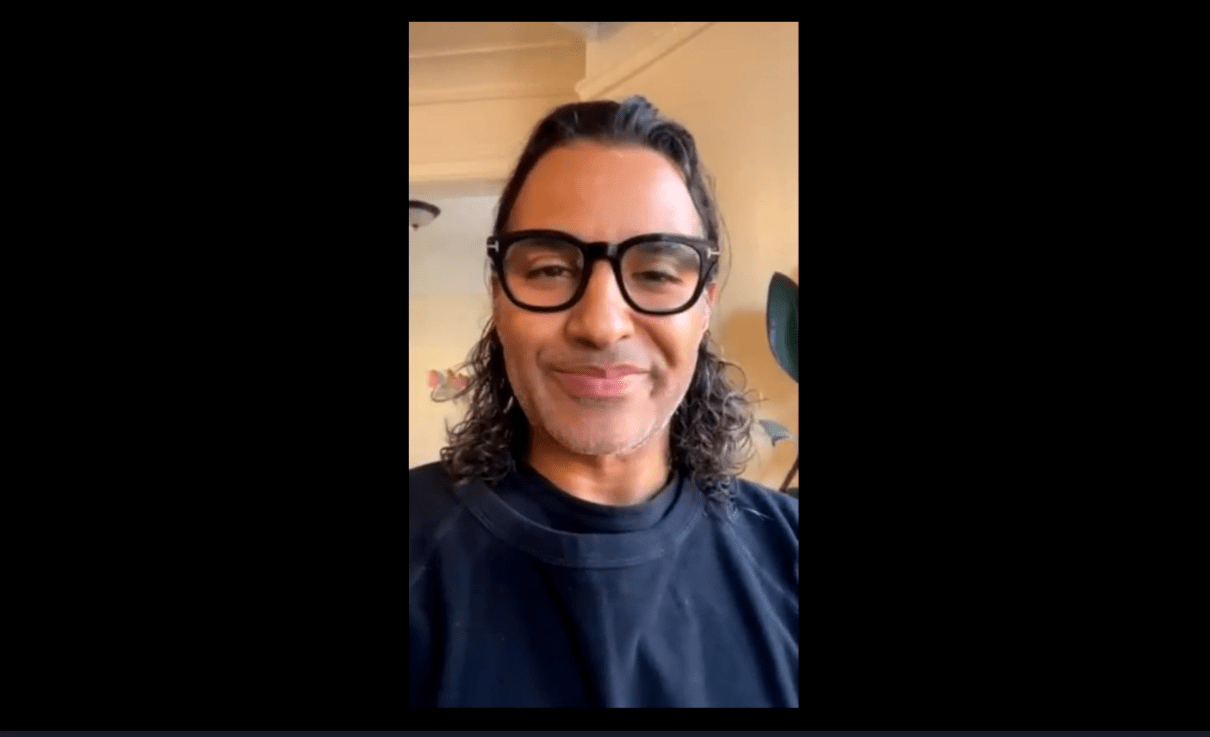 Bishop added: "It was an honour to work on Uncut Gems, but I guess it might also be worth mentioning that I almost didn't take the job. I was already transitioning into shooting and I didn't plan on doing anymore operating. But Darius, who I have worked with on a few films, can be very convincing and assured me 'I would not regret…' doing this one last job with him. Let me say here that in addition to being wildly talented and in equal parts charming, Darius picks great projects to shoot. When he said I would not regret it, I knew he was seeing something special in this script and these directors and I knew then that he'd be right.
"Josh and Benny's strong vision for the film of course informed everything. They pushed the limits of my own instincts when it came to lensing a scene that offered insight into the world they were creating. Darius, Josh and Benny's uncalcified and creatively generous approach to making Uncut Gems was beyond refreshing and generated a genuine excitement about what we were doing from the cast and crew alike. The result, for me, is a skillful told story with a vibrant and original voice which gave me great joy to watch and work on".
You can also read our interview with Uncut Gems cinematographer Darius Khondji AFC ASC here.