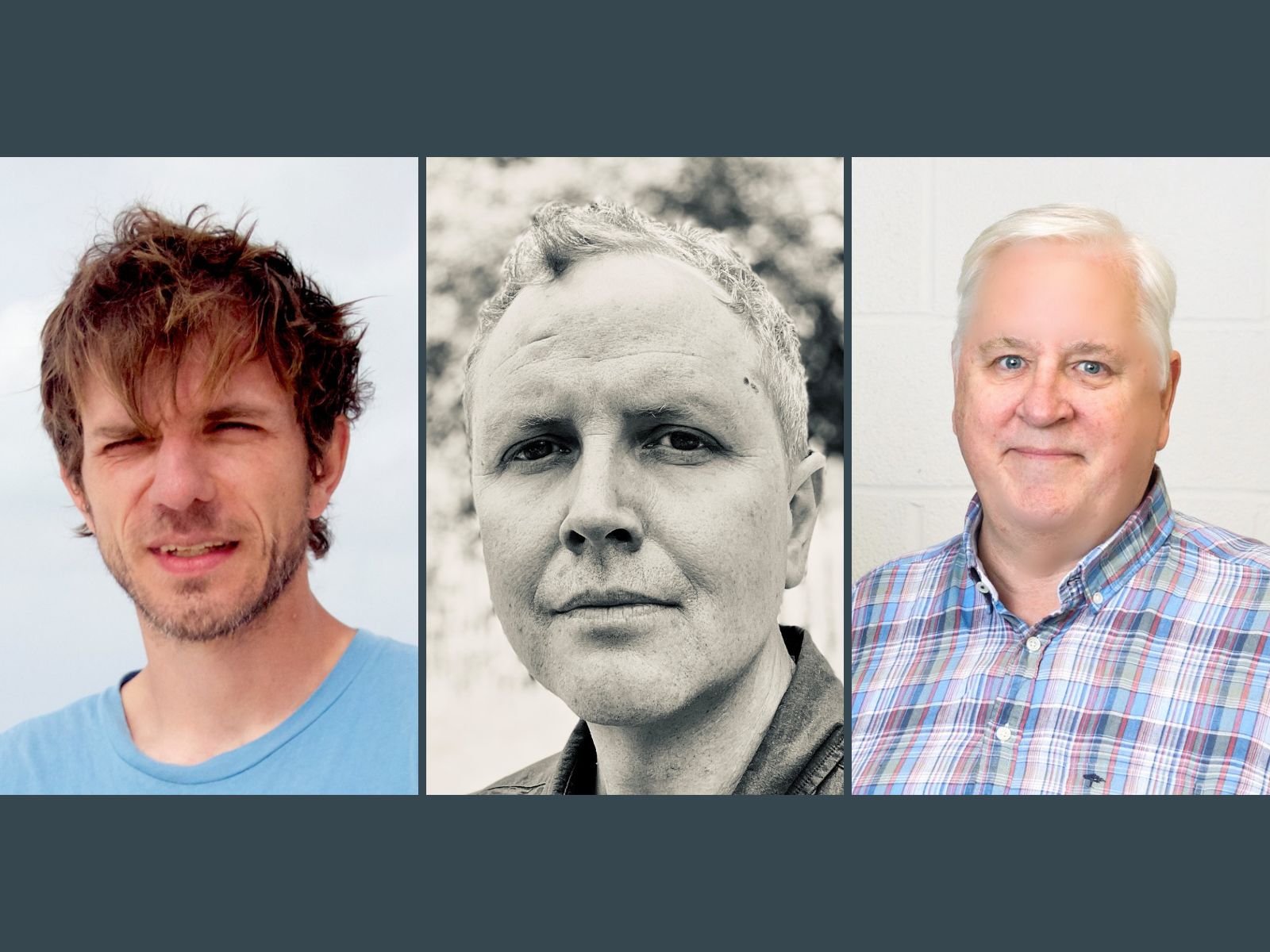 Christopher Ross BSC, president of the British Society of Cinematographers, is determined that the Society play its part in addressing the climate emergency and to this end has asked DPs Mattias Nyberg BSC and David Raedeker BSC, alongside Pat McEnallay of Green Kit, to form the BSC Sustainability Committee.
"Almost every production that I have worked on in the last few years employs a sustainability co-ordinator or subcontracts their environmental responsibilities," Ross stated. "Therefore, BSC cinematographers work individually on every production to offer sustainable solutions; it is part of modern filmmaking. The Board of Governors felt that a Sustainability Committee was an essential way of pulling the work of the many individuals into the collective conscious. By engaging with our membership in large numbers it is hoped that we can bring together the many organisations that share common goals with the Committee, such as Cut It and Albert (among others) and to make an effect that is larger than the sum of its parts."
The Committee members share a concern about the climate emergency and are excited about this opportunity to effect real change in the UK film and TV industry.
Raedeker felt that he had to abandon his convictions at work and turn a blind eye to the waste created on a film set. It made him question the industry as a whole. The best way to stay motivated in his profession and not, like many others, leave the industry, which he feels passionate about and loves, was to engage in changing the situation.
"We all have to take some responsibility in effecting positive change and halt catastrophic climate change for future generations," said Nyberg. "I believe in the saying 'Be the change you want to see in the world.' Small personal changes can have big impacts when millions or billions all do the same. As cinematographers we have some, if perhaps limited, influence on our industry and it's imperative we use whatever powers we have to effect meaningful change in our working practices to achieve industry net zero as soon as we can."
"I am committed to doing everything possible to support sustainable film making," McEnallay added. "I am delighted to join this initiative to harness the skills and enthusiasm of DPs in delivering practical solutions to the problems that face our industry and wider society in the transition to a more sustainable future."
The committee acknowledges the work that is already underway in other areas of the industry with organisations like albert, The Fuel Project from Film London and a number of grass-roots initiatives working to promote greener productions and they look forward to adding the BSC's voice to the debate.
Raedeker commented: "DPs are placed in a unique position to create dialogue between crew and line producers to develop sustainable working practices. The BSC Sustainability Committee's mission is to provide the tools to drive these conversations with production and crew, by fostering carbon literacy, promoting sustainable working practices, and accelerate the transformation of the industry.
"BSC members share a culture of innovation, inspiration and a healthy questioning of the status quo. The BSC Sustainability Committee aims to harness this energy and authority to facilitate a transformation that will deliver a sustainable future for the UK film and television industry. Our ultimate goal is for our industry to reach Scope 3 Net Zero emissions by 2050."
The Committee will be working on a list of priorities and initiatives to develop best practice and welcome ideas and suggestions from BSC members and the wider industry.
To have your say, please contact: sustainability@bscine.com