Cinema Rediscovered (Thursday 28th – Sunday 31st July 2016), is a brand new international film event taking place in Bristol, UK and the surrounding region. Taking inspiration from the pioneering Il Cinema Ritrovato festival which took place recently in Bologna, Italy, Cinema Rediscovered celebrates great films back on the big screen, giving audiences an opportunity to discover – or indeed re-discover – new digital restorations, film print rarities of early cinema, and contemporary classics from across the world in cinemas including Watershed (Bristol) and Curzon Cinema Arts (Clevedon).
The World Première of the new restoration of The Lion In Winter (Thu 28 July 6pm), will form the centrepiece to their tribute to the late cinematographer Douglas Slocombe (1913-2016).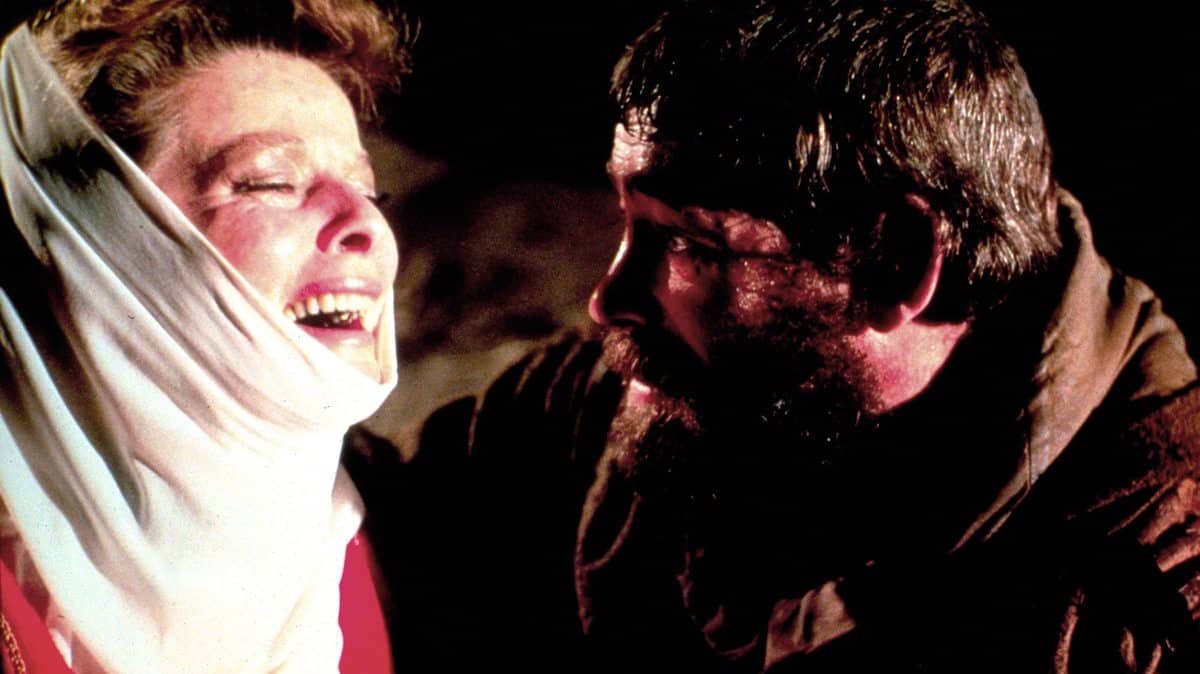 Later on that evening, they are also delighted to present one of the first fictional feature films written and directed by black female American director, the late Kathleen Collins' Losing Ground (Thu 28 July 9pm).
Discover more at http://www.watershed.co.uk/cinema-rediscovered