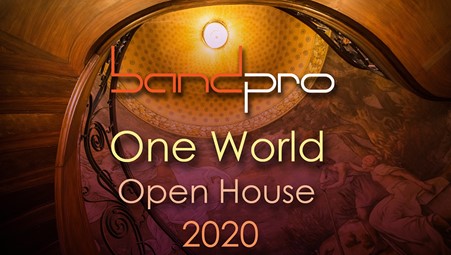 Band Pro's One World Open House online event will take place on Thursday 10 December 2020 at 4pm PST/ 1am BST. Admission is free with your RSVP.
In response to the ongoing pandemic, Band Pro's One World Open House 2020 will be held as a virtual online Zoom event. Band Pro's guest of honour this year will be award-winning cinematographer Bruno Delbonnel, AFC (Amelie, Inside Llewlyn Davis, Darkest Hour, Ballad of Buster Scruggs). Delbonnel will join live from Paris for a virtual Q&A moderated by Band Pro's Randy Wedick.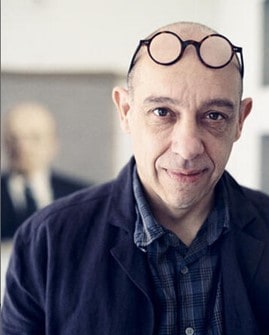 Band Pro president & CEO, Amnon Band, said: "We're really proud to have Bruno as our guest of honour this year. True, it won't be in person, and we'll miss raising a glass with everyone, but it's still very much a cause for celebration. This year has been an enormous challenge for our industry and the entire world, but like the characters portrayed in Bruno's masterful films, we've endured, and despite all the ongoing challenges, the show goes on. We hope you'll join us."
Each December, Band Pro's Open House combines the best television and cinema technology together with attendees comprising a who's‐who of the global cinematography community. Exhibitors this year include Sony, Canon, RED, Blackmagic Design, Angenieux, Leitz, Zeiss, Fujinon, IB/E Optics, Sigma, 16×9, Inc., ORCA Bags and many more. RSVP is required. To RSVP, please click here.