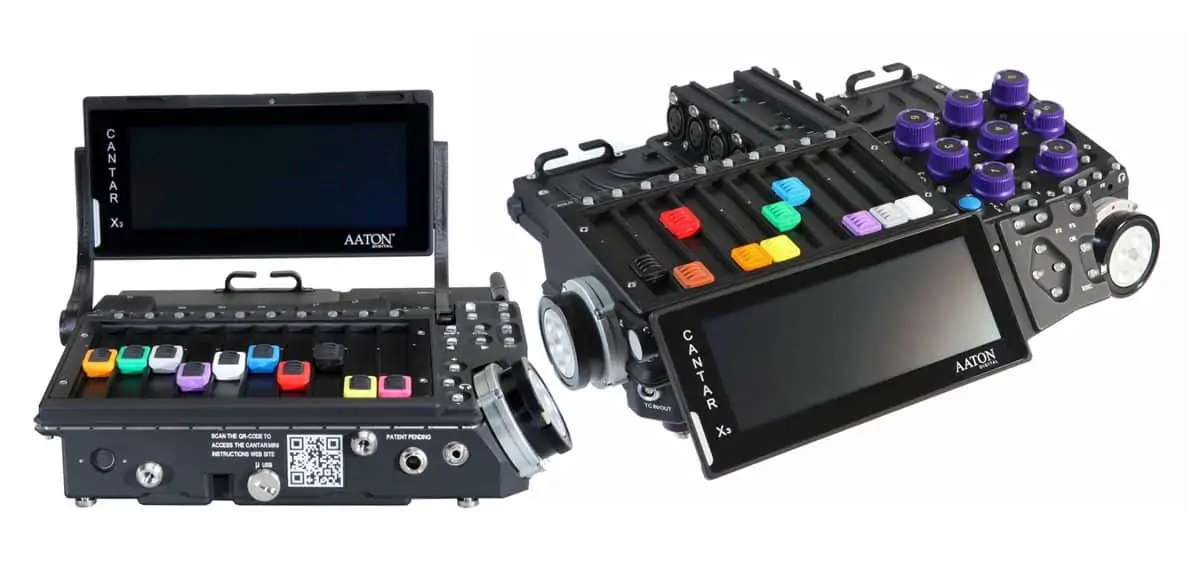 Aaton Digital has announced at IBC 2017 a partnership with Sennheiser to include their AMBEO technology interface for VR and AR audio in their location sound recorders CantarX3 and CantarMini.
At the show, Sennheiser announced its AMBEO for VR Partnership Program, which has been created to ensure seamless production workflows for VR and AR productions. The program encompasses collaborations with acclaimed manufacturers of field recorders, VR live cameras and live streaming software, mixing plug-ins and VR platforms.
Aaton Digital CEO Jacques Delacoux said "VR is an exciting development with enormous potential and we are delighted to collaborate with Sennheiser to add this VR enabling interface to our latest Aaton Digital location sound recorders CantarX3 and CantarMini."
The CantarX3 and CantarMini digital mulitrack sound recorders are in use globally for movie and broadcast production and also for music recording.
"The future of audio is in immersive sound experience, and perhaps this is nowhere more apparent than in the field of VR," said Véronique Larcher, co-director AMBEO at Sennheiser. "With the launch of the AMBEO VR Mic last year we have provided an easy-to-use tool for 3D audio productions, while our AMBEO Blueprints website provides ample information on recording and mixing 3D audio. Now our new partnership program helps content creators to design the full VR experience with ease."