London-based production company Pundersons Gardens has completed the first production in Europe using the Panasonic VariCam LT's recently introduced RAW recording capability and Convergent Design integration, supported by rental provider VMI. The night shoot was a music promo for UK grime artist Trim, recently signed to James Blake's 1-800 Dinosaur label, directed by Chris Read and shot by Pundersons Gardens co-founder Jeremy Valender.
The production was shot entirely with Cineovision vintage Anamorphic lenses to give a filmic look, and made full use of VariCam's RAW recording capability and the camera's integration with the Convergent Design Odyssey 7Q RAW recorder.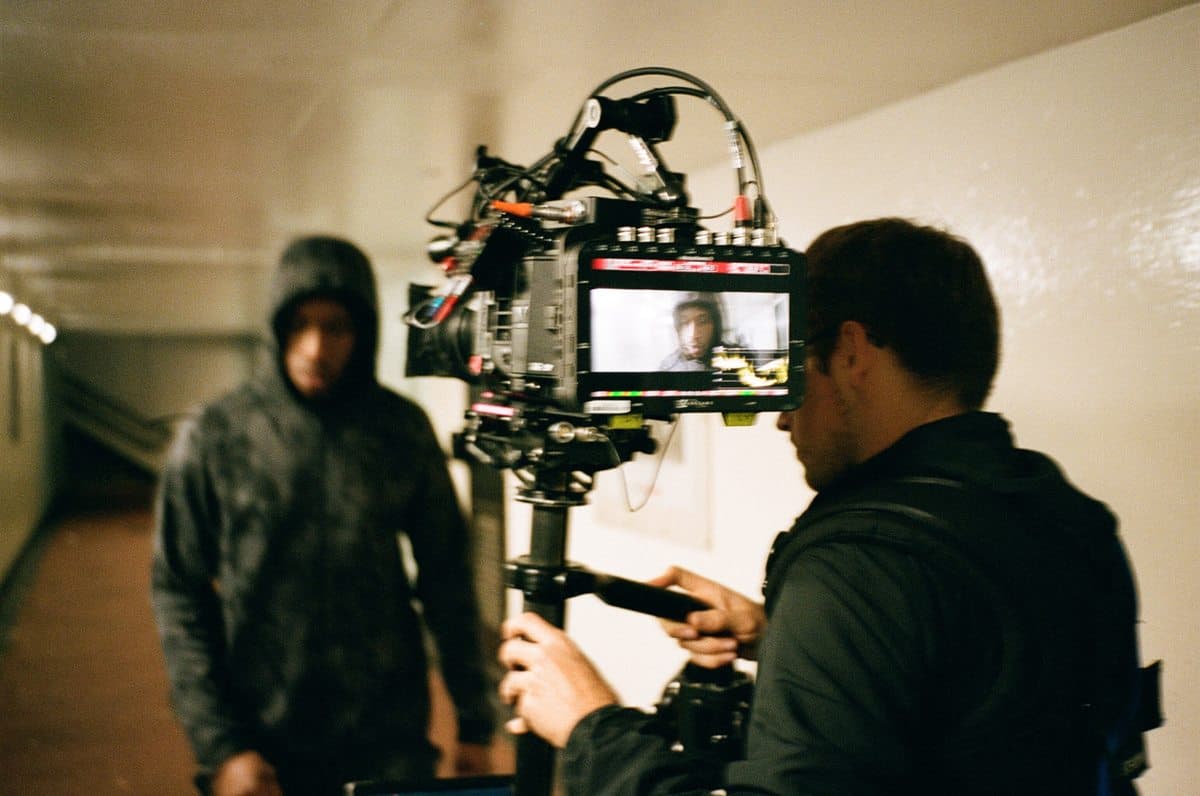 "We did some initial low-light tests with a number of cameras, and I was shocked at how good the camera was," said Valender. "We shot using only the available light at night, and most of the time we spent blocking light out rather than trying to add more, because we just didn't need it."
Shot entirely at 5000 ISO at native 4K, the 16:9 RAW output was de-squeezed in post-production to create the 2.66:1 final version, with monitoring on-set de-squeezed via the Convergent Design Odyssey 7Q.
Connected to the VariCam LT via its built-in 3G-SDI terminals, the Odyssey 7Q recorder/monitor, Valender used a trigger recording functionality, allowing the external recorder and camera to automatically start recording simultaneously with matching timecodes.
"The low-light performance was the primary reason for choosing the LT, and the 5000 ISO function was like shooting at 800 on any other camera as regards to noise," added Valender. "The other thing that surprised me was the amount of colour – especially with the low light. A lot of other cameras' colours wash out a little bit, but the LT's strong colour saturation gave us a lot to work with in post."