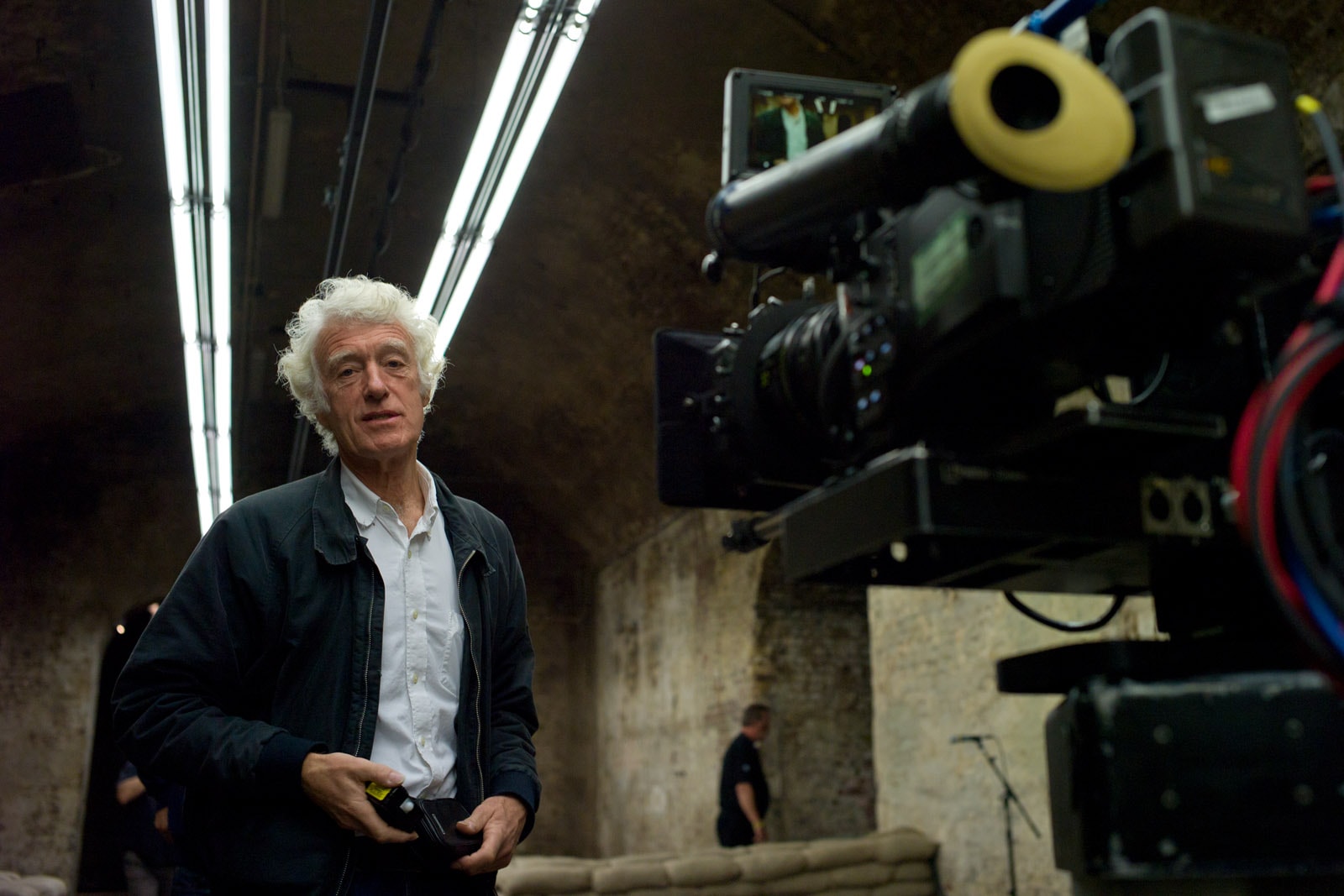 VIEW Conference has announced that Sir Roger Deakins CBE BSC ASC, Oscar-Winning cinematographer of films including The Shawshank Redemption, Blade Runner 2049 and 1917, will receive this year's coveted VIEW Visionary Award. Previous recipients of the award, presented for outstanding contribution to the visual arts, include pioneering visual effects supervisor Dennis Muren, animated feature director Nora Twomey and Pixar designer/director Ralph Eggleston.
As part of the VIEW Visionary Award celebrations, on October 20, 2021 at 12:00pm PDT, Roger Deakins will take part in an exclusive one-on-one interview with Dean DeBlois, the acclaimed director of animated features including Lilo & Stitch and How to Train Your Dragon. In a lively conversation, Deakins will discuss highlights from his long and illustrious career, offering insight into the creative genius that has made him one of the world's most sought-after and respected cinematographers.
VIEW Conference 2021, the 22nd edition of Italy's premiere animation, VFX and computer graphics conference, takes place from October 17 to 22, in the beautiful city of Torino, Italy, where industry professionals, students and enthusiasts are invited to enjoy an inspiring week of talks, presentations, and workshops. In addition, online access opens up this year's event to a global audience.
Purchase tickets for VIEW Conference 2021 at the official website: https://www.viewconference.it/pages/registration
"Roger Deakins is one of the true living legends of filmmaking," says conference director Dr. Maria Elena Gutierrez. "Throughout his career, he has captured some of the most iconic and memorable images ever committed to the screen, from Tim Robbins exulting in the rain in The Shawshank Redemption, to Ryan Gosling exploring a dust-shrouded Las Vegas in Blade Runner 2049. Roger's
unique vision is unparalleled, and it is a privilege to honour his achievements at VIEW Conference 2021 by presenting him with this year's VIEW Visionary Award."