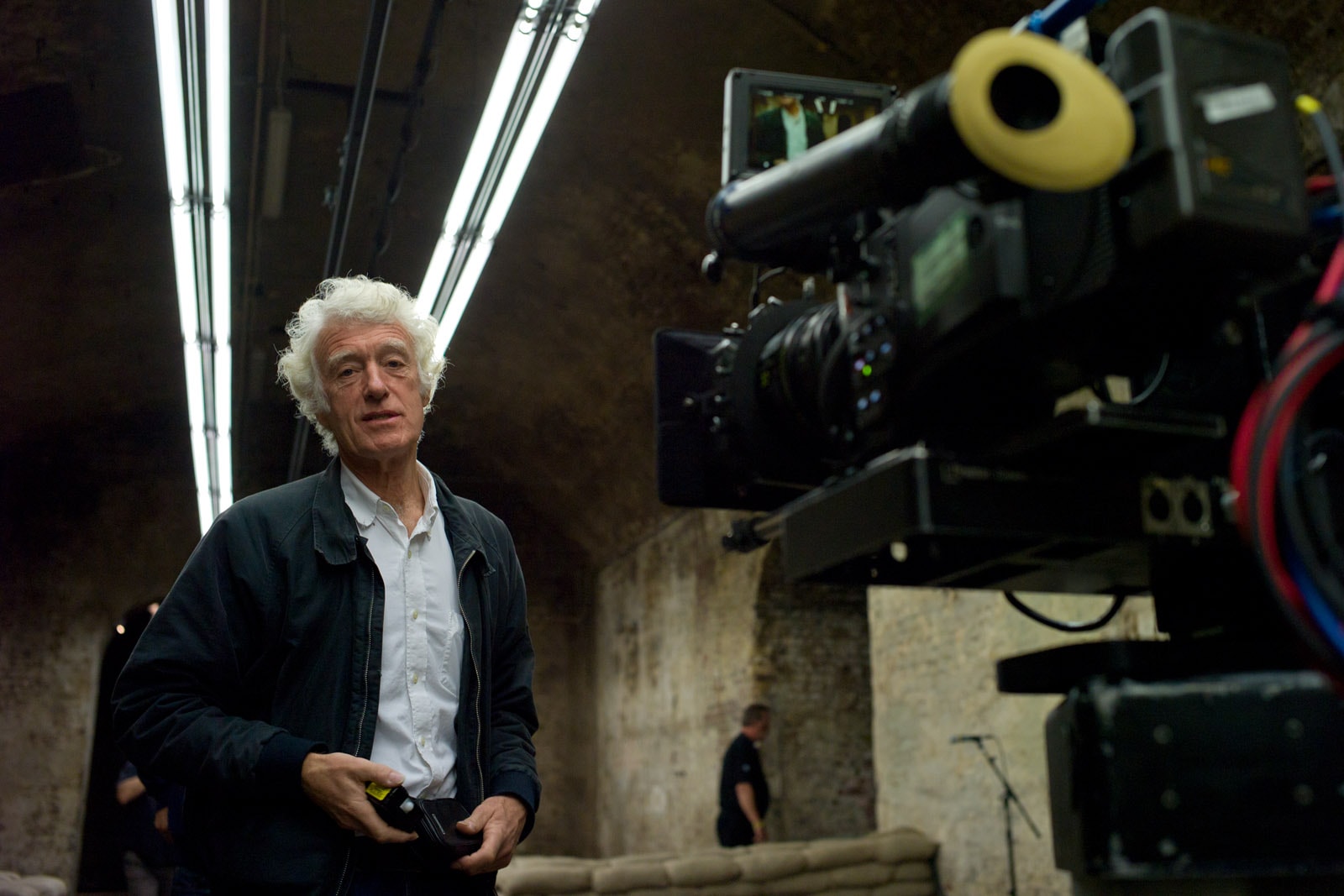 Sir Roger Deakins CBE BSC ASC has been knighted as part of the Queen's annual New Year Honours list for his exceptional contribution to film.
Two-time Oscar winner Deakins – an icon of British cinematography who is world renowned – joins a host of high-profile names from the arts, music, entertainment and sport knighted for their services and outstanding achievements along with those recognised for work in their communities.
Having lensed a vast array of masterpieces such as A Beautiful Mind, Fargo, The Shawshank Redemption and enjoyed long-term collaborations with directors such as the Coen brothers and Sam Mendes, Deakins was awarded a CBE in 2013 and went on to win two Oscars – one for Blade Runner 2049 in 2018 and one for 1917 in 2020. He has also won five BAFTAs along with five ASC Awards and seven BSC Awards.
Huge congratulations to Sir Roger Deakins for the latest recognition of his phenomenal work and valuable contribution to the world of film and culture. A well-deserved honour for a master craftsman who is a true inspiration to the filmmaking community and beyond.