RED Digital Cinema will be exhibiting at the BSC Expo (booth #223) in Battersea, London, from Feburary 3-4.
Those visiting RED's booth can interact with RED's DSMC2TM cameras including, RED EPIC-W TM and WEAPON® 8K S35, which feature RED's newest sensor, HELIUM™. Additional RED cameras will be on display in the Cirrolite, Cooke Optics, Fujinon, Schneider, and Zeiss booths.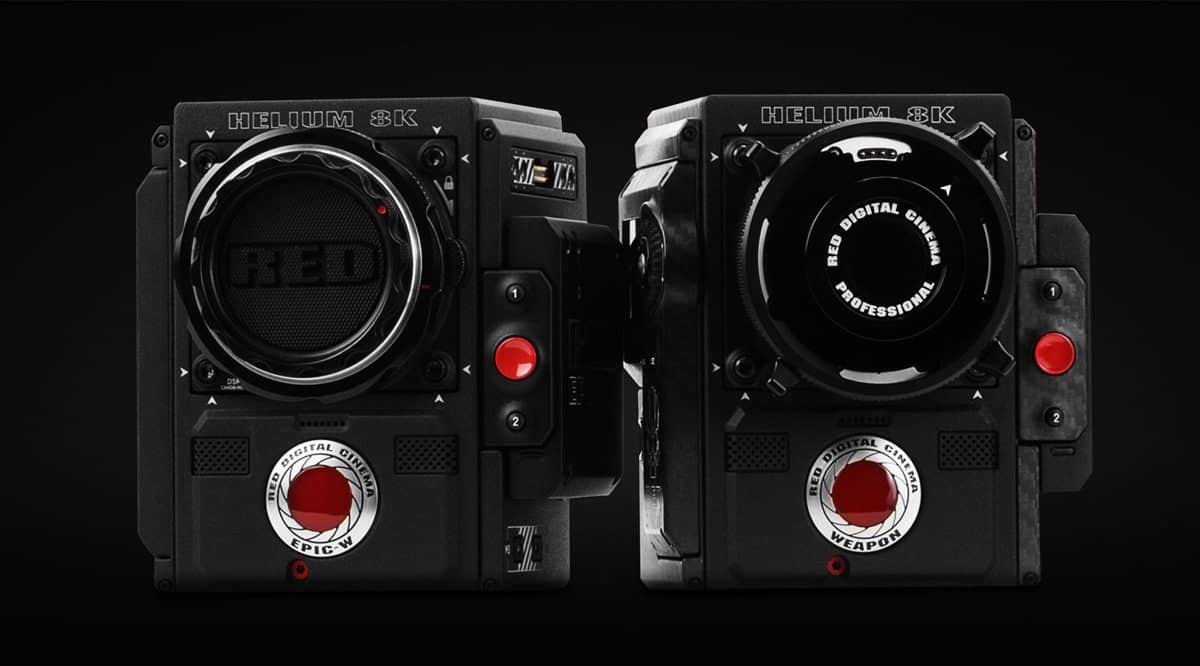 Exhibition attendees will also have an opportunity to join award-winning cinematographer Michael Snyman, as he discusses his choice of RED to shoot the highly-acclaimed television series, "The Night Manager."
Snyman will explain the technological benefits of shooting in high resolution and how it supported the creative outcome he was looking to achieve. The presentation will showcase footage from the production and will conclude with a Q&A. It is scheduled to take place in the Seminar Theatre on February 3 from 5:45pm – 6:15pm.