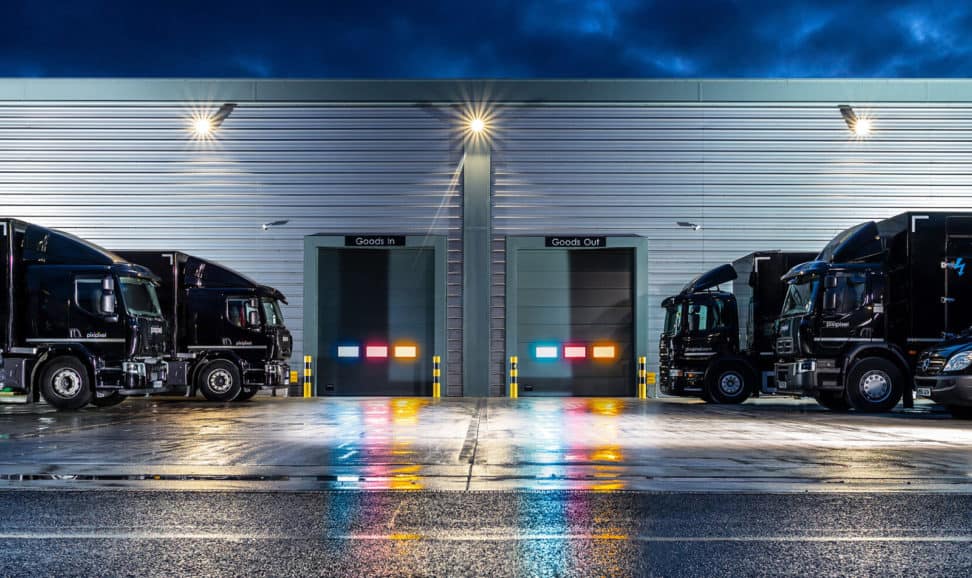 With its two specialist divisions – Cameras located in Hoxton, East London and Lighting located in Tottenham, North London, independent UK rental house Pixipixel can offer both camera and lighting, serving both short form and long form hire from a single point of contact, delivered and budgeted together.
The investment from Merino Private Equity will propel Pixipixel's growth plans as the company continues to expand its lighting and camera packages to the feature film, television, commercials and stills industries.
As part of the transaction, Steve Knight will move from his current role as COO to the role of managing director. Toby Newman, founder, technical genius and lighting guru, will take up a new role as director of lighting and Vince Wild, ex Take 2, will continue as director of cameras.
Knight said: "The Covid-19 pandemic has had a substantial impact on our industry and we've rapidly adjusted to meet the needs of our clients. Over the last few months we have welcomed the return of TV drama and film productions. We've been working at full capacity on commercials and stills, with the benefit of camera and lighting coming from one source thereby limiting the risk of contamination. We strive to support crews with a quality and service you won't find anywhere else – for which our thanks go to Pixi's friendly and amazingly dedicated team. We are really excited about the future of our industry and are thrilled to welcome Merino as a strategic partner to support the next chapter of our development."