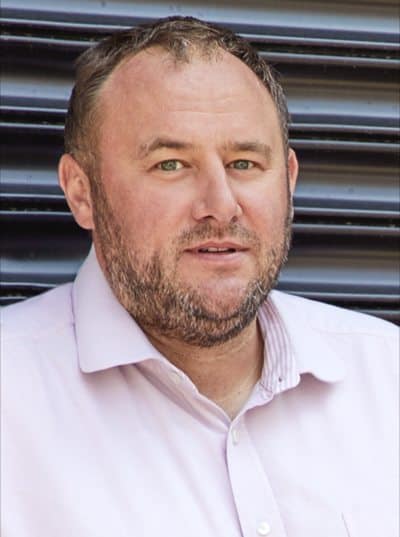 Pixipixel, based in Hoxton, East London are excited to announce the appointment of Steve Knight, who will join as a Director of the company from mid August 2017.
Formerly founder and Managing Director of Direct Photographic, Steve offers a wealth of experience to facilitate and assist in the next stage of growth for Pixipixel. Steve comments: "I am thrilled to start a new challenge with Pixipixel and look forward to working with the team. Joining such a respected company that prides itself on its quality service, leading the way with the latest kit is a fantastic opportunity."
Toby Newman, CEO of Pixipixel said: "Steve's wealth of experience and industry knowledge will make him a key addition to the Pixipixel family. We view his appointment as a sign of our commitment to being the leading company in our industry. Our constant search for innovations and the increasing demand led us to look for an addition to our team who will fit in with our ethos of innovation and tailored service, and it is very fortunate that we were able to secure someone of Steve's calibre to fulfil this role. I'm confident that Steve will play a key role in providing and implementing high quality solutions for our clients."
About Pixipixel:
Established in 2003, Pixipixel is a progressive camera and lighting equipment rental facility offering a fresh approach to filmmakers with state of the art camera prep rooms, located in central London's vibrant Hoxton.  It is one of London's only fully integrated camera and lighting operations, with the latest and most innovative kit in camera, grip, lighting and generators.
To find out more about PixiPixel, be sure to read our recent feature here