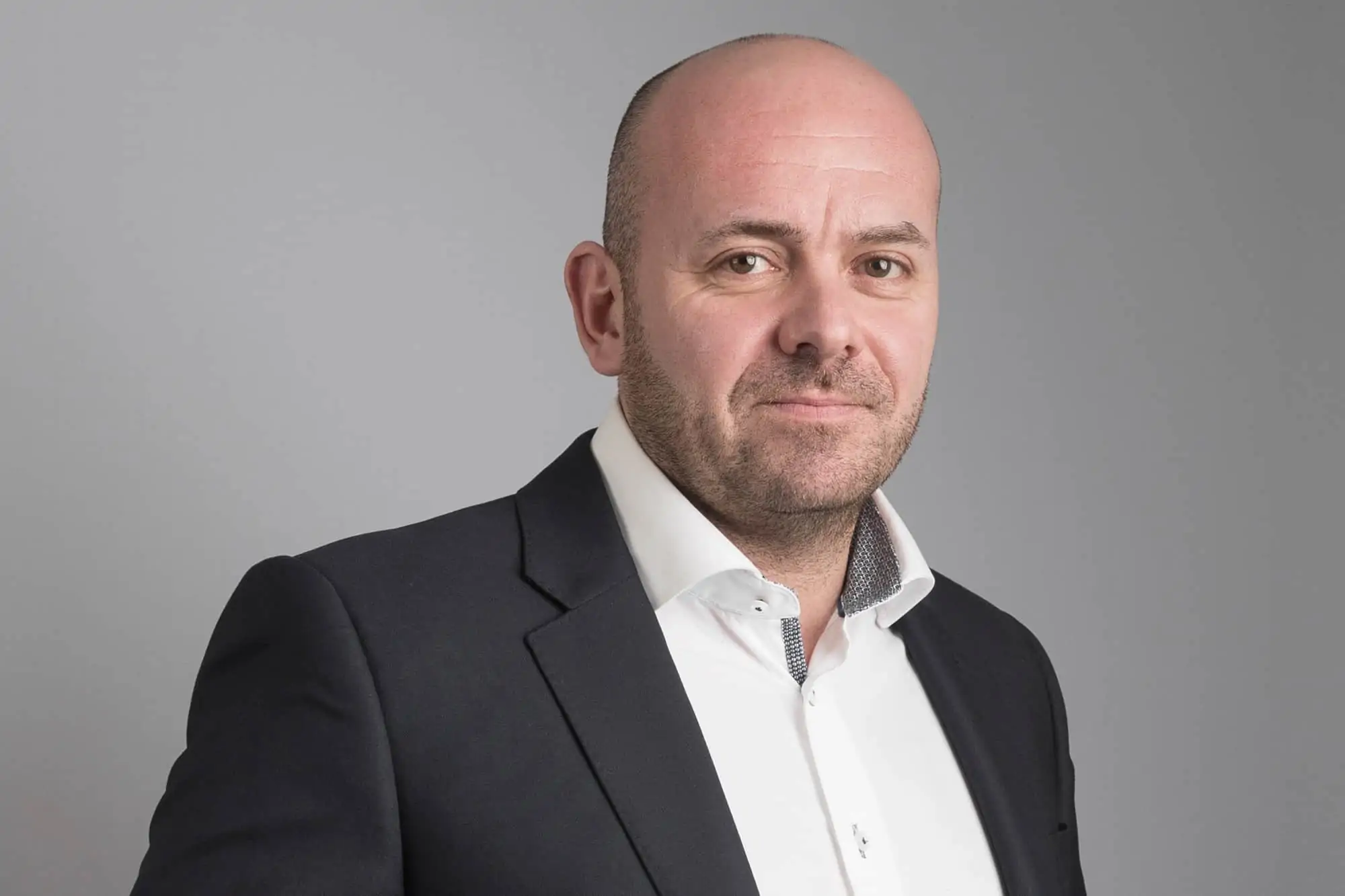 Molinare have this week announced the promotion of Nigel Bennett to the new role of Managing Director and as part of this restructure, Julie Parmenter has left the company. Julie was integral to maintaining the successful Molinare brand, subsequent acquisition of Hackenbacker and expansion into Hoxton. The Board expresses their appreciation to Julie for her service to the Molinare Group for the past seven years.
Nigel joined Molinare earlier this year from Pinewood Studios, where, across 20 years, he worked his way up from Re-Recording Mixer, through Operations Management across Film, TV and Games, Head of Operations of Digital Content Services, up to the Group Director of Creative Services – a position that he held since 2014. Nigel commented: "It is a privilege to lead Molinare into a new growth phase. It is imperative to keep pace with the ever-changing demands of this industry we serve, and with the solid foundations we have here already, we're ready to take the business to new heights. We're more determined than ever to win new business and new clients."
Nigel's responsibilities include growing revenue across feature film, TV drama, feature documentaries and TV factual, whilst also demonstrating a clear path forward for the business. Over the coming months Nigel will work with the existing senior team at Molinare to implement a new business growth and investment plan with the full support of Molinare's shareholders – Saphir Capital and Next Wave Partners.