llluminatrix, the UK collective of professional female cinematographers, has introduced Illuminatrix Rising, a new platform to promote emerging women cinematographers.
Despite a rise in the film industry's awareness of diversity in front of and behind the camera, statistics show that the percentage of women working as directors of photography in feature films has barely changed in almost 20 years, from 4% in 1998 to 5% in 2016 (top 250 grossing films).
Illuminatrix aims to change this disparity by providing an online resource for producers and directors to view the work of female DPs. Using social media channels and events, Illuminatrix hopes this exposure will lead to more opportunities for its members.
Illuminatrix, whose membership requires at least five years working as a professional cinematographer, has now launched a sister platform, Illuminatrix Rising, to promote up-and-coming talent. Each month, two emerging DPs are profiled on the Illuminatrix website, as well as curating a dedicated Instagram feed, and having the opportunity to be mentored by an Illuminatrix member.
Illuminatrix Rising was officially launched with an event attended by the industry on the 1st of February 2018, and is supported by Pinewood MBS Lighting.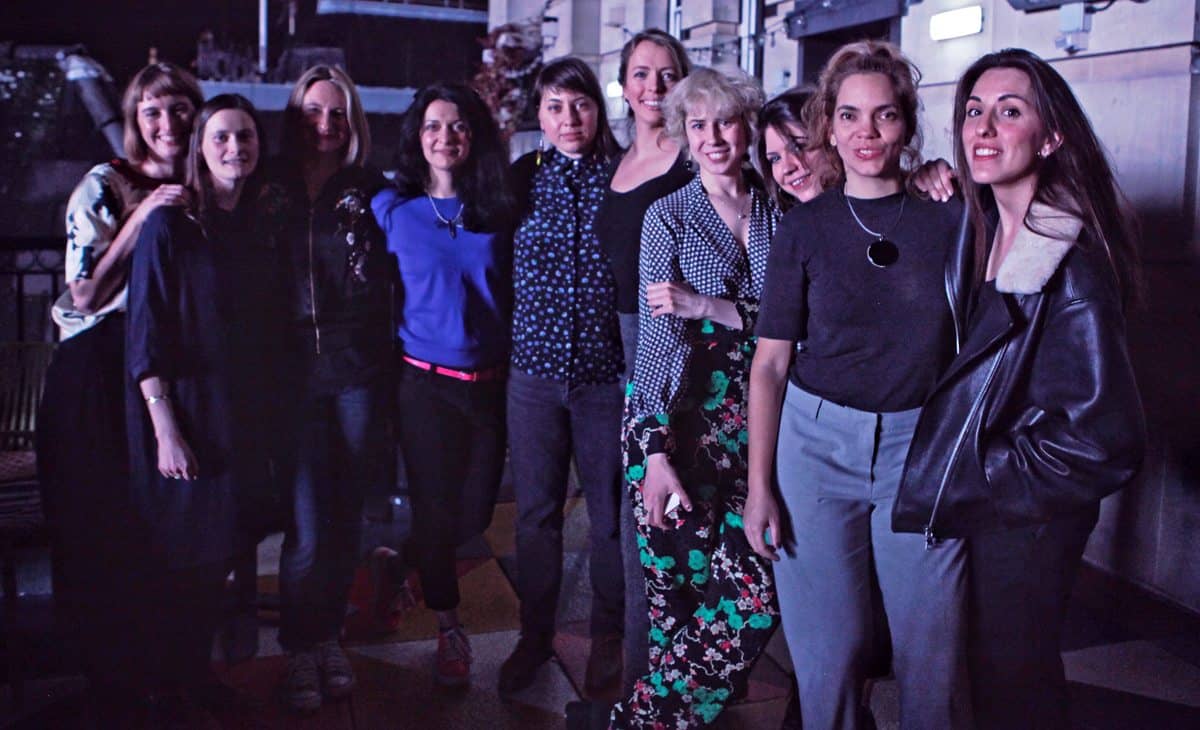 "Film is a magical medium and has a unique power to inspire and entertain," said Anna Higgs, creative director of Nowness. "We must ensure that our artform continues to thrive, and we will only do that with proper diversity, both in front of and behind the camera. It is our duty to have a fair industry that not just selects the best for the job, but embraces a vibrant and rich community of storytellers that will inspire the next generation of filmmaking talent through their work. The existence of collectives like Illuminatrix is key and I can't wait to see more from their DPs and those that are motivated by their extraordinary work."
Pinewood MBS Lighting managing director Darren Smith commented, "Illuminatrix has been inspirational in raising awareness of the work of female DPs. This new initiative will expand their reach to help provide the next generation of talented cinematographers with the recognition they deserve."
The first DPs featured on Illuminatrix Rising are Simona Susnea, who also manages the Illuminatrix Rising showcase, and Diana Olifirova. Their work has been screened at Edinburgh International Film Festival, BFI Film Festival, Cannes Lions, Clermont-Ferrand, as well as being showcased and awarded by the British Society Of Cinematographers and Kodak.