Tiffen has launched its new Variable Viewing Filter, incorporating Tiffen's Variable ND filter and offering indexed 2-8 stops, with the ability to add any 49mm ring filter from the Tiffen range.
Users can add neutral density filters to increase the stop-range, UV filters and polarisers, or even special FX and diffusion filters for pre-visualisation of a scene, without the need to reposition the camera. Gaffers and cinematographers can use the new filter to spot strong lights or keep track of the sun moving in and out of cloud cover when used with additional ND or UV Filters.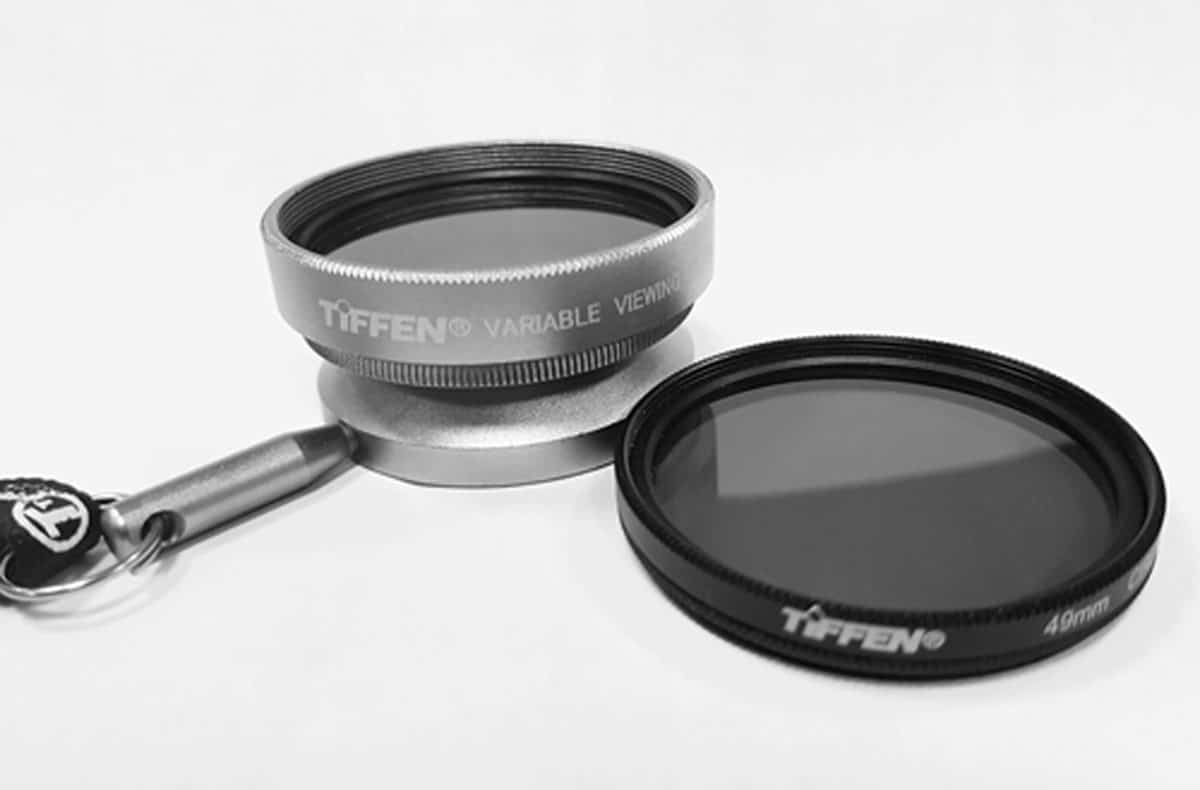 The filter features a classic eyecup and a 1-inch handle with a quick-release lanyard. Early orders have been shipped to ARRI Rental and Panavision and are available immediately from stock.
In further news, due to the recent closure of Prokit, Tiffen International has announced it will be taking back the distribution of Lowel lighting in the UK.